This is the BAIC BAW M7, a medium MPV, targeting the MPV market priced below 100,000 RMB (13,700 USD). Its Chinese name is 王牌, which means the Ace card. The launch date has not yet been revealed.
BAW (Beijing Automobile Works) is a brand under BAIC. On December 2008, BAIC signed a deal with BAW in which BAIC became a majority shareholder that owns 51% of BAW.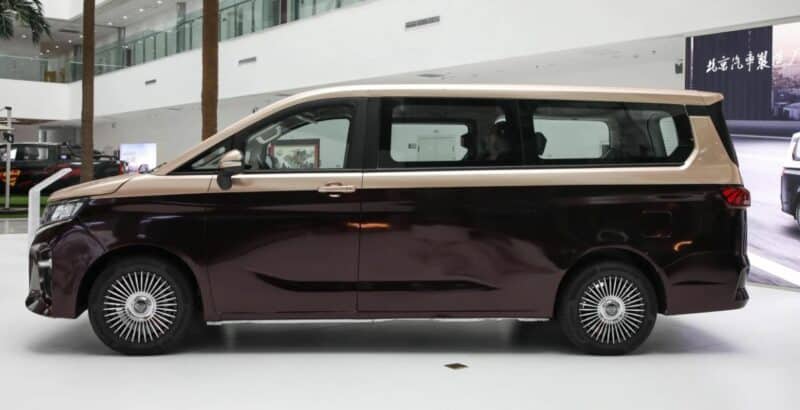 The BAW M7 is available in two sizes. Customers can choose from 2/5/7/9-seat layouts. The standard size is 4880/1870/1950mm with a 2880mm wheelbase. The 9-seat layout model has a length of 5230mm and a wheelbase of 3200mm. The body comes in two colors of purple and gold, and runs on multiple-spoke wheels.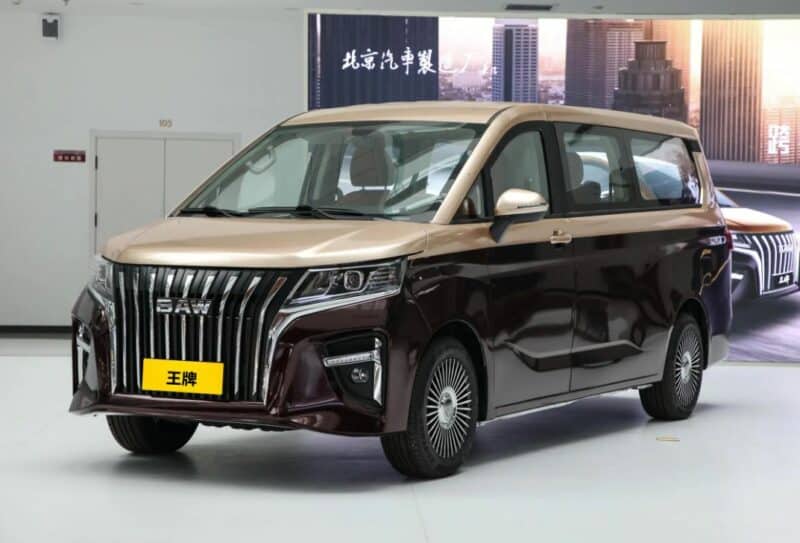 The front has a large grille decorated with chrome-plated stripes and integrated with headlights on both sides.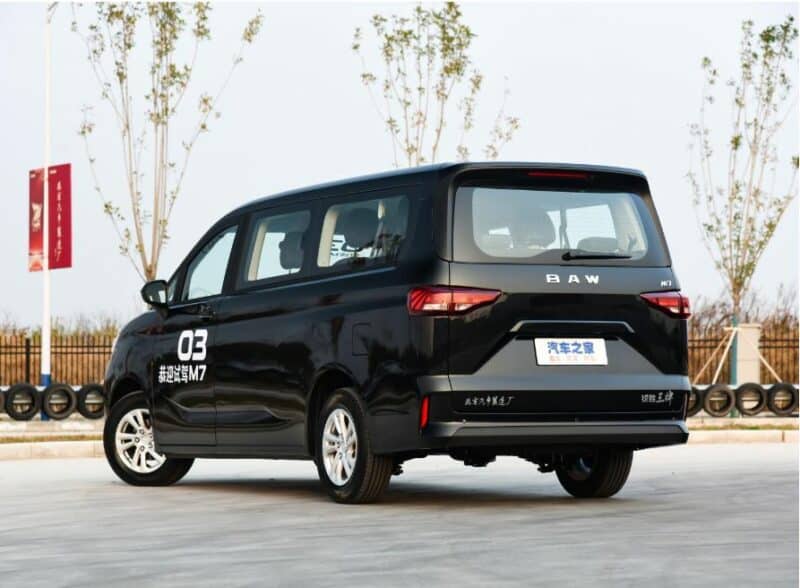 The roof is equipped with a small spoiler. The BAW logo is below the rear windshield and the Chinese character logo of "北京汽车制造厂" (BAW) is displayed on the bottom left of the car.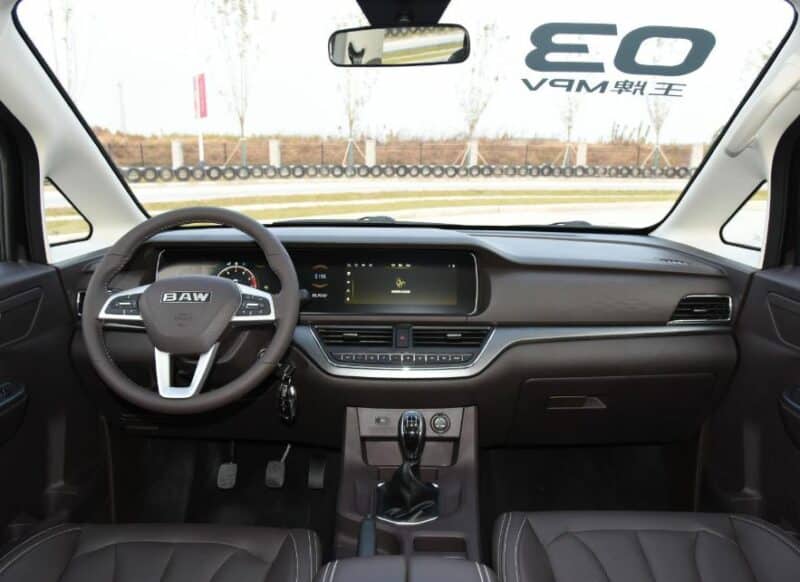 The interior comes with a three-spoke multi-function steering wheel, a 10.25-inch dual-screen comprised of an instrument panel and a central control screen that supports voice recognition, and leather seats. The sound system comes from 6 speakers.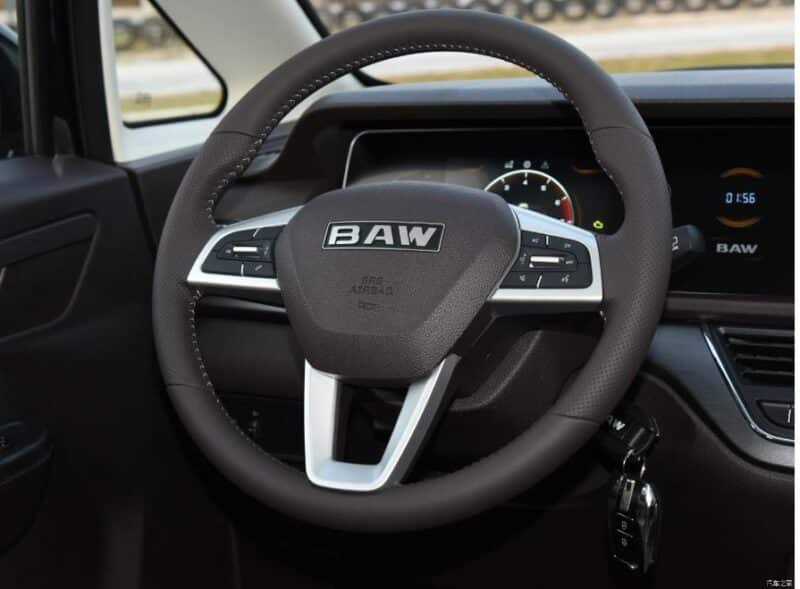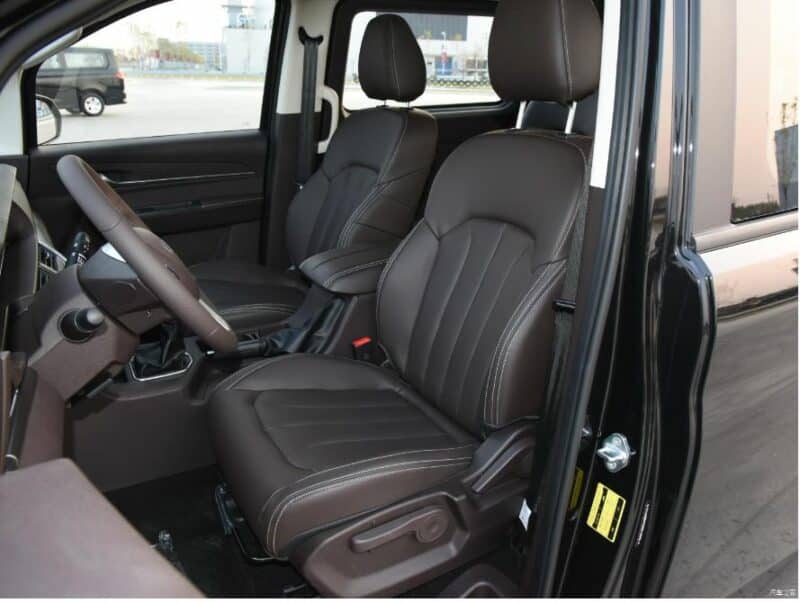 The car offers multiple seat layouts: 2-seat, 5-seat (2+3), 7-seat (2+2+3), and 9-seat (2+2+2+3).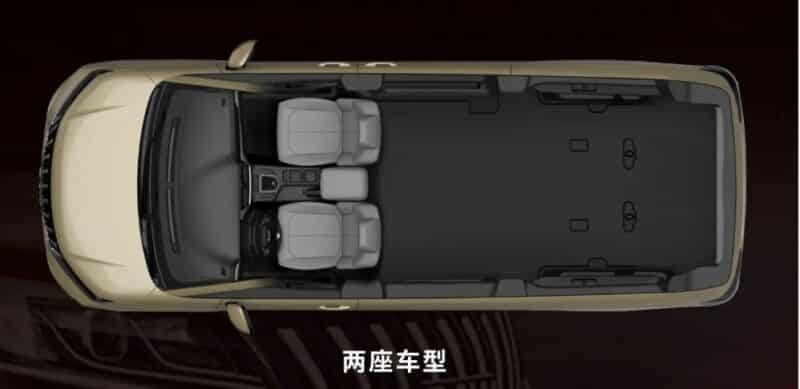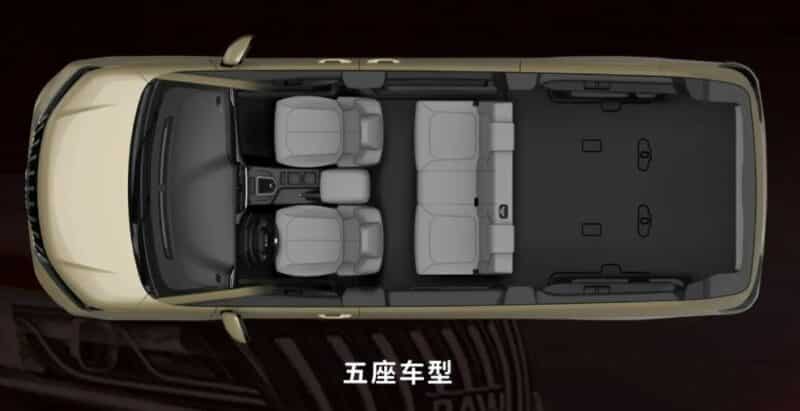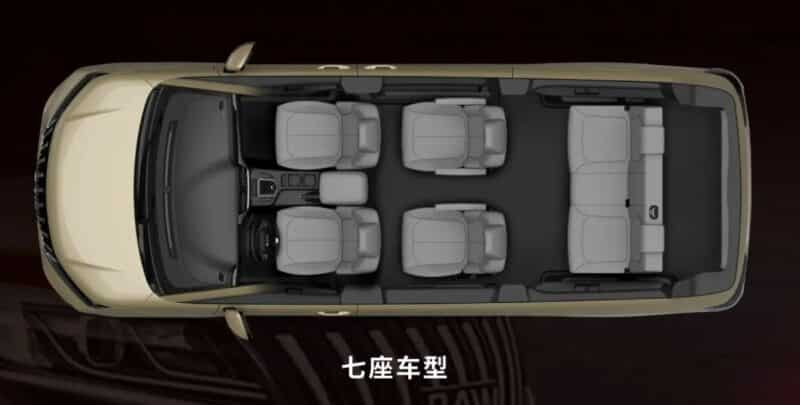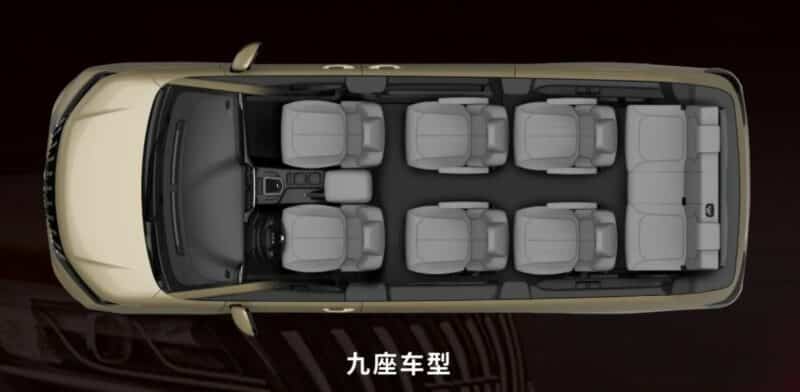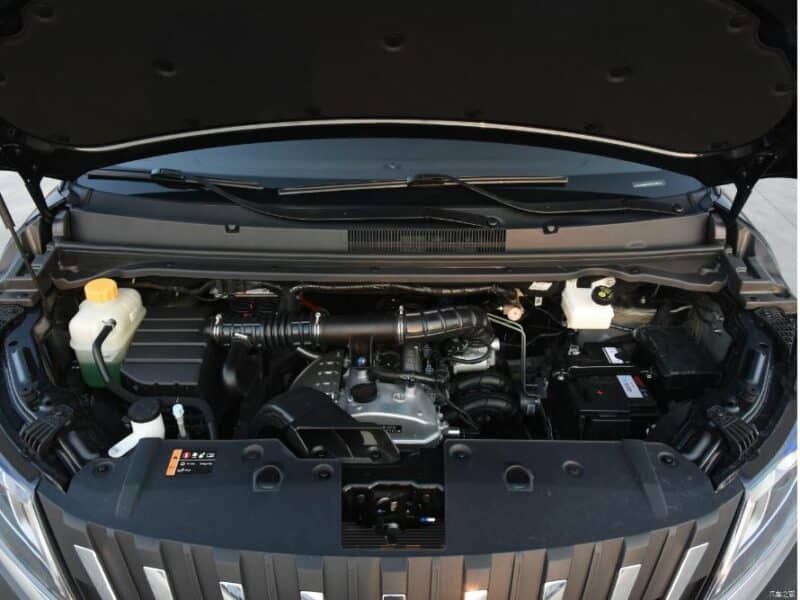 The BAW M7 offers three powertrain systems: fuel, pure electric, and extended range. The fuel version is equipped with 1.6L/124hp/161Nm and 2.0L/144hp/200Nm engines. Both the pure electric and the extended range versions are equipped with lithium iron phosphate batteries, support fast charging (charge from 30% – 80% in 45 minutes), and have a maximum cruising range of 310km and 600km (undisclosed operating conditions), respectively.