Human Horizons' high-end EV brand called HiPhi signed a cooperation agreement with one of the biggest polymer suppliers, Covestro, at the China International Import Expo (CIIE). These companies have already been working together, so they have just strengthened their partnership. Together, they aim to jointly create sustainable, low-carbon solutions. What does it actually mean? Let's find the answer together.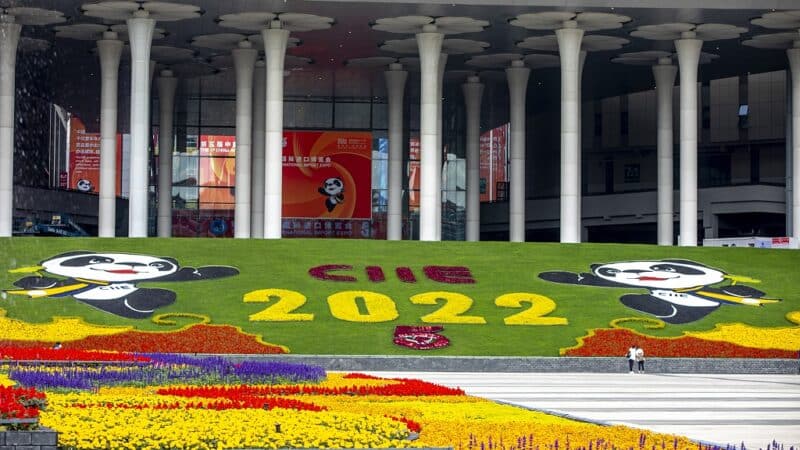 The China International Import Expo (CIIE) is an international platform for promoting trade, investment, and global cooperation. It is held in China annually. This year's CIIE is the fifth expo.
HiPhi And Covestro Cooperation Story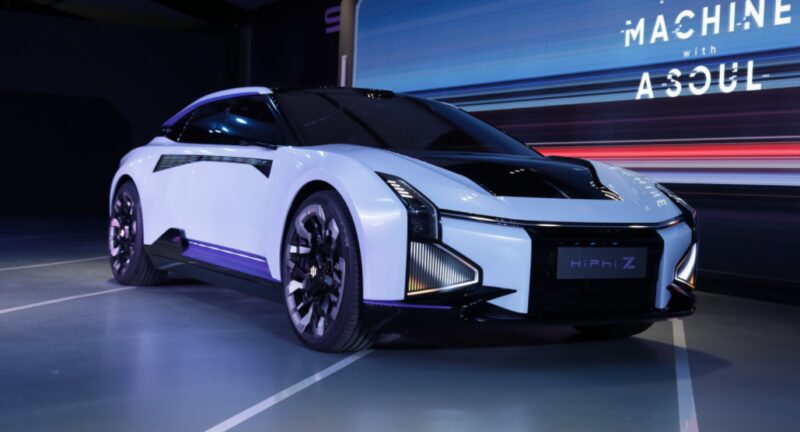 We will remind you that HiPhi is a high-end electric vehicle brand under Human Horizons, an EV company based in Shanghai. Its model line currently comprises two cars: the HiPhi X CUV and the HiPhi Z sedan.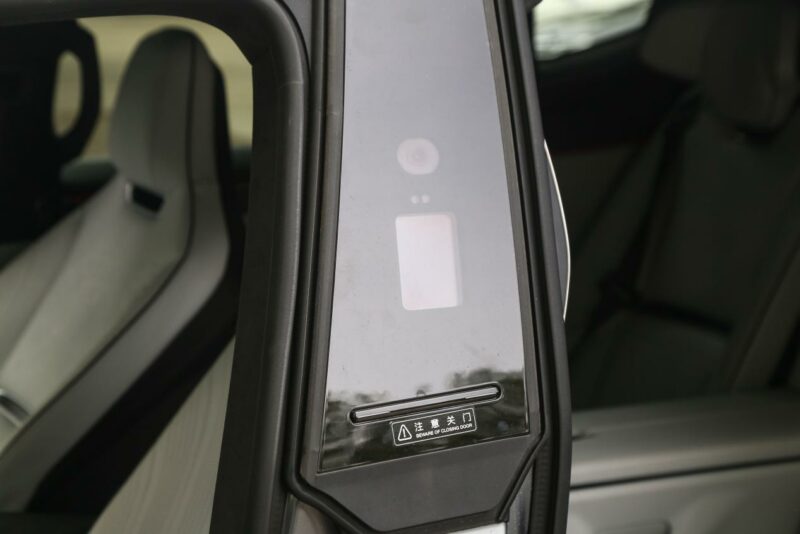 HiPhi and Covestro have been cooperating since 2018. The polymer supplier was deeply involved in the design and development process of HiPhi X. Covestro supplied materials for the HiPhi X's 'smart' B pillar with a durable touch screen with a facial recognition function. And now, companies have ambitious plans.
HiPhi And Covestro Cooperation Agreement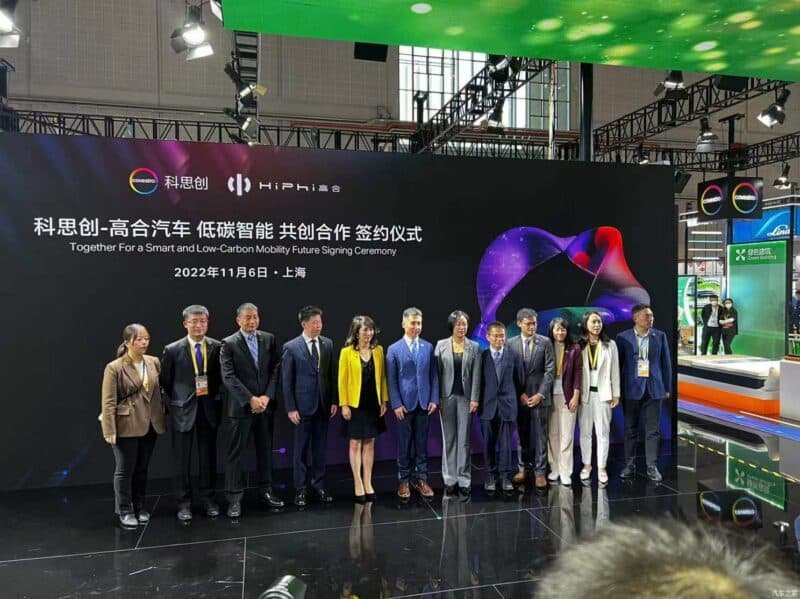 On the basis of previous successful cooperation, HiPhi and Covestro decided to strengthen their relationship. As a result, they have signed a cooperation agreement at the China International Import Expo 'to make mobility smarter and greener'. Simply put, HiPhi will use raw materials from Covestro.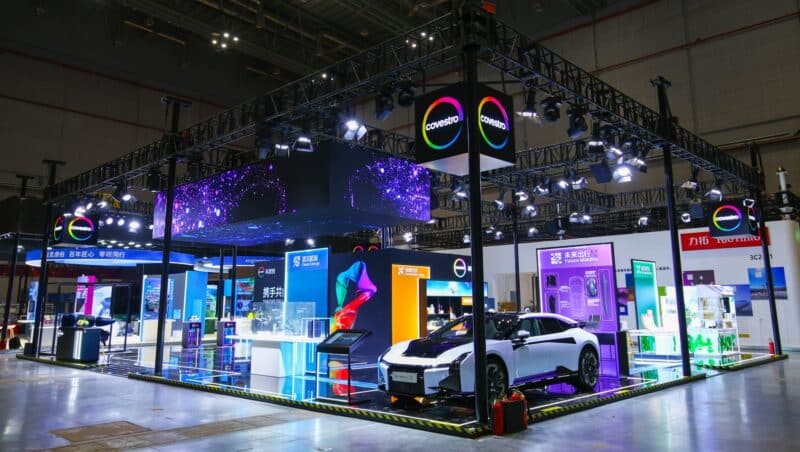 Under a new agreement, a wide range of low-carbon polycarbonates, coating, and adhesive solutions will be applied in HiPhi's future models to reduce their carbon footprint. According to Covestro, their raw materials contain over 30 percent of biomass and reduced CO2 emissions by more than 20 percent.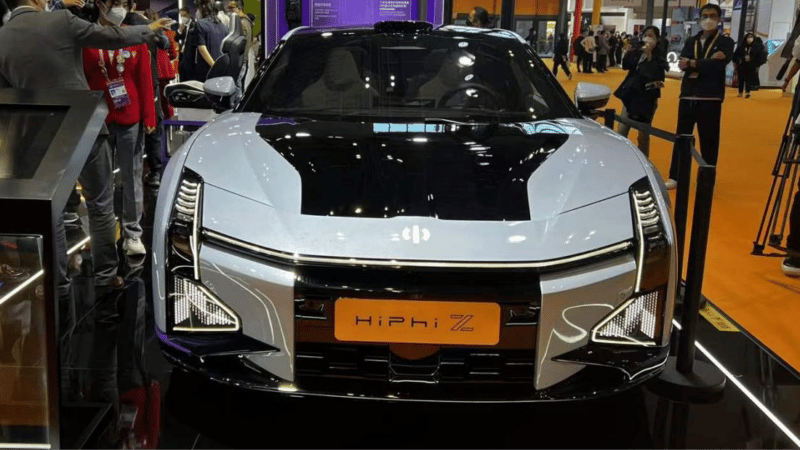 The HiPhi Z electric sedan has already got a lot of solutions from the polymer maker. Its interior uses Covestro's polycarbonate, recyclable carbon fiber, and water-based polyurethane adhesive. It looks like HiPhi's future models will use even more solutions from the polymer supplier.