The BYD Corvette 07 will be officially launched on December 9. The SUV arrived at dealerships in China in mid-November with a presale price of 220,000 – 280,000 yuan ($32,000 – $40,750). Making its debut at the Chengdu Auto Show, the Corvette 07 is a 5-seater medium-sized SUV and a part of BYD's 'Warship Series.'
BYD's Warship Series is a lineup of vehicles positioned just above the basic BYD lineup, and the Corvette 07 is the flagship SUV of the series. The Corvette 07 should come in six trims with three different battery configurations.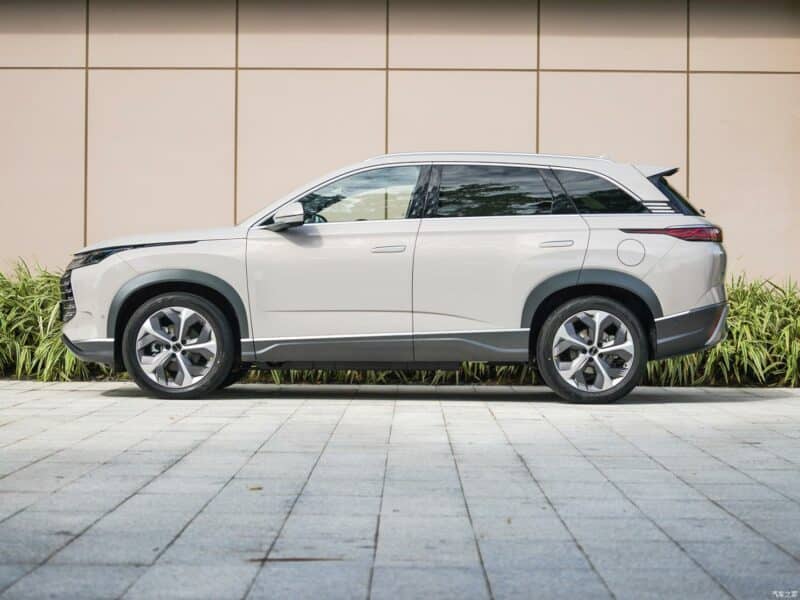 In terms of design, the SUV's front has a complex design with a wide six-bar grille topped by a smaller grille with the luminous BYD logo taking a central position, flanked by the headlights. According to BYD, the grille design was inspired by "ripple waves."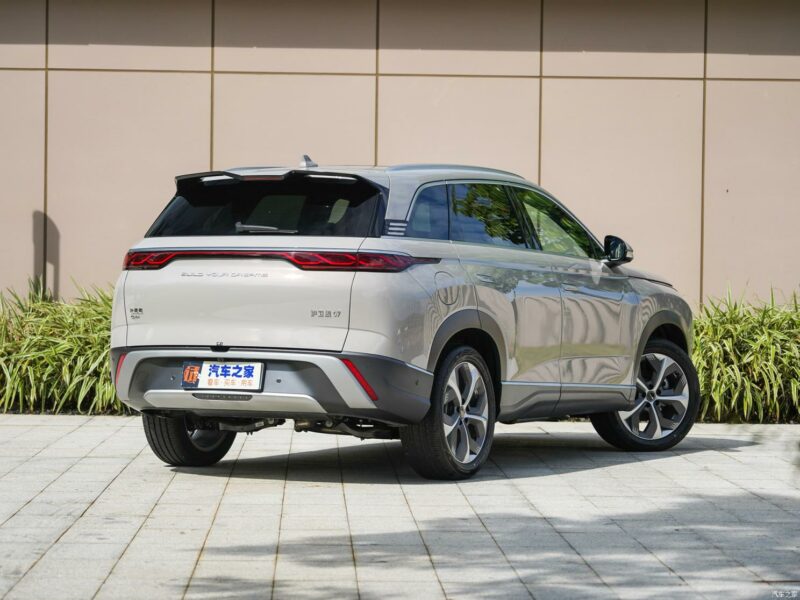 The car measures 4820/1920/1750, with a 2820 wheelbase. At the rear, the roof unique roof spoiler, made out of two parts, catches the eye. Also, a light bar stretches out over the rear with the words 'Build Your Dreams' in the middle.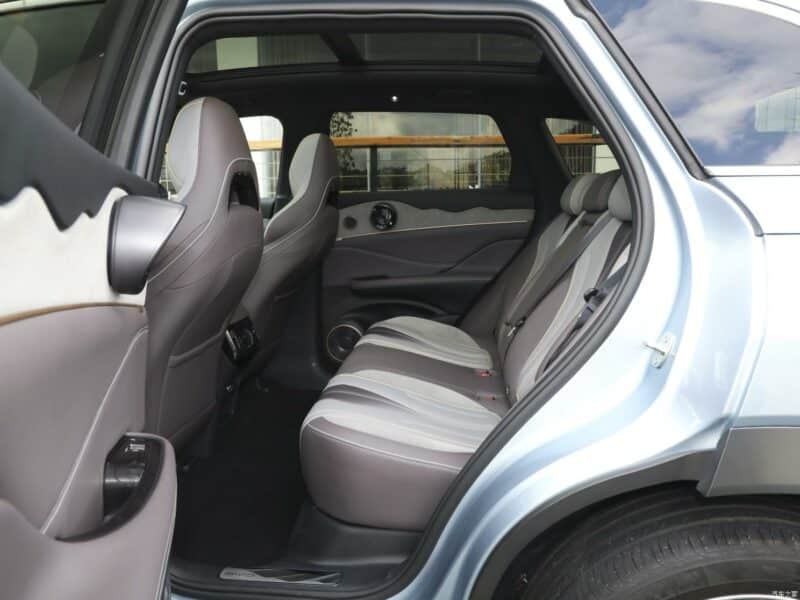 Inside, the BYD Corvette 07 has a three-spoke steering wheel, a compact instrument panel, a heads-up display, and a huge floating rotatable main screen. All seats are made of suede material, and the car comes standard with a panoramic sunroof.
The BYD Corvette is a PHEV offered in two versions: DM-i and DM-p. Both configurations use a 1.5 turbo with 102 kW as a gasoline engine. The DM-i combines pairs with a single electric motor on the front axle, with a combined output of 197 hp. On the other hand, the DM-p combines the gasoline engine with two electric motors, one on the front axle and one on the rear axle. With this, it can churn out 295 kW and 656 Nm.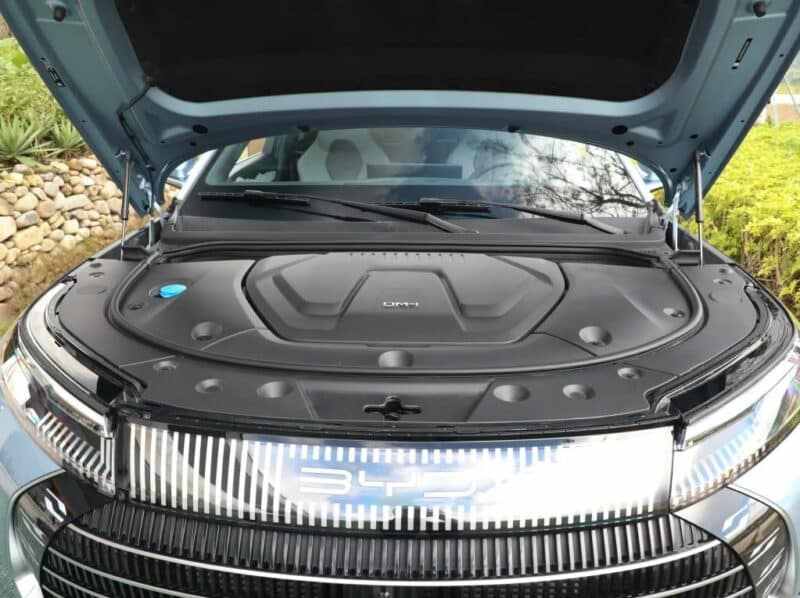 The new SUV is expected to offer 18.3 kWh and 36.8 kWh batteries, with a range of 100 and 205 kilometers, respectively. Sprint time from 0 – 100 km will vary between 8.5, 8.9, and 4.7 seconds for different models. The comprehensive cruising range is as high as 1200 km, and the SUV supports fast charging with a maximum power of 75 kW.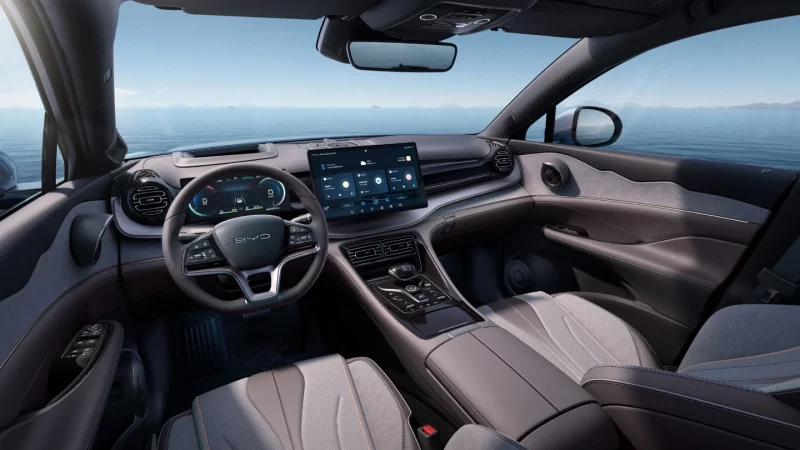 The Corvette 07 is BYD 's first model that supports Apple's NFC digital key. In addition to Android devices, owners can use an iPhone or Apple Watch to unlock and lock the vehicle. The sound system is supported by 12 Dynaudio speakers with Dynaudio's speed-dependent volume control technology, a power amplifier with a maximum power of 775W, and SDVC noise-masking technology.