Nio will reveal its delivery numbers on December 1, and Chinese media already speculate that deliveries will hit the 14,000 cars threshold, beating the previous 13,500 expectations. 13,060 Nio cars were insured in the four weeks of November in China, according to CAAM numbers. But these numbers are recorded weekly, which means they also include the last day of October (Oct 31) and miss three final days of November (Nov 28, 29, 30).
Daily average insurance registrations in October were 324 cars, and the average daily insurance in November was 466. So for November, the estimate is 14,134 insured cars (13060 – 234 + 3*466).
Still, deliveries are mostly a bit lower than insurance registrations. On the other hand, Nio sales should be boosted because the first cars were delivered in Europe. These cars don't count as Chinese insurance registrations but are included in Nio global deliveries.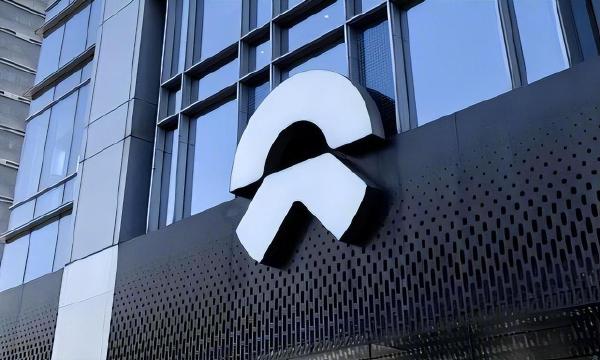 On November 21, before the last November week insurance registration numbers were revealed, Deutsche bank estimated that Nio would deliver 13,500 cars in November, up 35% from October (10,059). For December, Deutsche bank estimates deliveries of 19,500 vehicles. Nio announced their goal is to sell 43,000 – 48,000 cars in Q4 2022, which means they need to sell 33,000 – 37,000 vehicles in November + December.
Special attention is paid to Nio ET5 mid-size sedan sales numbers as the car is perceived as Tesla Model 3 competitor.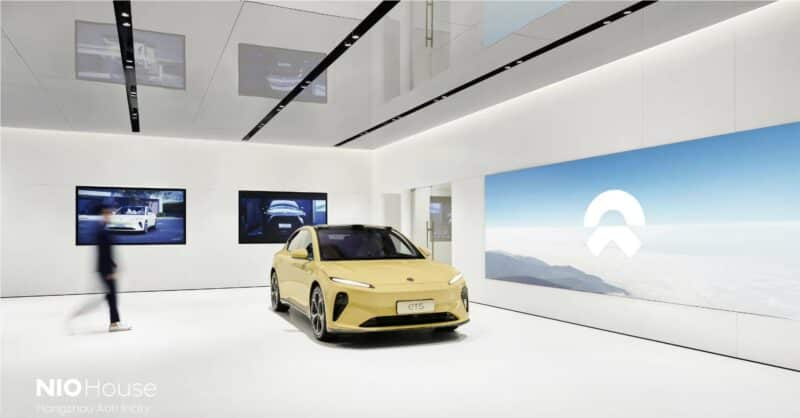 China's EV subsidies are set to be significantly lower at year-end, which could pull forward demand. Also, historically last two months of a year had robust EV sales in China. In October, Nio was still struggling with supply chain and operational issues, which should be finally over, according to Deutsche bank. And most importantly, the strict zero-covid restrictions are rumored to be lifted soon in big cities.
Nio recently pushed hard for overseas expansion, entering four EU markets at once and hitting US entry in 2025. The company also announced that in H1 2023 would launch five new models, and one of them could be the EU-destined ET5 station wagon, which was recently caught in the wild in China.
Until 2025, Nio plans to expand its business to other sectors. As reported earlier, four main directions will be codenamed NB (New Business) 1-4.
NB1 New EV brand under Nio, codename Alps, pricerange 200,000 – 300,000 yuan (27,700 – 41, 700 USD)
NB2: Chip
NB3: New EV lower-end brand, codename Firefly
NB4: Smartphone
Finally, on November 21, Nio announced ET7, ET5, and EL7 (ES7) prices for Germany, Netherlands, Sweden, and Denmark. It was also a direct entrance to the home market of Nio's main competitors – BBA (Benz, BMW, Audi). Nio aims for the premium segment, so the final EU prices were highly anticipated. The first deliveries of ET7 have already started in Europe.

Soon we will see how Nio solved its operational issues – we will closely watch the November deliveries announcement.