The AITO M9 full-size SUV was spied in China during road tests. It is an extended-range electric vehicle the size of the Li Auto L9. According to local media reports, the M9 will launch in China in H2 2023. Let's get to know this exciting SUV better.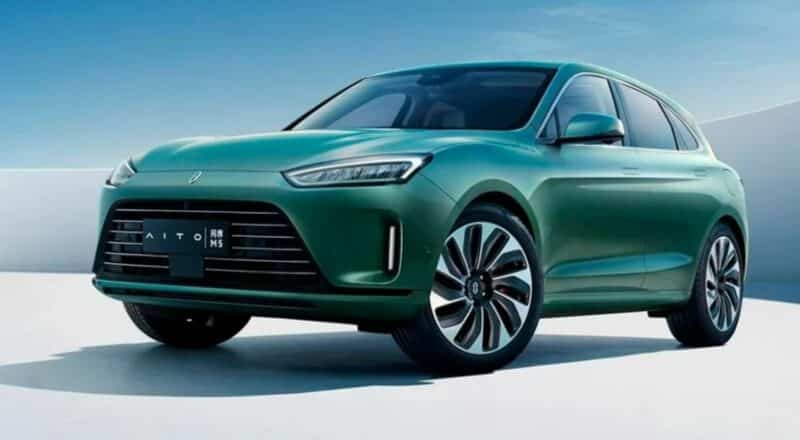 We should remind you that AITO is a high-end brand that Seres (Sokon) and Huawei run jointly. Its name is an acronym that means 'Adding Intelligence To an Auto'. In this joint brand, Seres takes care of manufacturing at its two factories in Chongqing. And Huawei supplies electric motors, some vehicle parts, and 'brains'. Currently, the AITO model line comprises two vehicles: the AITO M5 and the AITO M7. From March to November 2022, AITO managed to sell 66,037 vehicles in China, with 8,047 cars sold in November alone. And it seems like AITO wants to expand its model line with a flagship SUV.
AITO M9 Spy Shots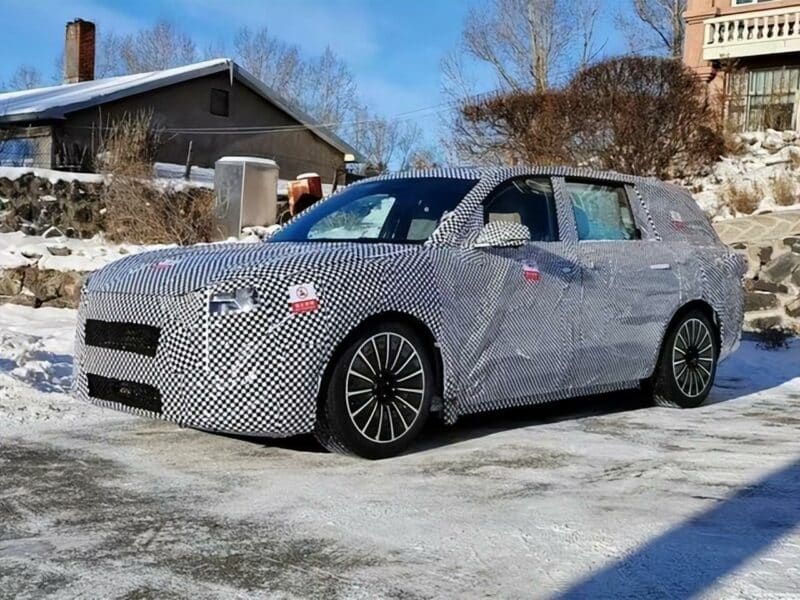 The AITO M9 was spied in China during some cold tests. We can see that the test car is parked in some snowy area. We can clearly see that the AITO M9 is a huge vehicle. It is heavily covered with camouflage, but we can underline some features of its exterior. First, its front end got a big grille, a slopped bonnet, and sharp headlights. We should also mention that the AITO M9 was also spied without a grille in the front end. So we can assume that it has two versions: EREV and EV. Aside from the front end, we can highlight that the M9 got retractable door handles and a lot of space behind the C-pillar. Spies also mentioned that it has air suspension.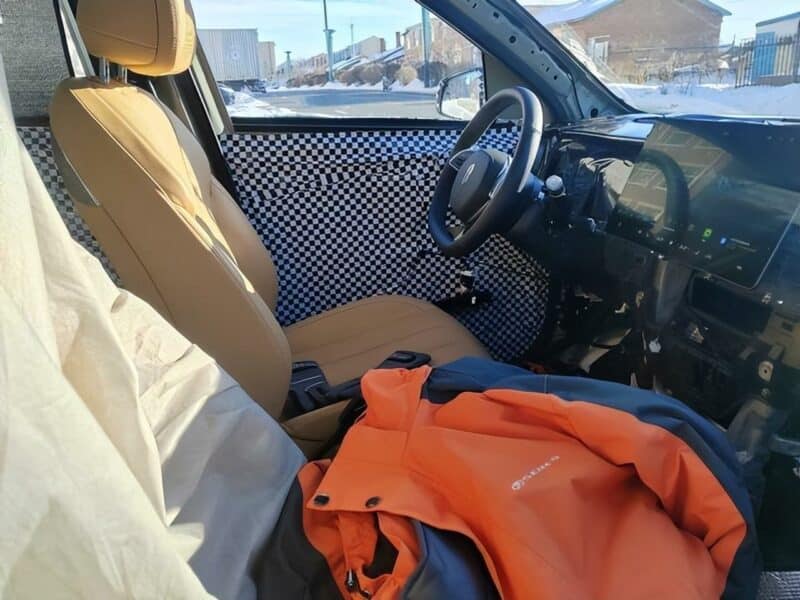 The interior of the AITO M9 is highly unfinished and has a lack of interior paneling. As we can see, it stays in line with the AITO M7 and the AITO M5. It has the same two-spoke sporty steering wheel and a 15.6-inch main screen that uses HarmonyOS system from Huawei. It looks like the M9's seats are also from the AITO M7. They have the same headrest. Moreover, even the color of the seats is the same. It is called 'amber brown'. As we can see, the AITO M9 is yet to be finished. Its powertrain is also a mystery for now.
Where Will AITO Produce The M9?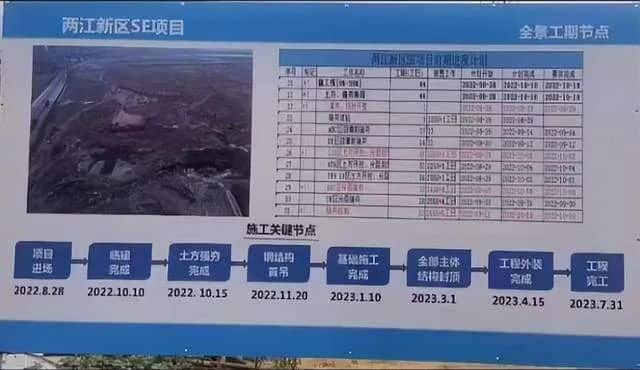 Seres plans to settle its third factory in Chongqing, China. The total investments in this project may be close to 10 billion RMB (1.4 billion USD). The construction area of the third Seres factory will be about of 700,000 square meters. Seres started working on its project in August 2022. So it is expected to be completed on July-August 2023. According to reports, its production volume can reach 700,000 vehicles annually. And the AITO M9's production should start in the new factory. It will hit the market in H2 2023.
More on the AITO M9 as we get it.