Great Wall Motor's Wey brand unveiled its new flagship 6-seat SUV, Lanshan DHT-PHEV, at the 2022 Guangzhou Auto Show in China. Its price range is speculated to be 350,000 – 400,000 RMB (50,700 – 57,900 USD). The car is over 5.1 meters long and is expected to launch in Q1 2023.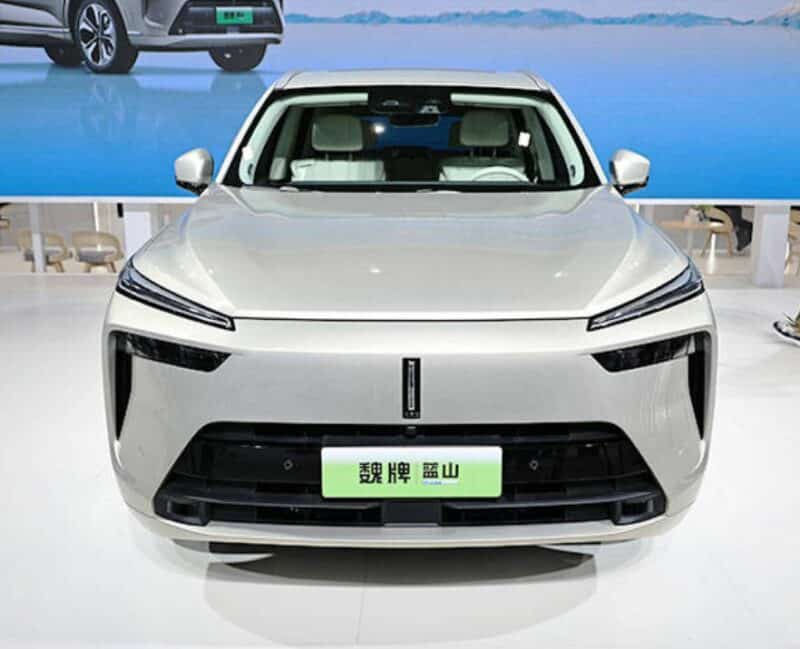 The Wey Lanshan DHT-PHEV is based on the brand's Coffee Intelligence driving platform. The Coffee Intelligence driving platform is an artificial intelligence-based system that combines interactive cockpit systems with hybrid driving and smart connectivity.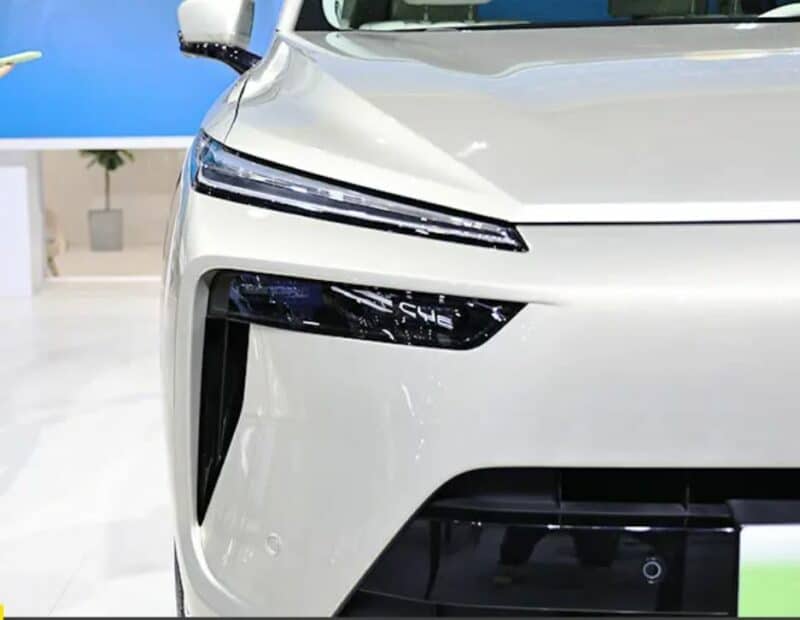 The front face adopts a closed grille design with split sharp headlights. The WEY brand logo is in the center of the front face.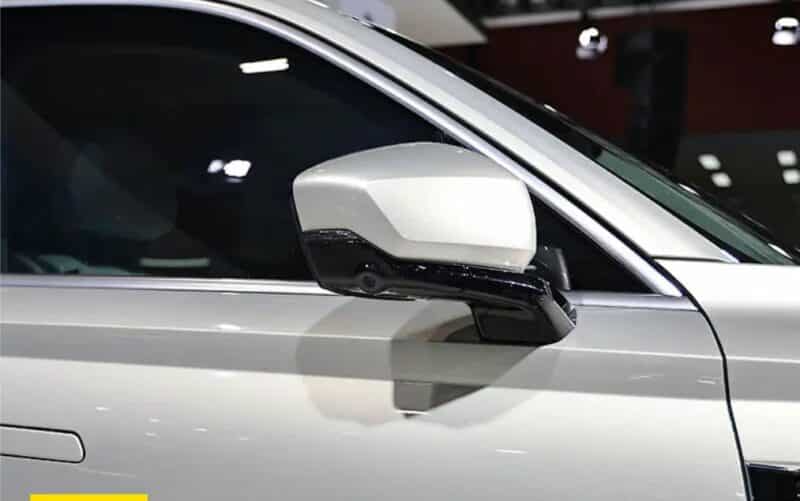 Additionally, the car is equipped with multiple cameras and radars for its advanced driving assistance functions. There are cameras on the external mirrors and front fenders, as well as a trinocular camera on the front windshield.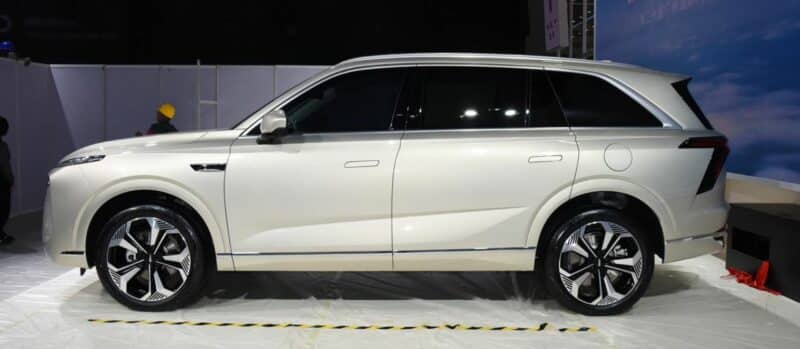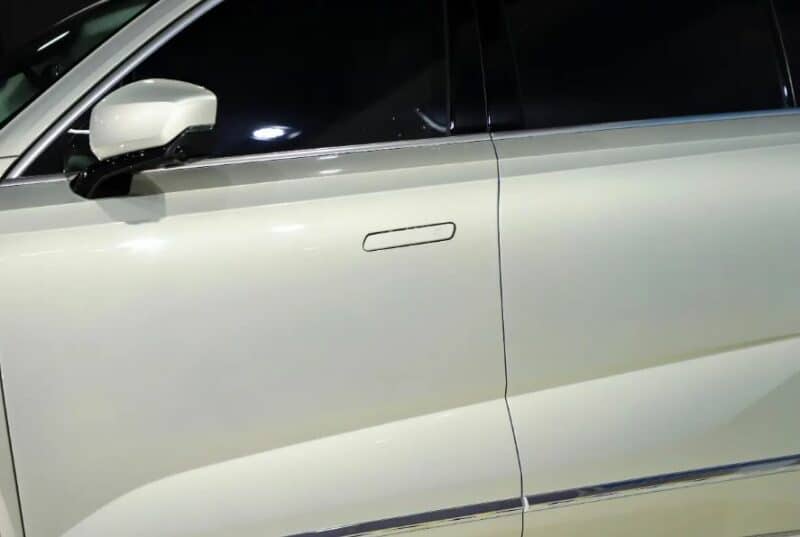 The size of the car is 5156/1980/1805mm with a 3050mm wheelbase. Other notable features include hidden door handles and large five-spoke wheels. Currently, the car's interior has not been revealed.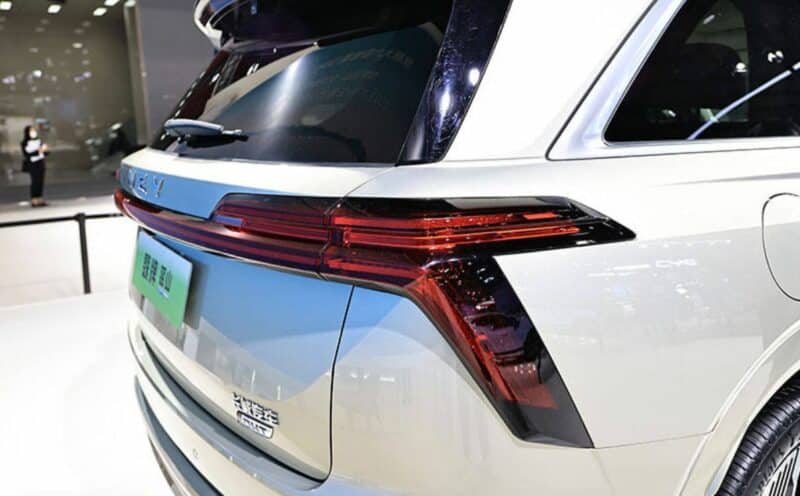 The taillight adopts a Y-shaped design.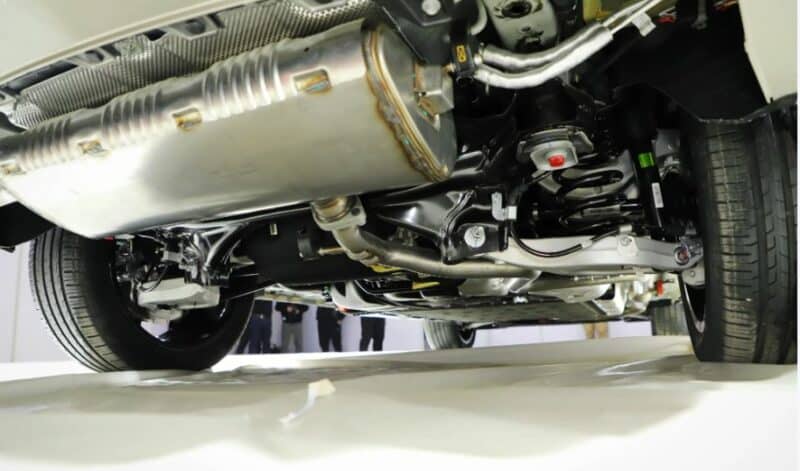 The Wey Lanshan DHT-PHEV will be powered by a 1.5T engine, an electric motor, and a 44.5 kWh ternary lithium battery pack, with a combined output of 380 kW and 933 Nm. Its pure electric cruising range is 180 km while its WLTC cruising range exceeds 1200 km. It has a fuel consumption of 6.7L/100km and accelerates from 0 – 100km/h in 4.9 seconds.