This is the BAW Jiabao electric mini car. Three models were launched with a price range of 46,900 – 56,900 RMB (6,900 – 8,400 USD). The car has four seats and is available in two cruising range options of 122 km and 172 km.
BAW, short for Beijing Auto Works, is now a stand-alone company and no longer part of the Beijing Auto Industry Corporation (BAIC). This allows BAW to stray away from just making old 4x4s and move into new territories. As a part of the separation deal, the company can no longer use the 'Beijing' brand name or the BJ designation. Instead, they use the BAW name (BAW used to be the company name, with Beijing as the brand name). The Chinese name for BAW is 北汽制造 (Běiqì Zhìzào).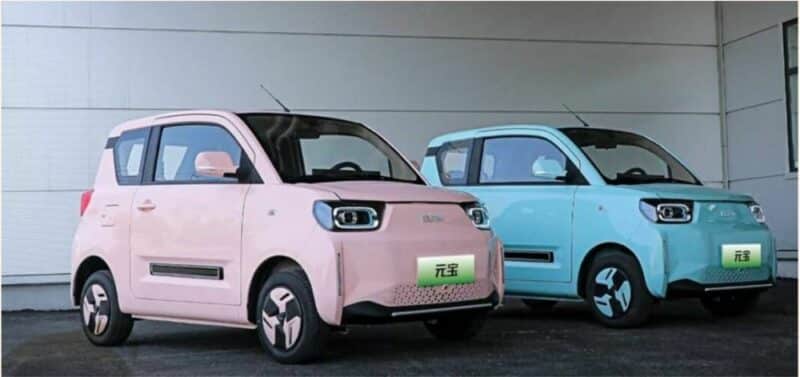 Earlier in June 2022, BAW launched a similar product to the Jiabao called the Yuanbao, specifically targeting the female consumer group. The Yuanbao came in four versions with two cruising ranges. The price range for the 120km and 170km range models is 33,900-49,900 RMB (5,060-7,400 USD). Based on BAW Jiabao's selling price range, it is set to compete with the Wuling Hongguang MINI EV and Chery QQ Ice Cream.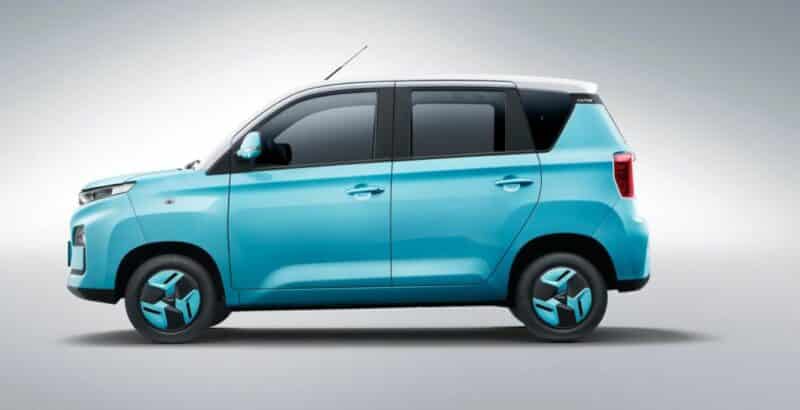 The overall shape of the BAW Jiabao is square and compact. The front has the classic closed grille design of electric vehicles. As a mini EV, the size of the BAW Jiabao is 3532/1498/1605mm, with a 2275mm wheelbase. From the side, the car adopts a suspended roof design. The car runs on 13-inch wheels.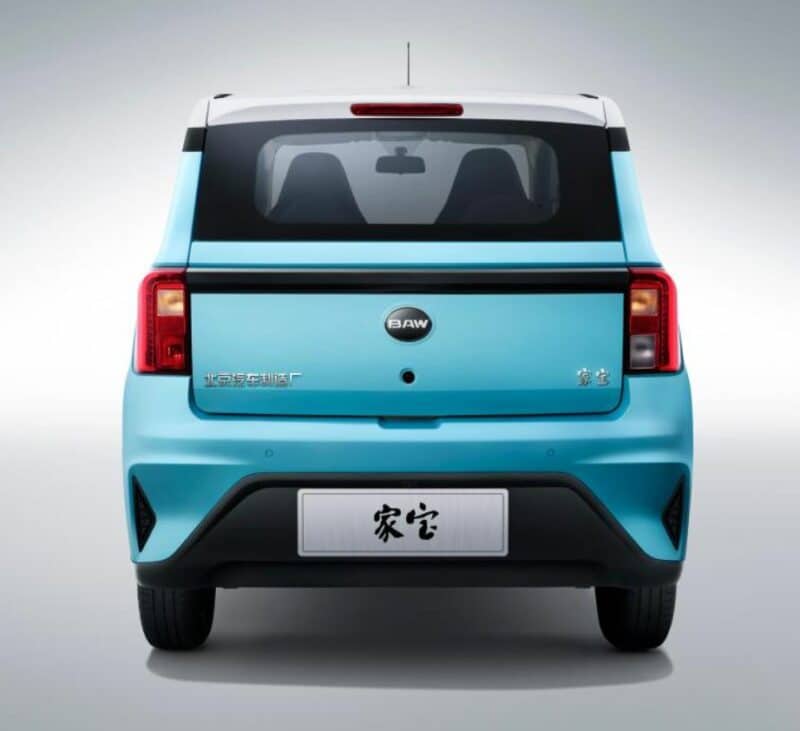 The taillights are square and incorporated with LED lights. BAW Jiabao adopts a rear-mounted single-motor layout that outputs 25 kW and 100 Nm, and is powered by a 10.88 kWh or 15.12 kWh lithium-ion battery pack with a corresponding CLTC cruising range of 122 km and 172 km, respectively. Fast charging is not supported. It takes 7 hours to fully charge in via slow charging.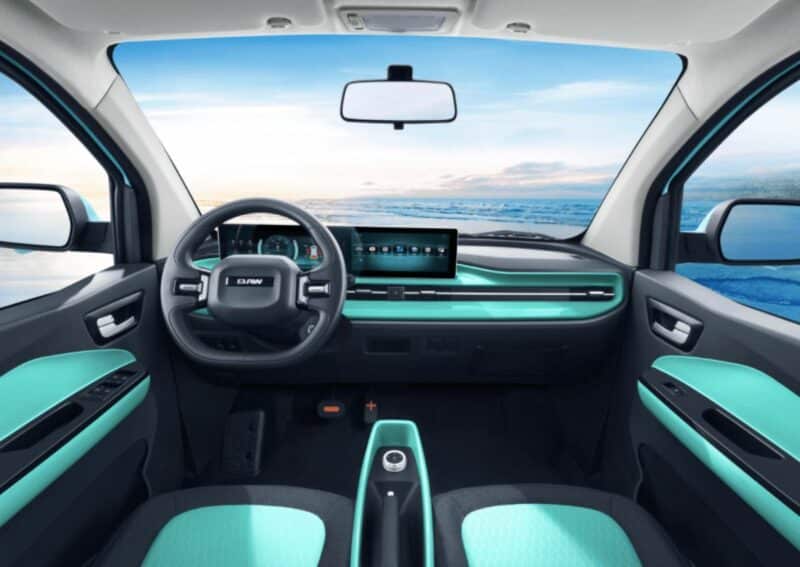 The interior is minimalistic and vibrant through the blue and black color combination. The high-end model has a dual screen consisting of a 10.25-inch instrument panel and a 10.25-inch central control screen. The low-end model comes with a dual-screen consisting of a 7-inch instrument panel and a 7-inch central control screen. Other features include a double-spoke plastic steering wheel, tire pressure monitoring display, remote control key, fabric seats, voice interaction, and a 2-speaker audio system.
Source: Sohu