BYD released new spy shots of its upcoming off-road SUV. The car will offer both pure EV and PHEV variants and will be positioned in the price range of 400,000 – 600,000 yuan ($58,000 – $87,00). The presales will start later in 2023.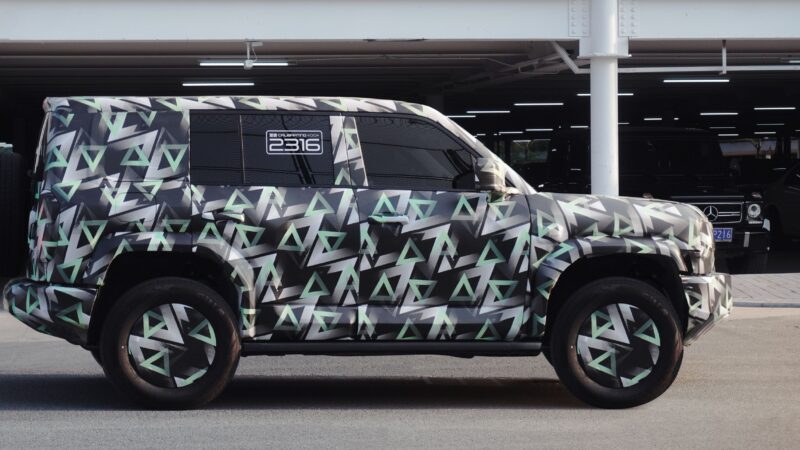 The new SUV will be launched under an independent sub-brand codenamed F-Brand. It will not focus on SUVs only but also have an electric pickup in its lineup. According to the report by Sina, the car will have a power of 500 kW (680 HP), and the PHEV version will offer a 1200 km CLTC range, combining BYD's current DM-i and DM-p technologies.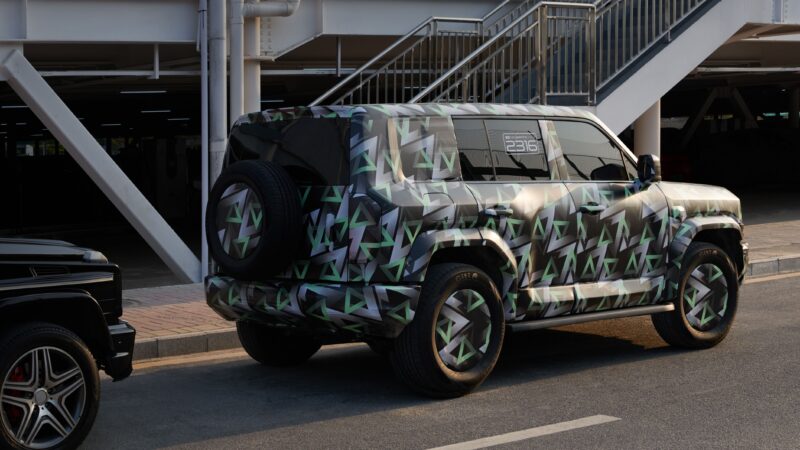 Back in November 2022, BYD announced it would launch two brands in 2023. The first one was the luxurious YangWang which was launched in January and comprised of vehicles with a base price of 800,000 RMB (110,000 USD). As for the second brand, it wasn't detailed. BYD representatives have only stated that this new brand is "professional and personalized." In terms of pricing, it will stay between BYD's Denza and YangWang.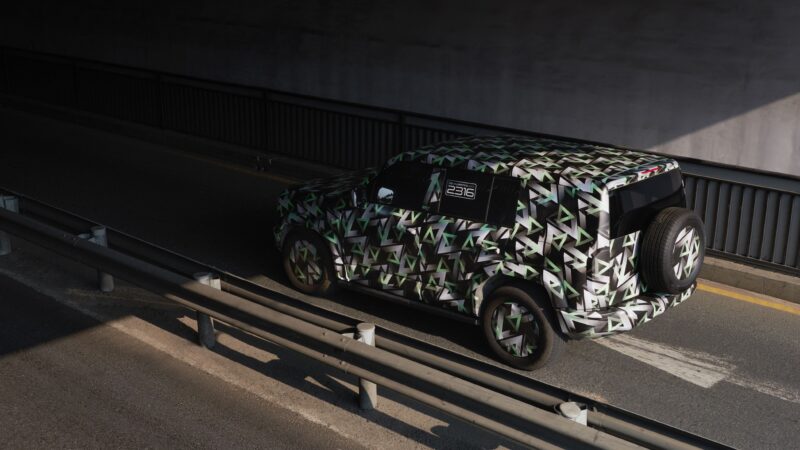 Earlier this month, it was revealed that the new mysterious brand is codenamed simply 'F'. Previously, we have reported several times that its first vehicle is going to be a pickup truck. It was spied on during road tests more than once in China. But now it seems that the first F's car will be an SUV.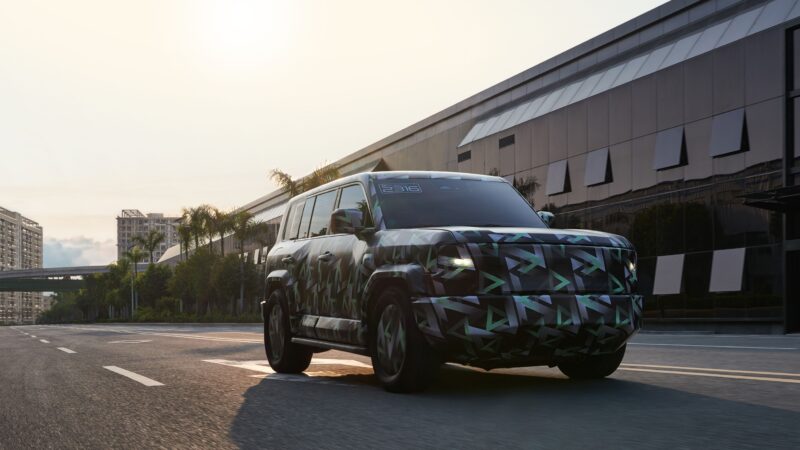 The F SUV will be smaller than YangWang U8. Sina reported it would have a length of about 5 meters and a wheelbase of 2.8 meters. The car is still in camouflage, but we can already tell that BYD intends it to be highly recognizable, as is common with hardcore SUVs. It will also have vertical taillights and a spare tire on the back.
Editor's comment
We all know these are not spy shots but carefully chosen pictures. But we don't mind. BYD seems to be in a rush to occupy all segments and all price ranges; it already has over dozen of sub-brands and series. F brand is a shot at legacy SUVs, especially the Mercedes-Benz G class or GWM Tank series, but also at other Chinese EV makers as pickup trucks will compete with Geely's Radar. We might see more of these in the future as there is an increasing demand for vehicles you can use on weekends to leave the city and enjoy some free time.