Rapidly growing BYD car maker will soon launch a new independent brand known as 'F'. It will comprise off-road EVs and PHEVs. As for the first F vehicle, it will be a hardcore SUV. Let's get to some details.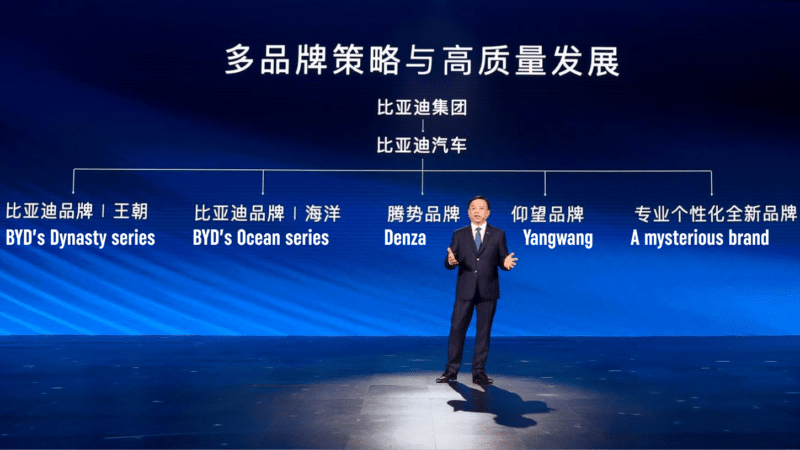 First, we will get back to November 2022, when BYD announced it will launch two brands in 2023. The first one is the luxurious Yangwang that comprises vehicles with a base price of 800,000 RMB (110,000 USD). As for the second brand, it wasn't detailed. BYD representatives have only stated that this new brand is "professional and personalized". In terms of pricing, it will stay between BYD and Yangwang with the cost of 400,000 – 600,000 RMB (58,000 – 87,000 USD).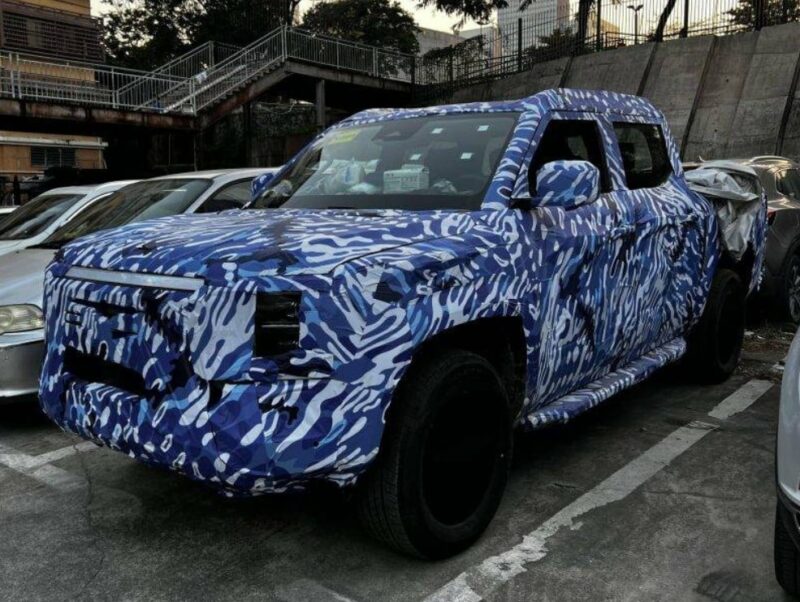 Today, the codename of this mysterious brand was unveiled. And it appeared to be pretty simple. So the name of the brand is 'F'. Previously, we have reported several times that its first vehicle is going to be a pickup truck. It was spied during road tests more than once in China. But it seems that the first F's car will be an SUV. Its spy shots were recently exposed in China.
More about F SUV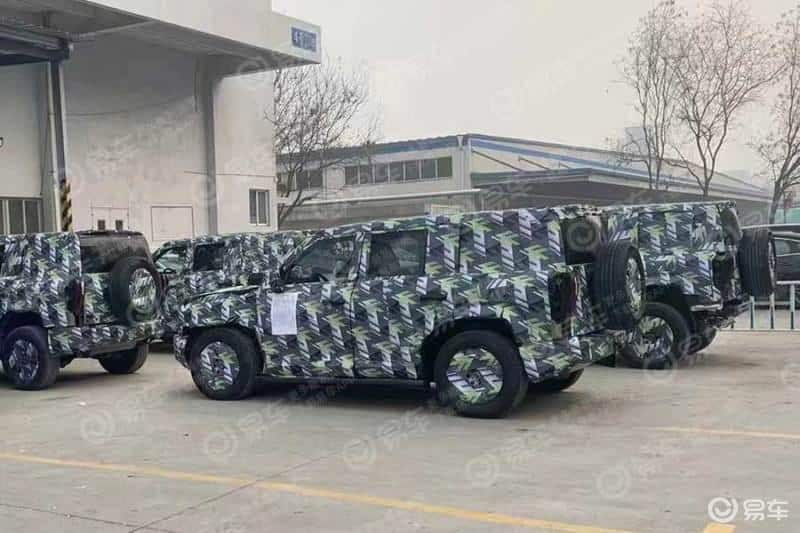 As we can see in spy shots, the exterior of the F's SUV stays in line with the Yangwang U8, another vehicle under BYD. It has a blocky shape, a high hood line, an impressive ground clearance, and surprisingly small rearview mirrors. From the back, we can point out the spare wheel mounted on the rear door. The exact dimensions of this SUV are yet to be unveiled. But we do know that it is smaller than the massive Yangwang U8. Chinese media mentioned that the F SUV will also have a new powertrain. Maybe it will also stand on the e⁴ platform.
According to Chinese media reports, this SUV and brand will become a direct competitor of Mercedes-Benz, BMW, Audi, etc. Moreover, it won't focus on off-road vehicles only. It will comprise various car segments. Here, we can mention that the BYD's pickup truck can also become a part of the F brand. Maybe it will be launched with this mysterious SUV at the same time. More on the F brand as we get it.
Editor's comment
Nowadays, a lot of Chinese automakers launch their own off-road SUVs and pickup trucks. The main reason for the actual trend is a growing demand in this kind of vehicles among young Chinese customers who like to go to suburbs for a weekend. Initially, Great Wall Motors became a headliner of this trend, when it launched the Tank 300 SUV. Currently, Maxus, Beijing, and Geely (Radar) have also launched their vehicles, aiming at the same audience. And the list of strong competitors continues to fill up. So it can easily lead to market over-saturation. As a result, those off-road vehicles' sales can easily start to decline. In this case, it's good the F brand's model line will also comprise other car segments. But its first SUV's market prospects are uncertain.