The Avatr E12 all-electric sedan was exposed in patent images. Avatr is a joint project between Changan New Energy, CATL and Huawei. It stays in line with the Avatr 11 SUV, launched last year. Let's get to know the E12 better.
About Avatr brand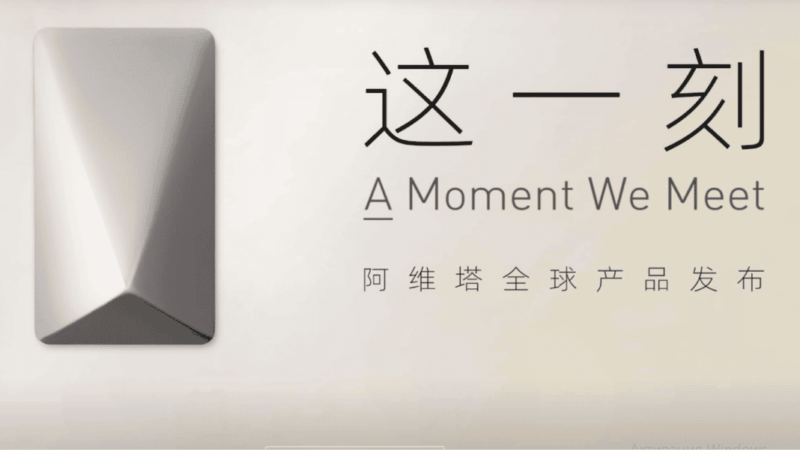 First of all, we will get to know the Avatr brand better. It is a joint venture between Changan and CATL. Back in 2018, it was launched as the JV between Changan and NIO. Later, NIO withdrew from this joint venture. Currently, Changan holds 40.99% of shares and CATL owns 17.1%. Huawei is also a part of this project, but it has no shares in Avatr. Anyway, Huawei supplies 'brains', electric motors, and other parts.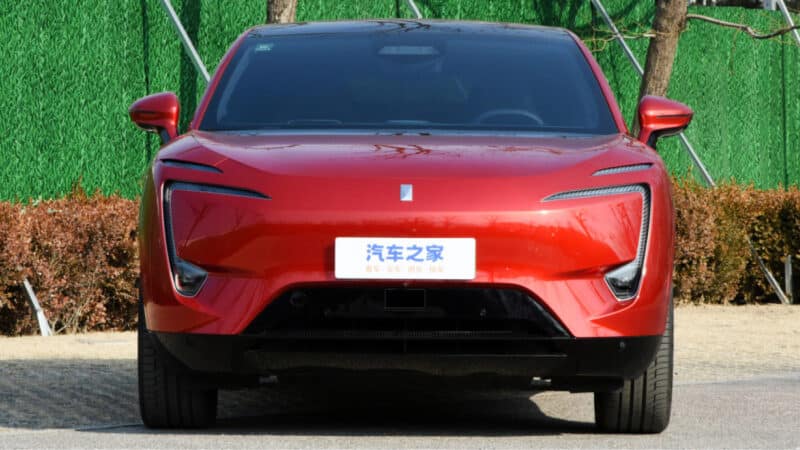 The Avatr model line currently comprises only one electric mid-size SUV-coupe called 11. It stands on the EP1 architecture. Its dimensions are 4880/1970/1601 mm with a wheelbase of 2975 mm. Its powertrain consists of two electric motors with a combined output of 425 kW (578 hp) and 650 Nm. As for the battery, the 11 got two options. The entry-level vehicle has a ternary (NMC) battery for 90.38 kWh for 555 km of CLTC range. As for the second one, it is also ternary, with a capacity of 116.79 kWh. The Avatr 11 costs 349,900 – 409,900 RMB (50,200 – 58,800 USD). The deliveries of the 11 started in December 2022. In three months, the Avatr 11 sold 3,442 vehicles. This year, the second Avatr EV will hit the market. It will be the E12 sedan.
Avatr E12 patent images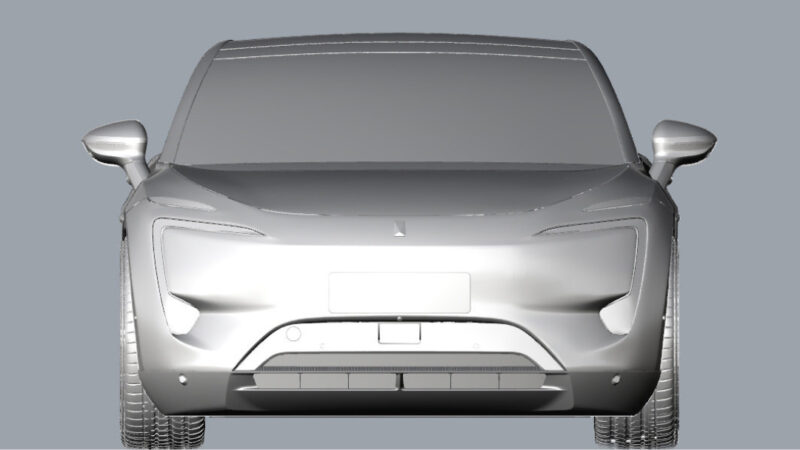 Avatr has recently applied for patents for the E12 electric sedan. As we can see in these images, it stays in line with the 11 SUV. It has a streamlined exterior design with a coupe-like shape and an aerodynamic design. The front end of the Avatr12 has the distinctive design with thin LED lights. We can also notice that the E12 has the same set of sensors as the 11 SUV. Rims of the E12 in patent images also stay close to the 11.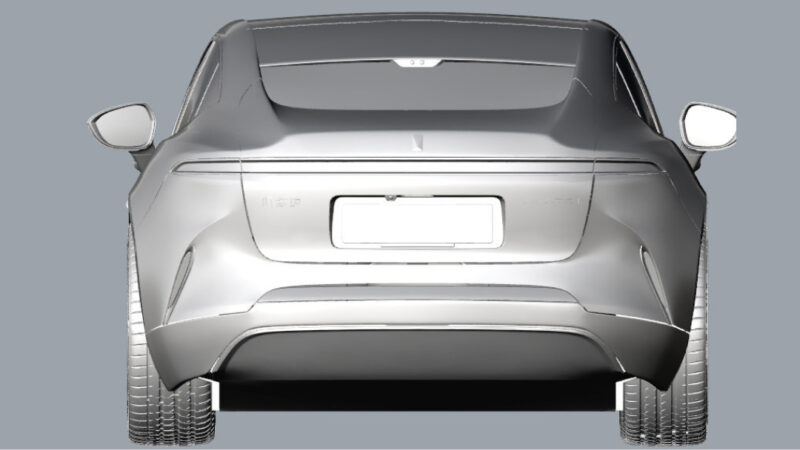 From the rear end, the E12 has a single taillight unit and a small rear window. It seems that it won't be practical at all in terms of visibility. Other fine exterior design features of this sedan are retractable door handles, an active air intake in the front bumper and real side view mirrors.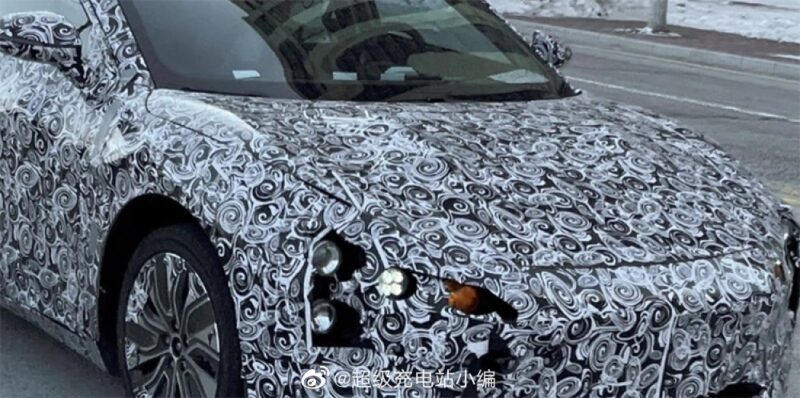 As for the specs of the E12, they are yet to be revealed. But we know that it will have the same powertrain as the Avatr 11. So it will have two optional batteries for 90 or 116 kWh and a power output of 425 kW (578 hp). Worth mentioning that the testing mule of the Avatr E12 was spied during road tests. But its exterior design is highly unfinished. Anyway, it will hit the market this year, so stay tuned.
Editor's comment
As we can see, joint projects between Changan, CATL and Huawei (Avatr and Deepal) aren't very successful in the Chinese market. These brands have the same problems. Their model lines develop slowly, they have specific exterior design, and they haven't launched discounts in a while (before March). Moreover, the Avatr's first vehicle was an SUV-coupe. And this type of body shape isn't popular in China. So Avatr tried to take over the small market segment. As a result, its sales potential was low from the very start. But the second vehicle from the Avatr brand will be a sedan. And sedans are way more popular than SUV-coupes in China. So its launch get enhance the brand's sales in China.
Source: Weibo