This is the JAC EV3 pure electric hatchback as spied on Chinese streets. It is expected to officially launch on April 18 in China with a starting price of around 100,000 RMB (14,400 USD). The JAC EV3 will directly compete with Wuling Bingo.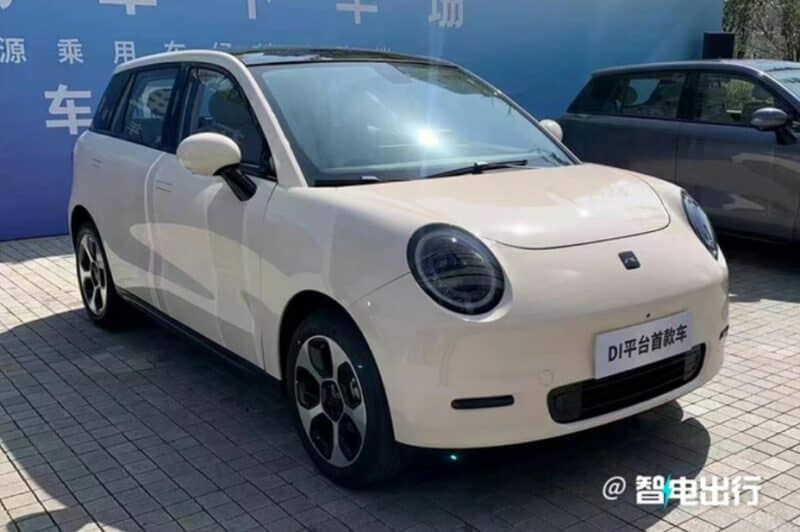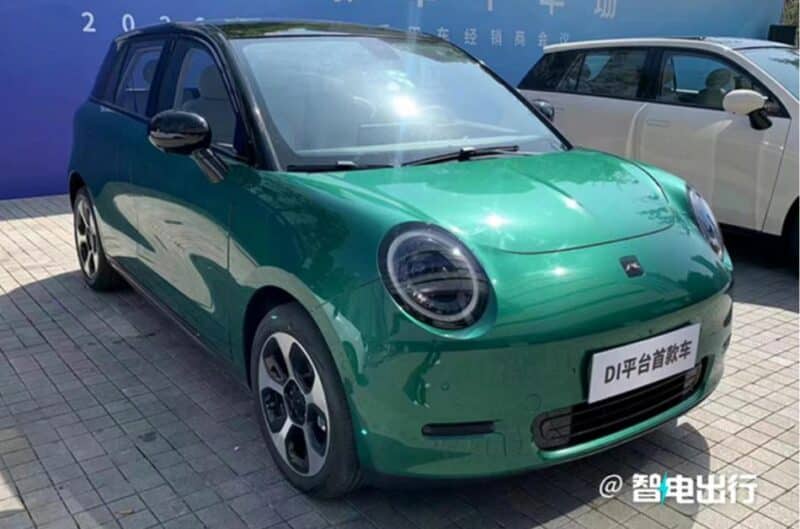 Overall, the JAC EV3 looks cute, round, and has a retro vibe. The front face has two big oval headlights on both sides. The JAC EV3 will offer a variety of body colors including white, beige, gray, green, and purple.
From the side, the AC/DC charging ports are located on the front fender. The JAC EV3 has pop-out door handles and a blackened C pillar. As a hatchback with five seats, the size of the car is 4025/1770/1560mm with a 2620mm wheelbase.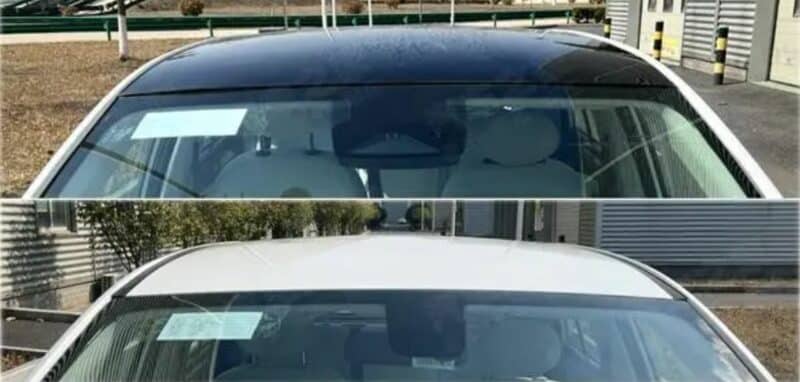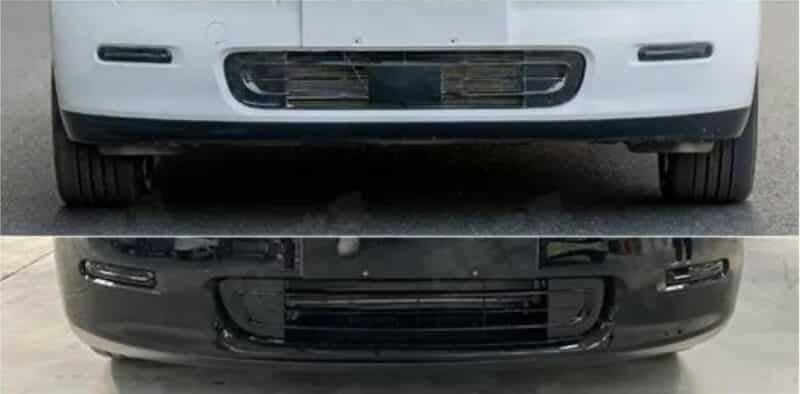 Depending on the version, the car will offer different styles of windshield, front grille, exterior mirror, and rim options.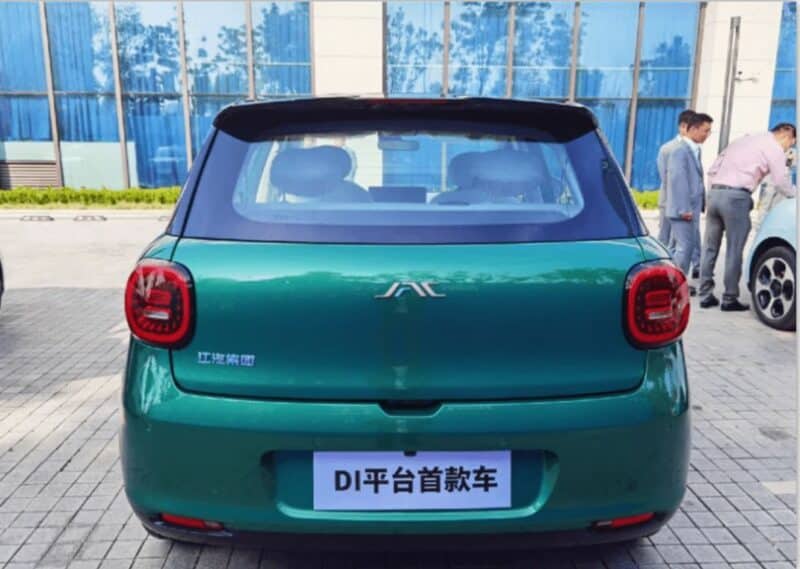 The shape of the taillights echoes that of the headlights. There is also a high-mounted brake light. The JAC brand name is displayed at the rear center. From the above image with the white body color, the EV3 logo is shown on the bottom rear right.
Power will come from a single motor, which has high- and low-power versions with a maximum power of 70kW and 10kW, respectively. It will also be equipped with a lithium iron phosphate battery pack. The EV3 will be JAC's first domestic model to be equipped with 46 series of large cylindrical batteries. The top speed is 150km/h. The car is expected to offer three cruising range options: 400km, 500km, and 600km.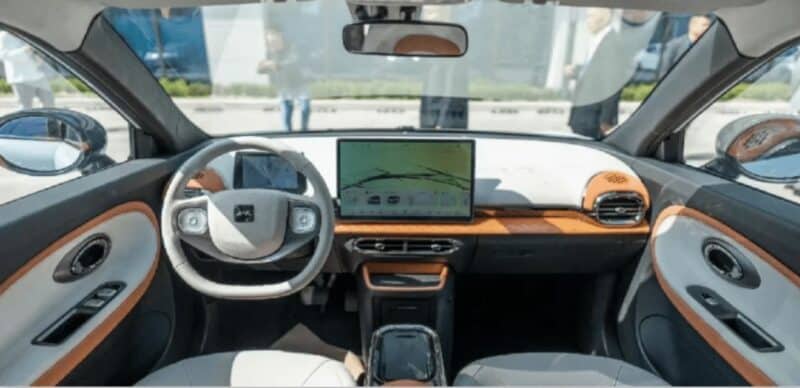 The interior looks minimalistic and youthful with a touch of orange. There is a full LCD instrument panel, a floating central control screen, and a two-spoke flat-bottom steering wheel. The size of the screens has not been revealed by the carmaker. The interior is covered with a large area of soft material, making it feel very comfortable. In terms of safety, JAC EV3 will be equipped with advanced driving assistance functions such as autonomous parking and driving.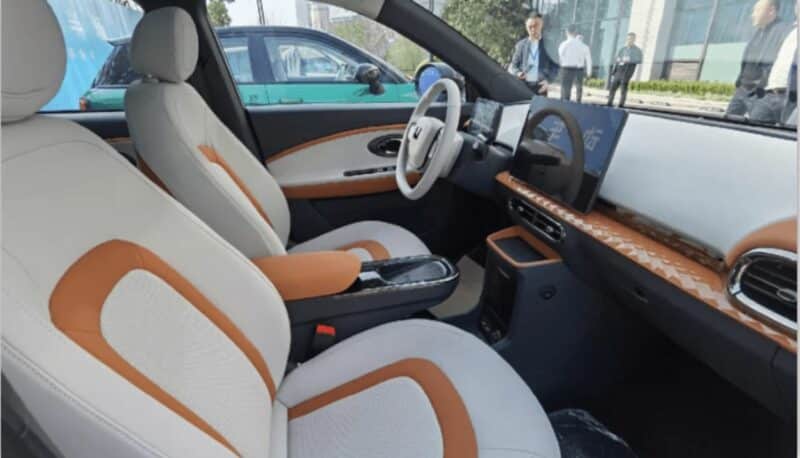 The layout of the center console is clean. Wireless charging will be supported.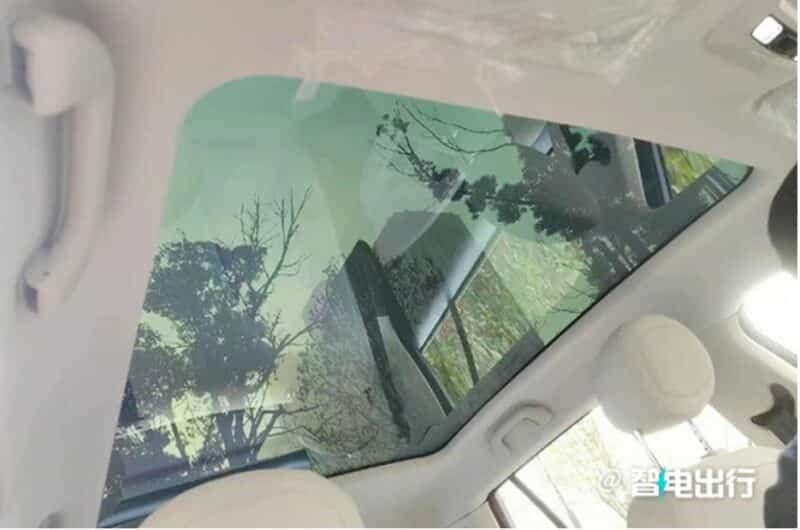 Passengers can enjoy plenty of natural light with the sunroof.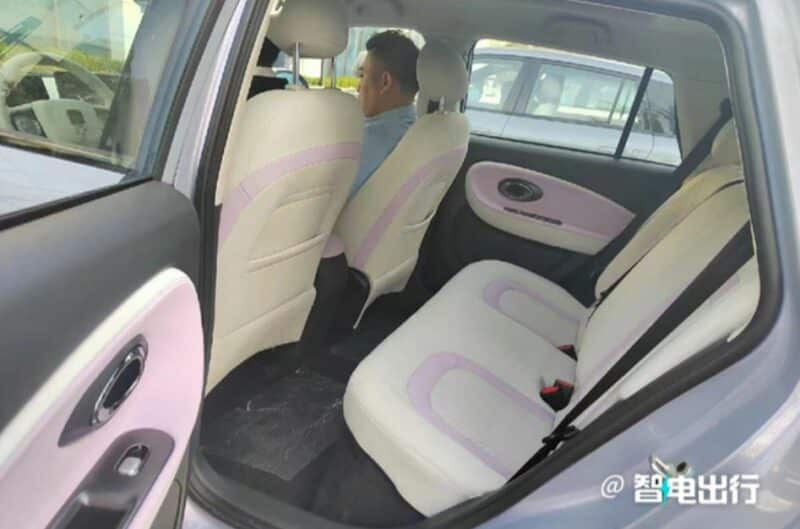 The rear seats can be folded down to increase storage capacity.