BeyonCa is a high-end electric brand from the former vice president of Volkswagen Group Soh Weiming (Su Weiming). It was launched last year and became the most valuable company for investment of the year without selling a single car. What goals has this brand got, and how it will develop in the next few years? It appeared that BeyonCa aims to sell 100,000 vehicles in 3-5 years, competing with Porsche. Let's get to details.
BeyonCa introduction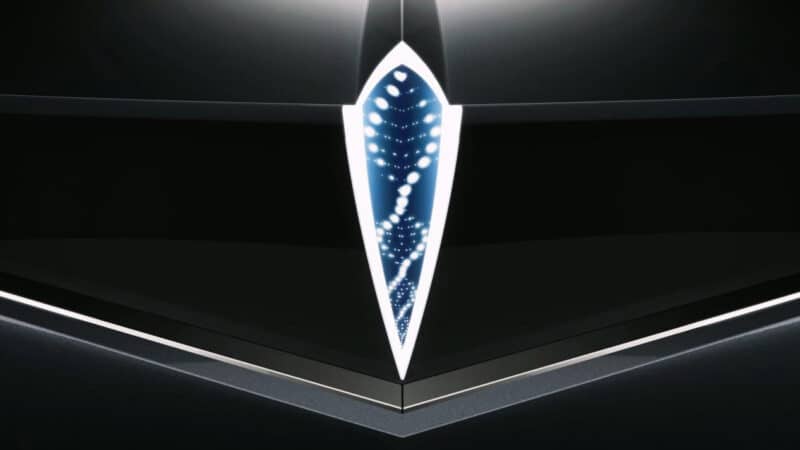 Before we get started, we will remind you that BeyonCa was initially founded in 2021 by Soh Weiming and Christian Klinger. They both previously held high positions at Volkswagen. Together, they formed a strong team of former VW and Daimler employees, including Hans-Joachim Rothenpieler, Dirk van Braeckel and Lucas Colombo. As mentioned, BeyonCa held the launch event in late 2022.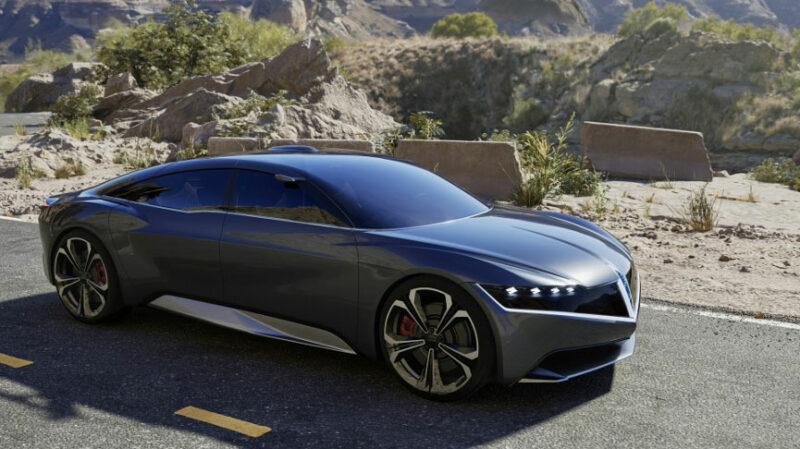 At the same time, they presented its only concept car called the GT Opus 1. It is an electric coupe with a starting price tag of 1 million RMB (145,000 USD). Its body length reaches 5.2 meters with a wheelbase of 3 meters. The GT Opus 1 has a 130-kWh battery on board that is capable of 300-kW DC charging. Its production version will hit the market in 2024. Worth mentioning that Dongfeng will be responsible for the GT Opus 1's production.
How will BeyonCa develop in the next few years?
Recently, some insights about BeyonCa were unveiled. Later, BeyonCa's International PR department confirmed them. Let's get acquainted with them.
First, BeyonCa has unveiled what customers it aims in. It's appeared that the brand's target audience is pretty tight. It is aimed at people aged 40-49. This group may look narrow, but it is the most promising. The thing is, people of this age usually form one-third of the market share. So BeyonCa has picked probably the most promising segment. The same was previously mentioned by the Economic Observer. They believe that BeyonCa's unique approach is focusing on mature customers while all the other brands aim at young people.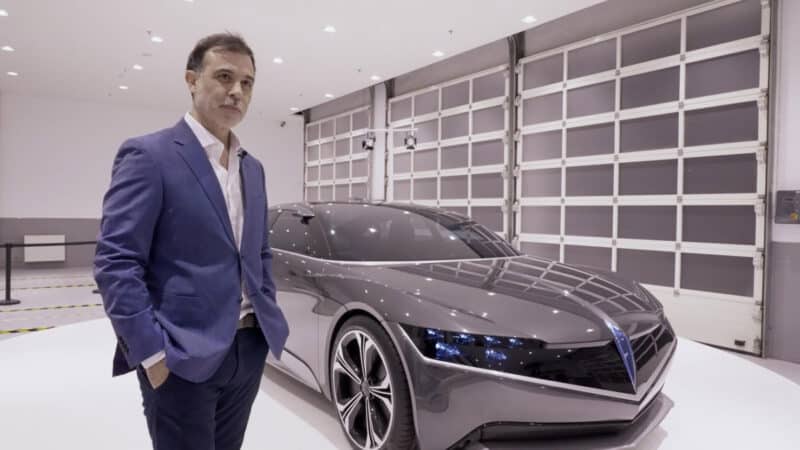 BeyonCa also mentioned that its brand strategy stays close to Porsche. It seems that Soh Weiming and Christian Klinger want to use the Porsche's success formula. It isn't surprising, keeping in mind their experience in VW. So, to figure out what BeyonCa is up to, we need to get acquainted with the Porsche's strategy. It currently develops omnichannel sales, supply chains, open platforms and circular economy with the value chain. Technically, almost every car maker does the same. So this comparison with the German car maker sounds like a PR-speech.
BeyonCa's ambitious sales plan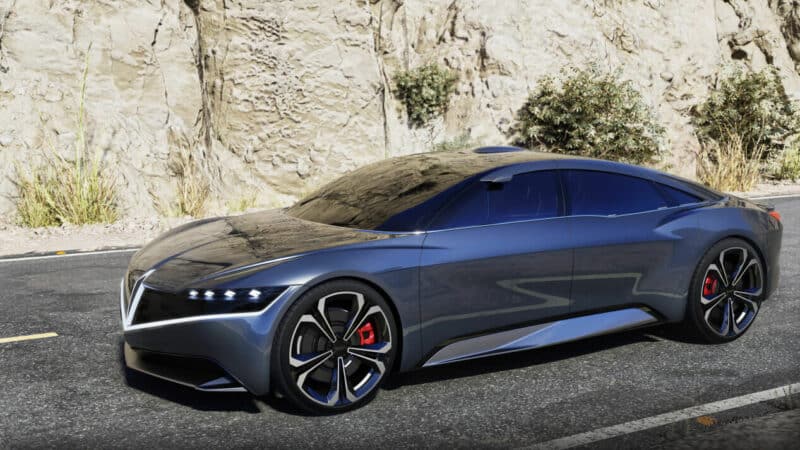 And finally, we have reached sales. BeyonCa aims to sell 100,000 vehicles in the next 3-5 years. Bearing in mind the GT Opus 1 will hit the market sometime in 2024; it means the brand's sales volume should be about of 20,000 – 40,000 cars yearly. It seems like a too ambitious goal for the totally new brand with the vehicle's starting price tag around of 145,000 USD. For clarity, another Chinese high-end EV brand called HiPhi sold less than 5,000 vehicles in 2022. But its CUV HiPhi X was the bestselling high-end EV for several months. It means that the current demand for luxury electric cars is relatively low.
But, in February, Soh Weiming mentioned, that the demand for high-end electric vehicles will rise in 2025. So the market will possibly become big enough to fit the huge amount of sales. So there is a chance that the GT Opus 1 will be able to find its customers.
Editor's comment
Of course, Soh Weiming's prediction of the market growth in the next few years is trustworthy since he is well-aware of the current automotive trends. But BeyonCa will have other difficulties such as lack of brand recognition, a necessity of the network of dealerships' development, etc. We should also mention that the Dongfeng Company that will take on the production has got a rather poor reputation among Chinese customers. So, BeyonCa should also prove that its built quality is high enough to satisfy customers. As a result, there are several stumbling points. Let's see how the BeyonCa's team will solve them.
Source: BeyonCa