On April 12, JAC Group announced its new EV brand called Yiwei (钇为) and unveiled the first car under this brand – Yiwei 3 (钇为3). It is positioned as a pure electric hatchback and will be launched in the second quarter of this year for 100,000 – 150,000 RMB (14,500 – 21,800 USD). Before then, it will debut at the Shanghai Auto Show. Once launched, it will directly compete with Wuling Bingo, BYD Dolphin, and ORA Cat.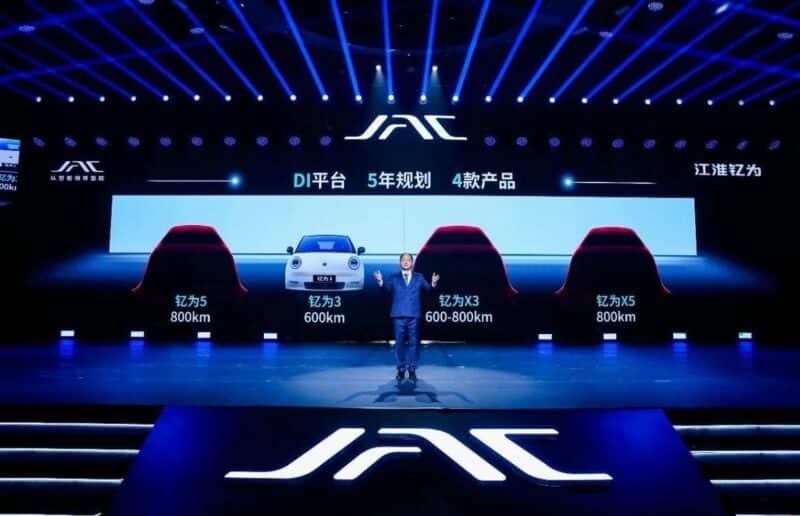 The new brand will target the 70,000 – 150,000 RMB (10,100 – 21,800 USD) electric vehicle market segment, aiming towards consumer groups between 20 – 35 years old. Furthermore, in the next five years, Yiwei plans to launch four new models based on its new DI platform, namely Yiwei 5, Yiwei X5, Yiwei 3, and Yiwei X3.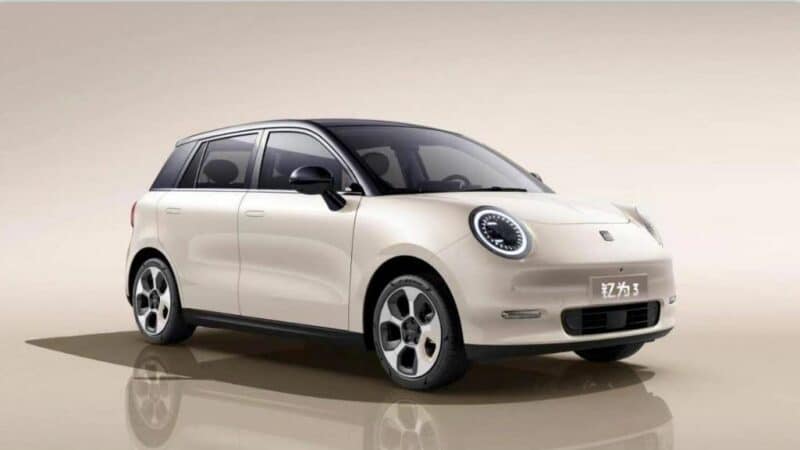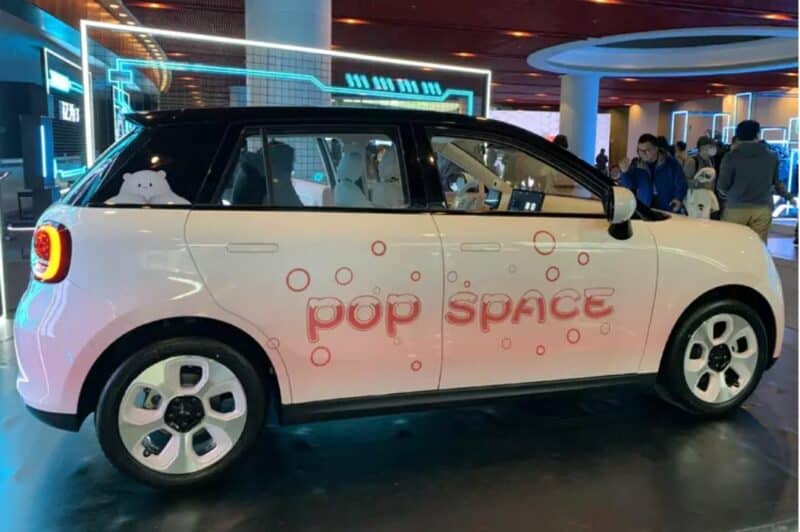 The size of Yiwei 3 is 4025/1770/1560mm, with a 2620mm wheelbase. Overall, the Yiwei 3 looks cute and has a retro vibe, and will offer a variety of body colors including white, beige, gray, green, and purple.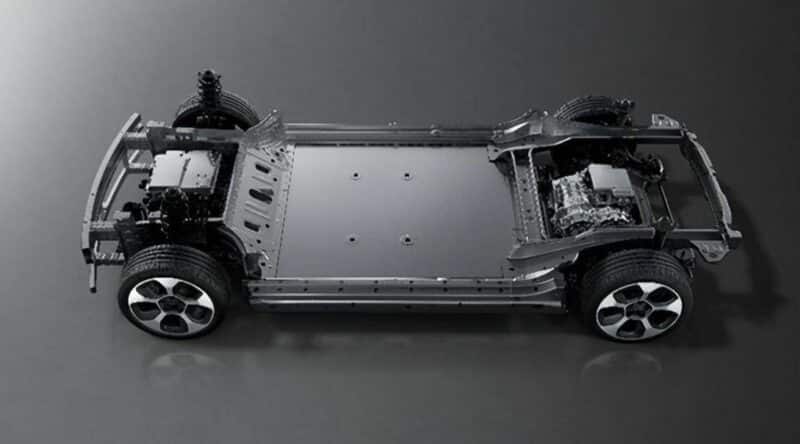 It is built on JAC's DI platform with JAC's self-developed cellular battery and control safety system.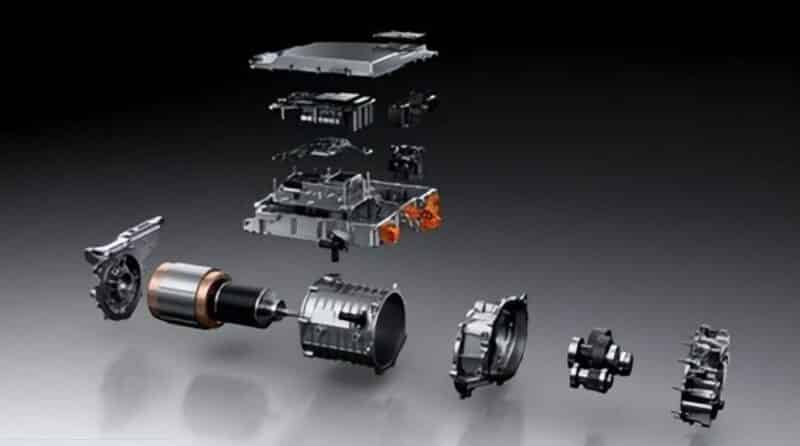 Moreover, it is equipped with a 9-in-1 powertrain. Power comes from a single motor, which has high- and low-power versions with a maximum power of 70kW and 100kW, respectively.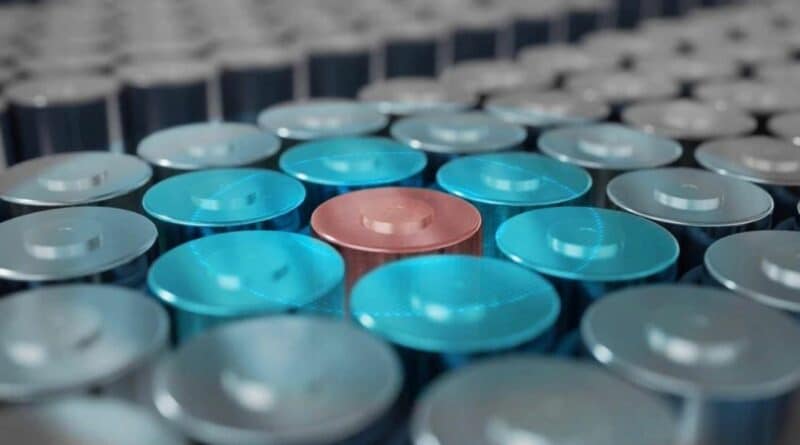 Additionally, the battery pack is a lithium iron phosphate battery with 46 series of large cylindrical cells. The top speed is 150km/h. The car is expected to offer three cruising range options: 305km, 405km, and 505km.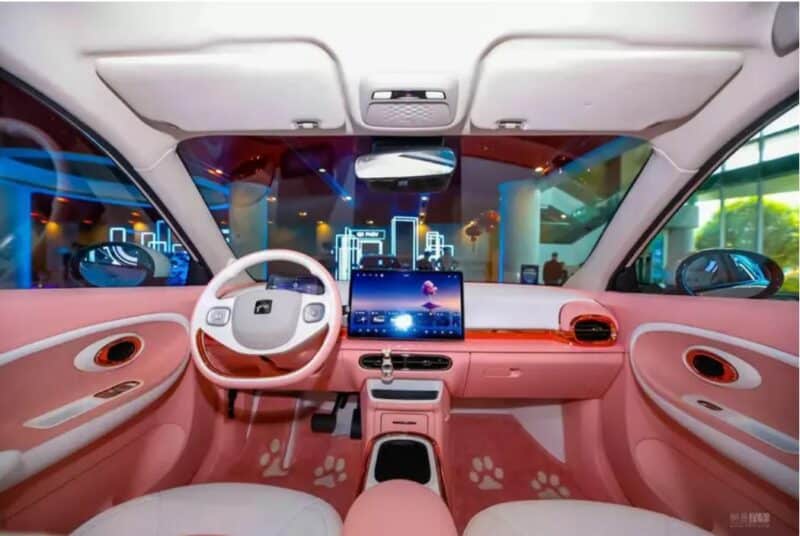 The interior is young and energetic decorated in pink. It comes with a floating full LCD instrument panel, a 12.8-inch floating central control screen, and a flat-bottomed double-width multifunctional steering wheel.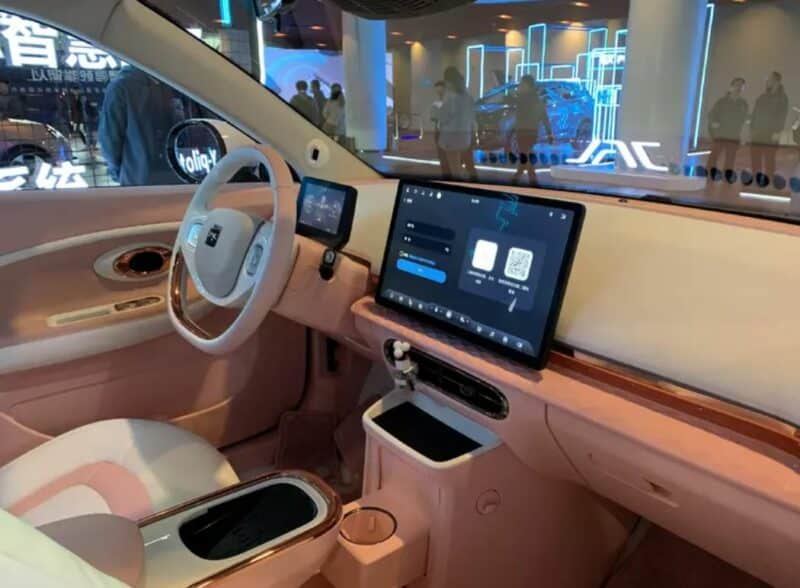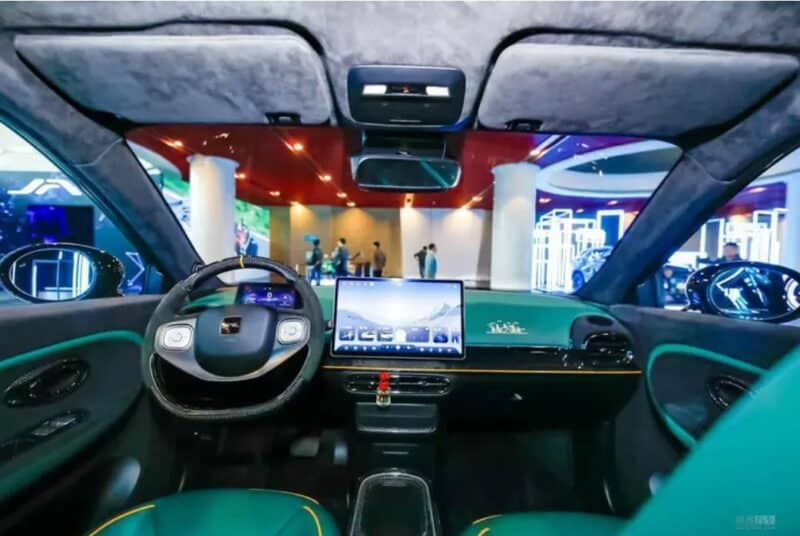 The interior is also covered with a large area of soft material, making it feel very comfortable. The layout of the center console is clean and supports wireless charging.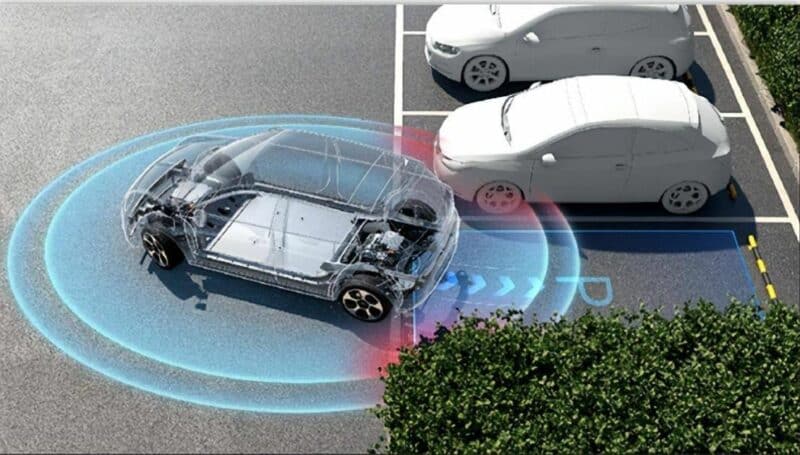 In terms of safety, the car can realize advanced driving assistance functions such as autonomous parking and driving.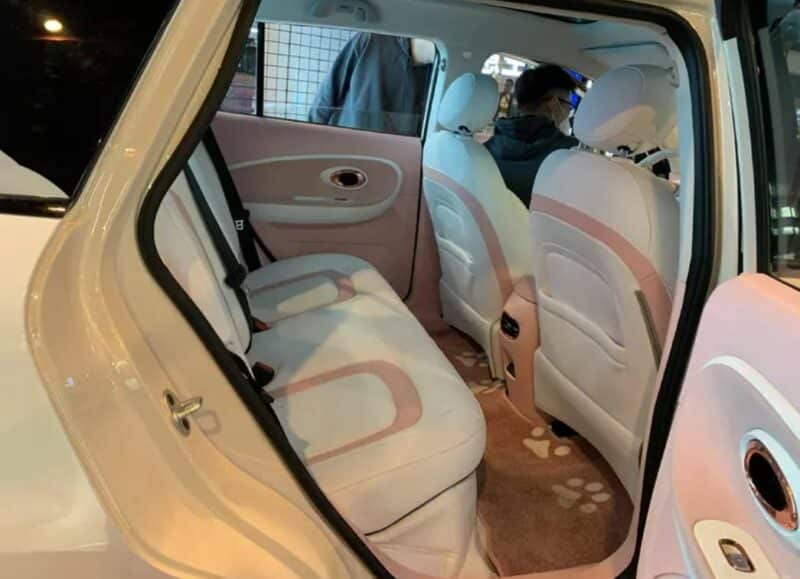 The rear seats can be folded down to increase storage capacity.