On April 24, Denza announced they received 10,569 preorders for their upcoming electric SUV N7. Denza is a premium NEV brand owned jointly by BYD and Mercedes (90:10 share). It currently sells one car – D9 MPV. N7 coupe SUV is their second car.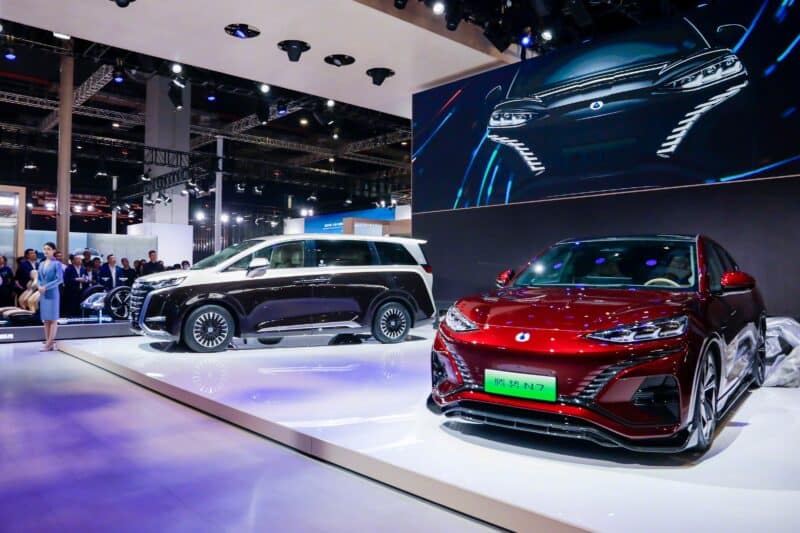 Denza N7 started preorders on April 18 at Shanghai Auto Show and received 5,367 in the first 6 hours. The price wasn't announced yet, so the company refers to them as blind orders. The price is expected to be between 350,000 – 450,000 yuan (50,500 – 65,000 USD). The company said they expect to get 30,000 preorders before deliveries start in Q2.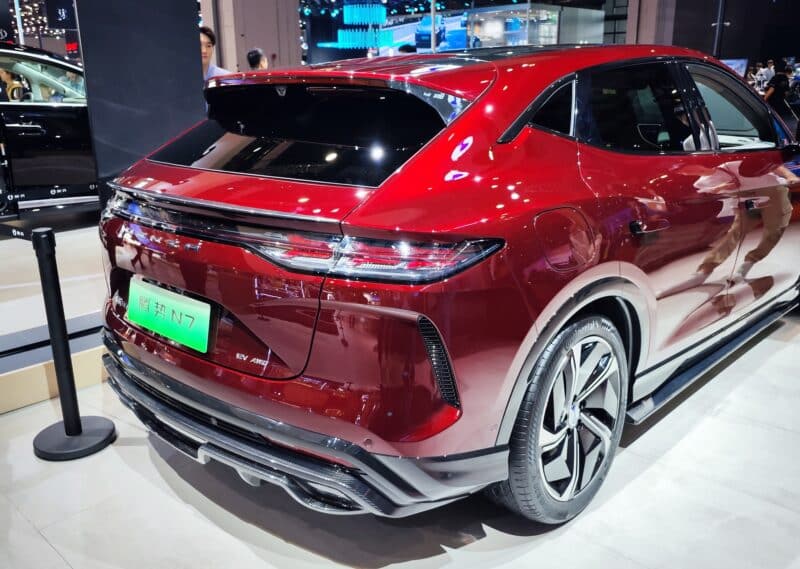 The Denza N7 is a mid-size SUV with dimensions of 4860/1935/1602 mm and a wheelbase of 2940 mm. Regarding sizing, it stays close to the Nio EC6; for clarity, it stays between the BMW X4 and the BMW X6. So it is not a small vehicle. Moreover, it isn't a light vehicle at all. Its curb weight reaches 2,280 – 2,440 kg, depending on the powertrain. As for the gross weight, it lies in a range of 2,655 – 2,815 kg.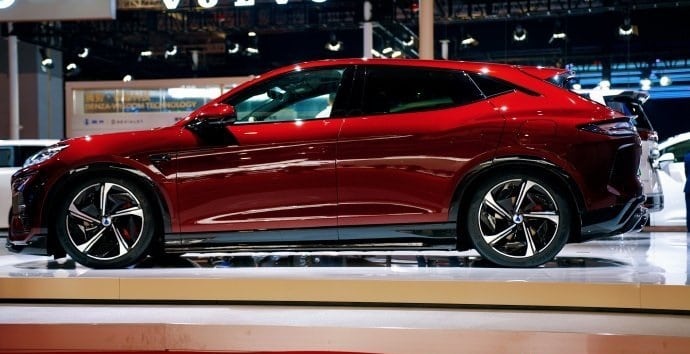 The N7 comes in two configurations: two-wheel and four-wheel drive models. The two-wheel drive variant will get a 91.392 kWh battery with a cruising range of 702 km (CLTC) and a curb weight of 2320 kg. On the other hand, the four-wheel drive version will get the same battery, but this time, with a 630 km (CLTC) range and a curb weight of 2440 kg. FinDreams Industry, a subsidiary of BYD, manufactures the N7's lithium-iron-phosphate batteries.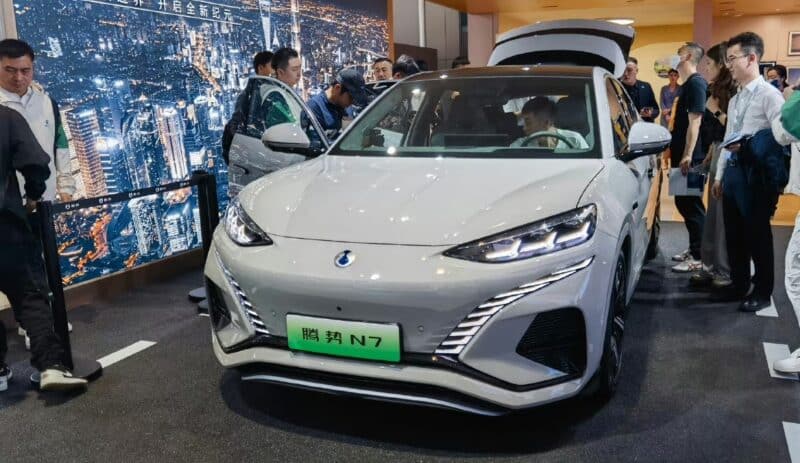 As for the powertrain, the entry-level Denza N7 with a single electric motor will have a power of 230 kW (313 hp), while the top-trim level with two electric motors will have a combined capacity of 389 kW (530 hp).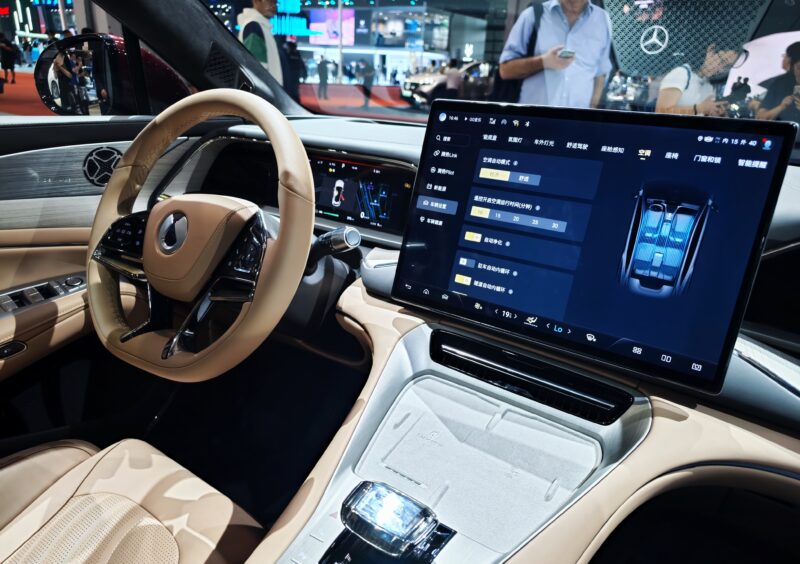 Denza is a former 50:50 joint venture between Mercedes-Benz and BYD established in 2012. It was never successful, so nine years later, in 2021, Mercedes lowered its share to 10%, and BYD acquired 90% of the company.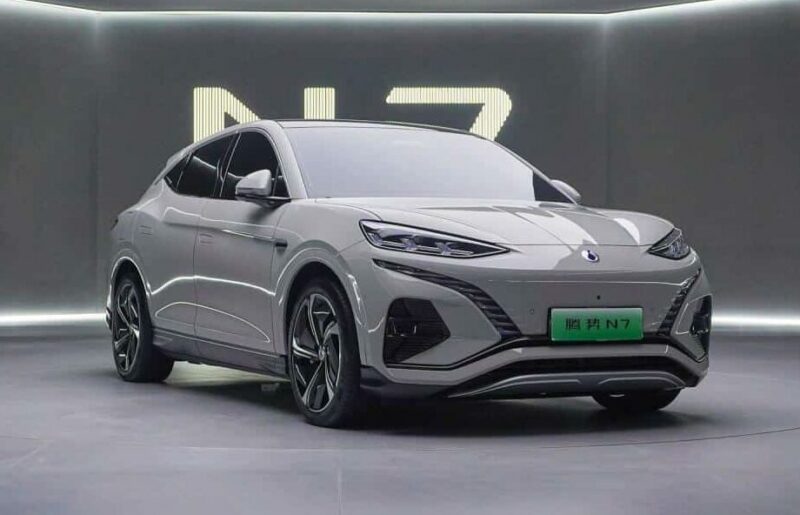 Denza delivered 10,398 vehicles in March, up 42% from 7,325 in February, according to company figures.
The N7 will be launched in June, and Denza hopes to sell around 10,000 units monthly. Last month, Denza's General Manager Zhao Changjiang also announced that their electric MPV D9 is coming to Europe and the third car in their lineup – BYD Tang-based Denza N8 – will launch soon.