On May 7, Chinese media published a set of production version pictures of the second-generation ES6 SUV. Nio also officially announced that the car would launch in late May when the price will be revealed. According to dealers' information, the launch date will be May 24. ES6 had a public debut on April 18 at Shanghai Auto Show.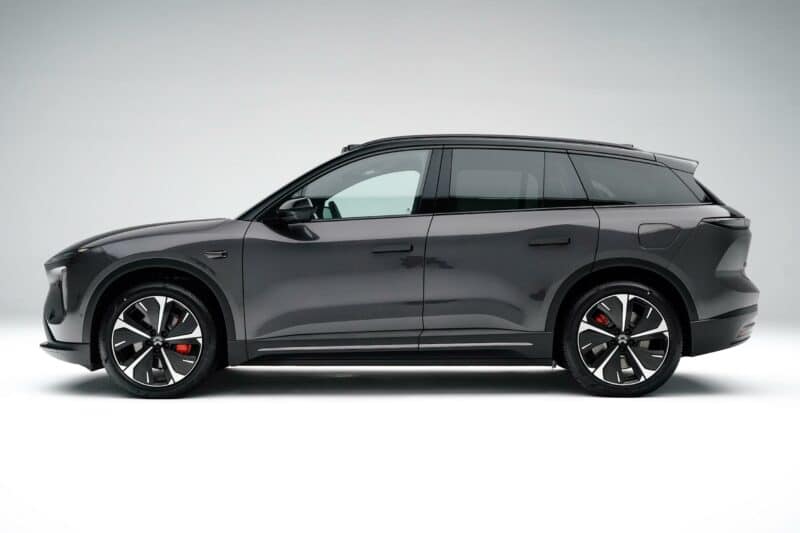 Nio also announced that ES6 would feature Inteligent Comfort Braking System (ISS), Continuous Suspension Damping Control (CDC), and Inteligent Chassis Controller (ICC).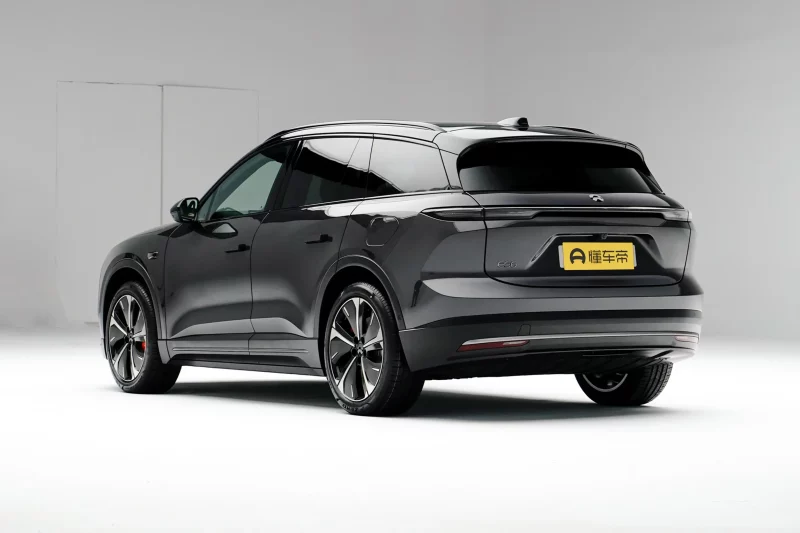 ICC is a fancy SW that puts together different controllers that manage how a car steers, moves, and other things related to steering. It puts all these controllers into one powerful chipset supporting OTA updates.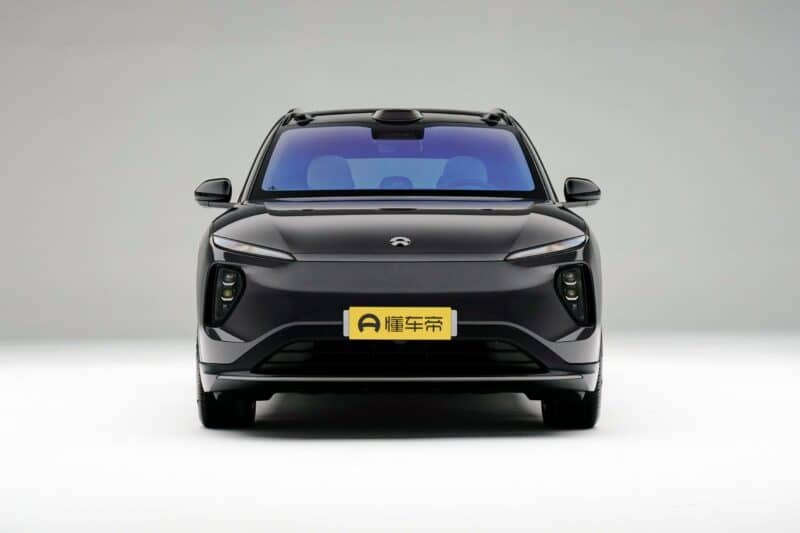 Like all new Nio cars, ES6 2023 sits on the NT2 platform. However, there are two versions of the NT2 platform – bigger and smaller. The bigger NT2 is dedicated to 7 and 8 models and smaller for 5 and 6 models. Thus ES6 will have the same drivetrain as the ET5 sedan.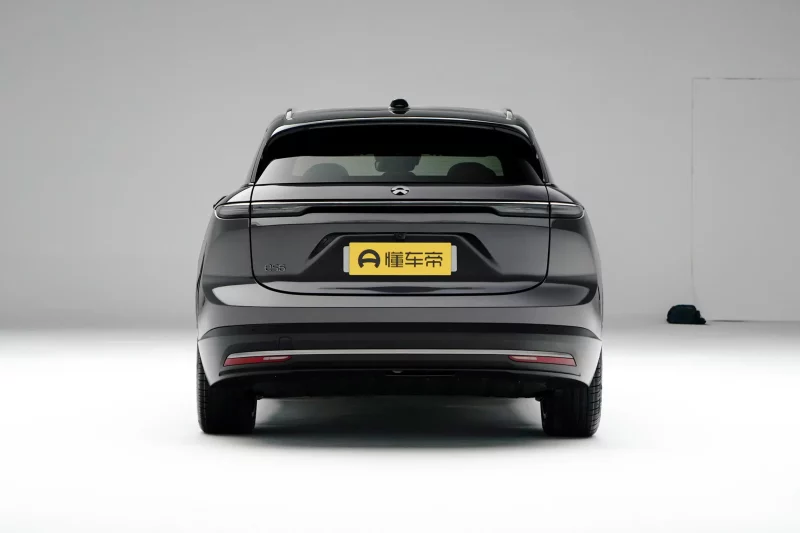 Although the official specs were not revealed, we can easily assume them based on ET5. The ES6 will be a 4WD dual motor with a maximum power of 360 kW (482 HP) and 700 Nm. It will offer two battery options, 75 kWh and 100 kWh. It will probably also offer the unicorn 150 kWh battery pack, which Nio has advertised for their new models for the last two years, but was never seen in real life, and no launch date was announced.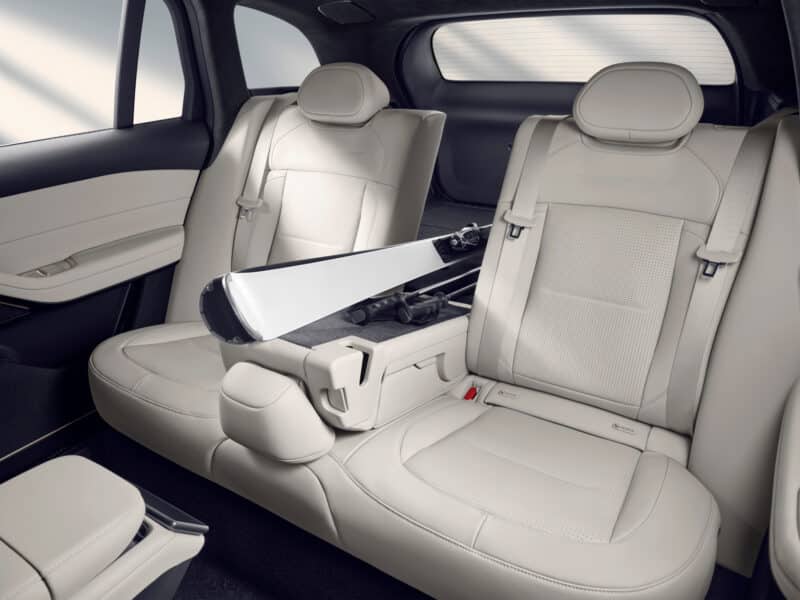 The ES6 dimensions are 4854/1995/1703mm, respectively, and the wheelbase is 2915mm. Compared with the first generation, the wheelbase has increased by 15mm. Like ET5, the ES6 will feature a 7.1.4 surround sound system supporting Dolby Atmos with 23 speakers.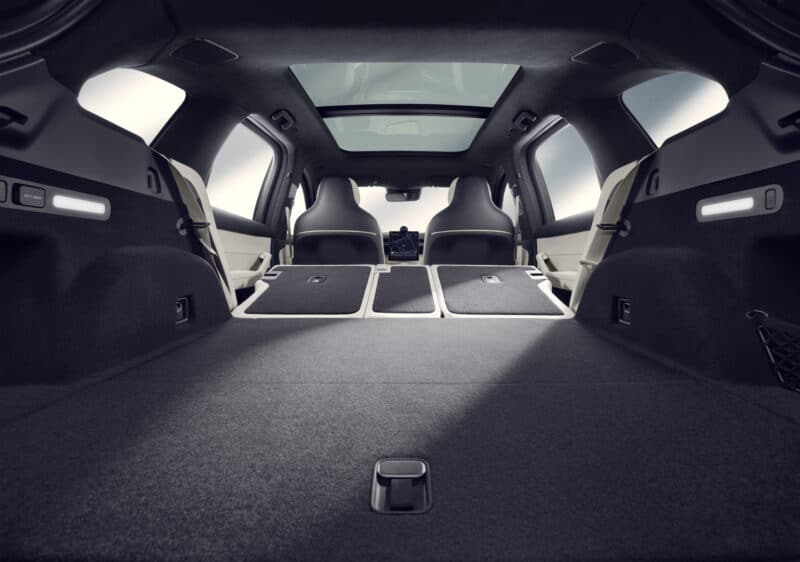 In China, ES6 sparked some controversies as owners of the expensive 468,000 yuan (67,700 USD) ES7 SUV expressed their anger that the new ES6 offers almost the same for less money. ES7 is called EL7 due to the copyright battle with Audi.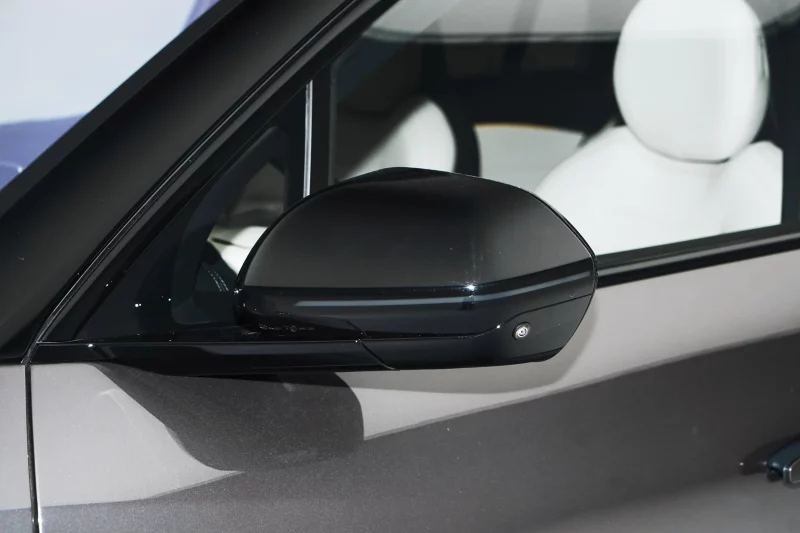 ES6 offers lots of stuff that ES7 lacks. For example, the Zero Gravity Queen seat for co-pilot, the N-box entertainment system allows up to four passengers to use AR glasses, and massage seats in the back. The rear seat cushion is longer than in ES7, offering more comfort. Also, the size of both cars is pretty similar.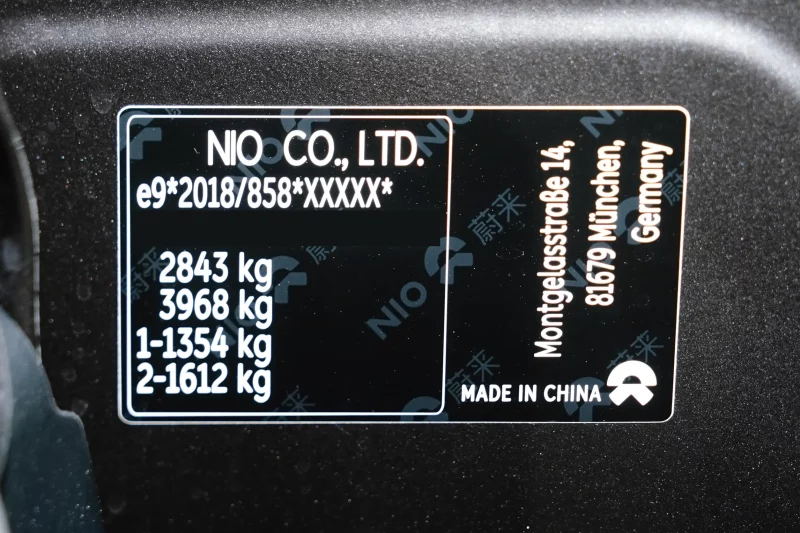 But remember that ES6 is built on a smaller NT2 and ES7 on the bigger one, so the powertrain is different. ES7 features much stronger dual motors with 480 kW (643 HP) power and a peak torque of 850 Nm. ES7 also has better charging speed.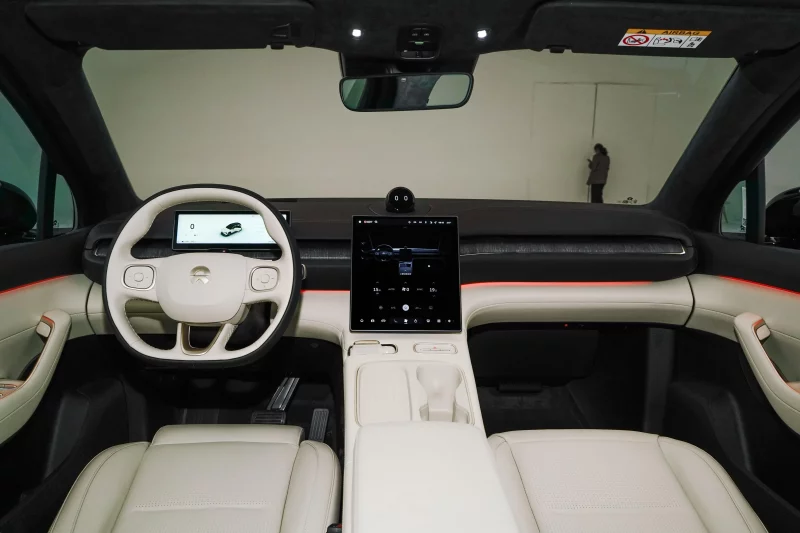 Nio sold 6,658 EVs in April, the second month of decline. Nio is retooling their F1 and F2 plants in Hefei for NT2 model production, including ES6. However, the high price and many EV discounts in China are also part of the problem.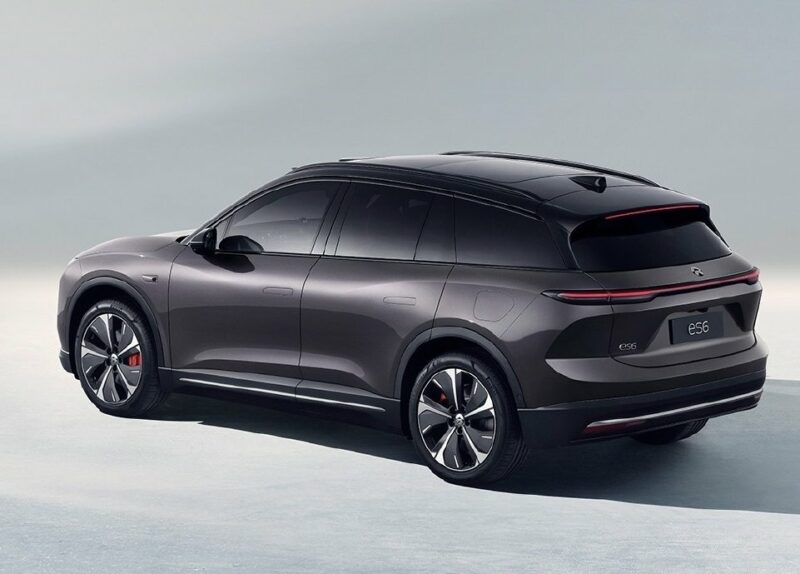 Editor's comment
The 2023 Nio ES6 is currently the most important car for the company, as it is expected to bear a significant amount of its sales in 2023 and 2024. Nio's CEO, William Li, even said that if this car doesn't sell well, he and his co-founder Qin Lihong will have to find a new jobs. ES6 market performance will determine the company's direction for the next two years. So we expect Nio will do whatever it takes for ES6 to succeed.
Historically, it was first generation Nio ES6 that was responsible for almost the majority of Nio sales. Announced in December 2018, it started production and deliveries later in 2019. Until March this year, Nio delivered 127,437 units of ES6, meaning it will be about 130,000 units by the end of April. Nio cumulative deliveries at the end of April were 327,255 EVs, so we can see that 39.7% of all Nio sales are ES6.
The first generation of ES6 starts in China at 386,000 yuan (55,850 USD), and I would bet the 2023 model will be cheaper. Nio chose not to participate in the price war by giving discounts to protect its premium brand and sacrifice short-term volume for long-term luxury brand recognition. But it feels like lots of pressure as almost everybody else is driving prices down. Launching a new car for a competitive price would be a great chance to give a discount without a discount. What do you think will be the price be?