On May 1, Nio released its April delivery data. Hefei-based EV maker sold 6,658 in April 2023, down 35% MoM and 31% up YoY.
Nio's deliveries were affected by the retooling operations of their two Hefei plants, referred to as F1 and F2, as the company was preparing for the production start of their facelifted model ET7 and new generation EC7 coupe-SUV and ES6 SUV based on NT2 platform.
Nio deliveries comprised of 1,713 SUVs and 4,945 sedans. As CarNesChina learned from a source, over 65% of all sales were attributed to an ET5 mid-size sedan, which translates to 4000+ units.
Nio has reported delivering 37,699 vehicles so far in 2023 (January – April), representing a 22.2% increase from the same period last year. Furthermore, the total number of Nio vehicles delivered to date has now reached 327,255 as of April 30, 2023.
The company will deliver eight models in July when transitioning from NT1 models to NT2 models will be finished. The lineup is including ET7, ES8, ES7, ES6, ET5, ET5 Touring, EC7 and EC6.
Nio recently faced a backlash from angry customers – Nio ES7 SUV owners – as the upcoming ES6 SUV will offer similar features, dimensions, and lower prices compared to ES7. And many analysts agree: "I'm not surprised. I really can't see the point of the ES6 when there is an ES7. Very little size difference between them and both 5-seaters," commented Mark Andrews, China-based automotive veteran.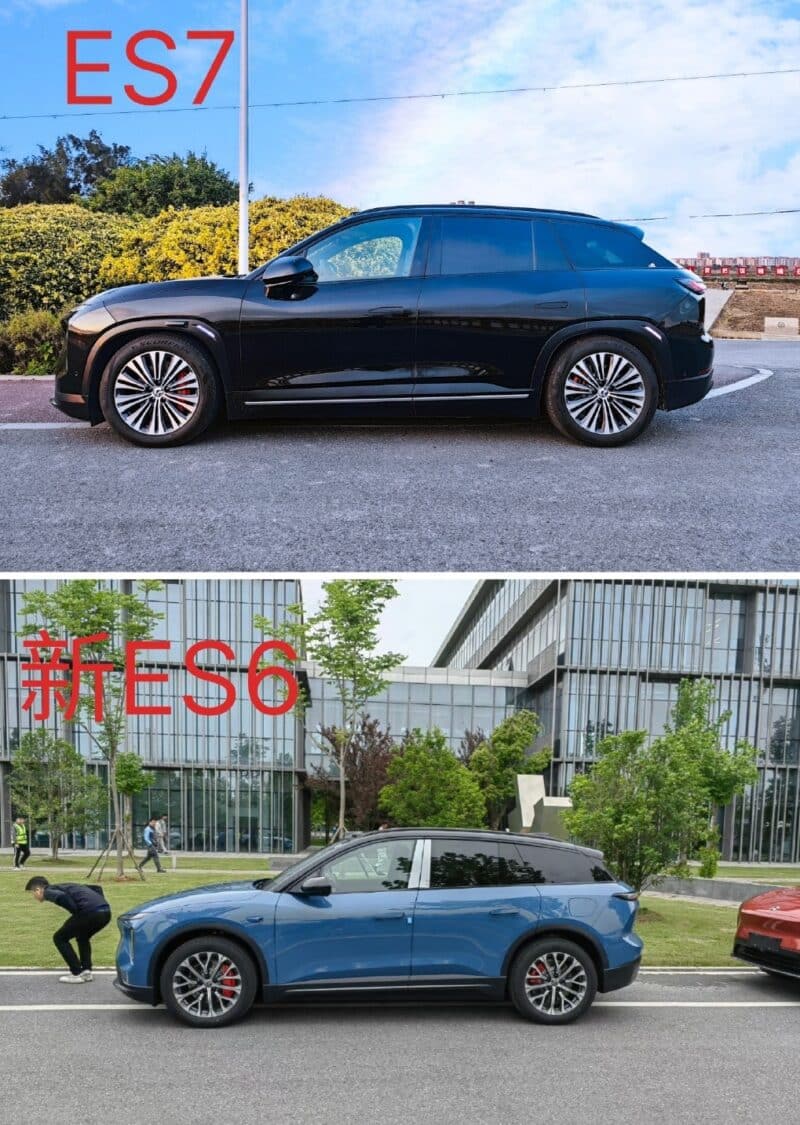 Nio ES7 was launched last June and is Nio's second NT2 platform-based model after the ET7 sedan. ES7 is also one of three models selling in Europe, where it is called EL7, because of a trademark dispute with Audi. ES6 will be launched in May.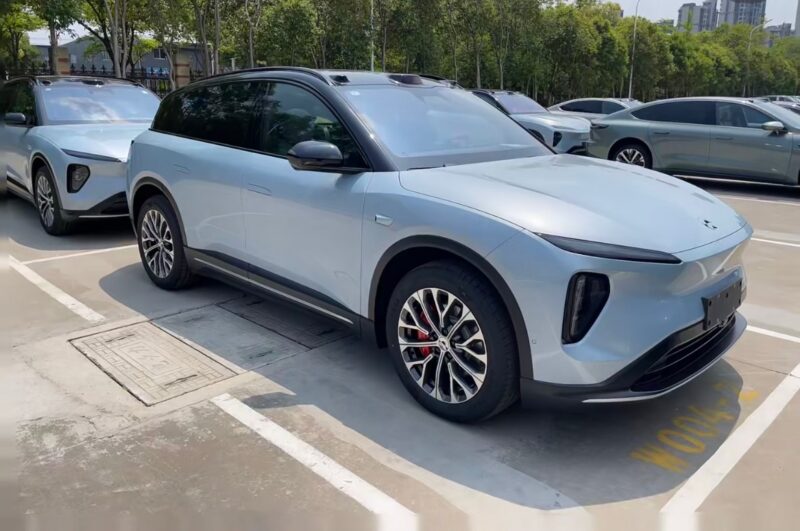 Nio also recently confirmed it's going after German legacy automakers. As the primary brand aims to compete with premium brands such as Audi, BMW, or Mercedes, the company recently said the new brand would compete with Volkswagen in a price range of about 30,000 EUR (228,00 yuan).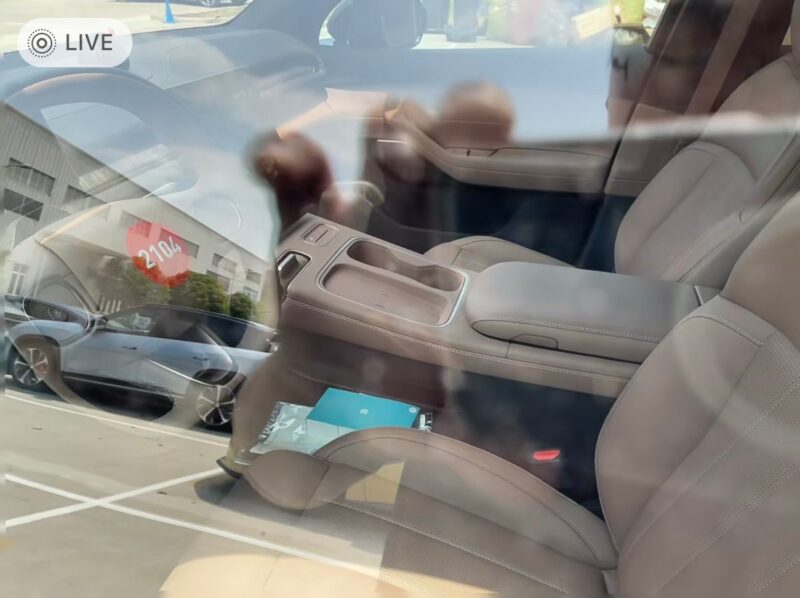 Nio is preparing two new brands, codenamed Alps and Firefly. The company's president, Qin Lihong, has confirmed that the first one, called the Alps, will focus on entry-level electric vehicles with a target launch date of 2024. The second brand, Firefly, will initially launch in Europe in the third quarter of 2024 and prioritize budget-friendly cars. The Alps subbrand will offer EVs at around 30,000 USD, while Firefly will focus on mini vehicles that may be even more affordable.
The models under the Alps brand will be based on the next-generation NT3 platform that Nio started developing recently. Nio founder and CEO William Li previously announced that the next generation of Nio cars is coming to the US as part of their 25 by 2025, meaning NIo wants to establish a presence in 25 international markets by 2025. Nio already sells in Germany, Netherlands, Sweden, Norway, and Denmark and plans to expand to the UK, Switzerland, Italy, France, and Belgium.
Nio delivered 122,486 EVs in 2022 and aims to double that to 250,000 deliveries in 2023. Last month, Nio management reiterated that they are very confident of meeting this target. That would mean delivering 26,537 cars on average each month from May to December.