On May 30, local media reported that Hengchi Automobile resumed production of its only model – the electric SUV Hengchi 5 in the Tianjin factory. Hengchi 5 production was suspended last month on April 25.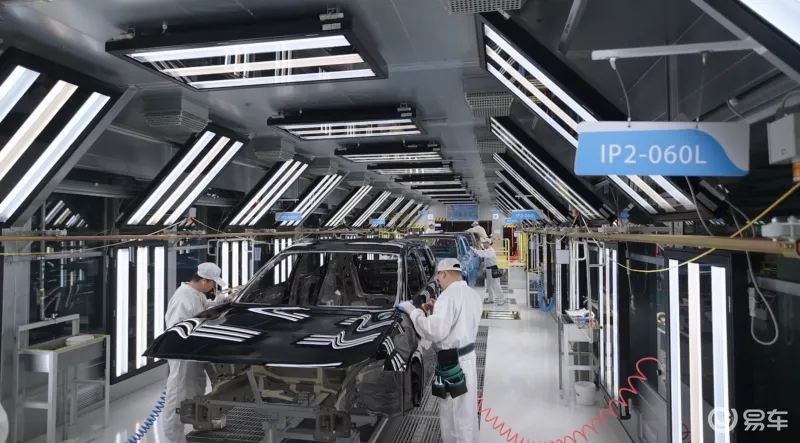 Hengchi is an electric brand under Evergrande Group – Chinese second largest real estate developer. Their car business structure is complicated – the car unit is called Evergrande New Energy Auto (Evergrande Auto). The Evergrande Group and Evergrande Auto are listed separately on the Hong Kong Stock Exchange.
Besides Hengchi, Evergrande Auto also owns National Electric Vehicle Sweden (NEVS), which owns several Saab assets and developed an electric version of the Saab 9-3. NEVS also owns 20% of Swedish supercar maker Koenigsegg.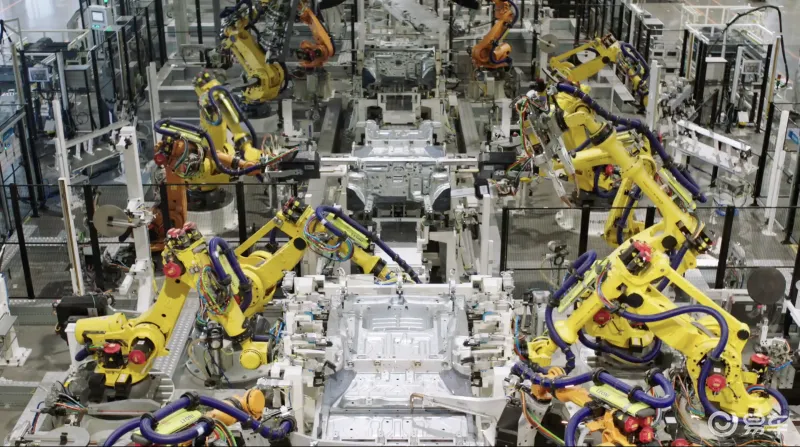 As reported today by SCMP, the Evergrande Group's financial trouble recently culminated as it revealed a giant 127 billion USD pile of debt and 1,426 unresolved lawsuits involving 349.6 billion yuan (50 billion USD). The company announced a restructuring plan in March.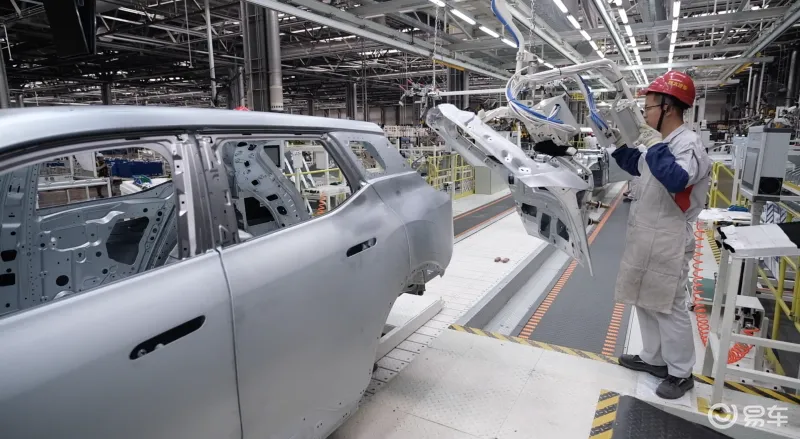 According to Sohu Finance, the plant resumed production of Hengchi 5 on May 23. Liu Yongzhuo, president of Evergrande Auto, commented: "Hengchi will go all out to speed up the production and delivery of Hengchi 5 and continue to promote the development and production of subsequent models."
The 5 is Hengchi's only mass-produced model. Evergrande entered the electric vehicle business in 2018 when Hengchi was established and invested 47.4 billion yuan into the brand in two years.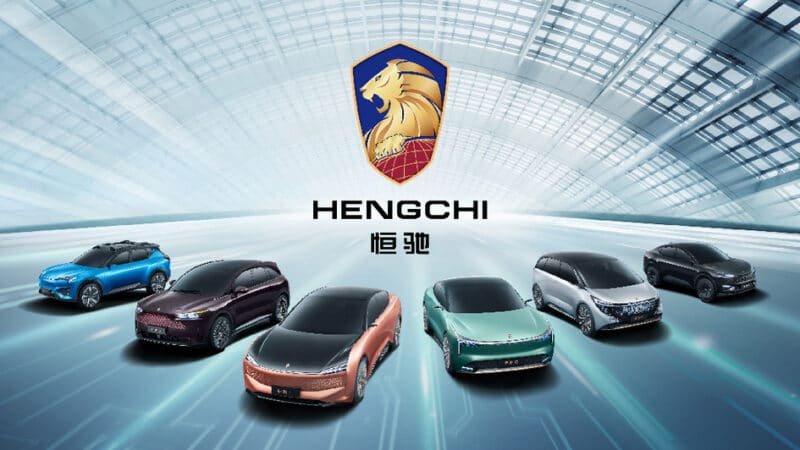 In August 2020, Evegrande Motors revealed six new concept cars under the Hengchi brand with creative names: Hengchi 1, Hengchi 2, Hengchi 3, Hengchi 4, Hengchi 5, and Hengchi 6. It consisted of sedans, coupes, SUVs, and MPV (minivans).
Hengchi originally announced that mass production would start in the second half of 2021 and will sell 1 million EVs by 2025, increasing to 5 million by 2035. Hengchi 5 had a public debut at Shanghai Auto Show in 2020. However, in 2021, Evergrande Group exposed massive financial troubles and defaulted on its debt. The Group tried to sell its EV business to Xioami, but it didn't work out.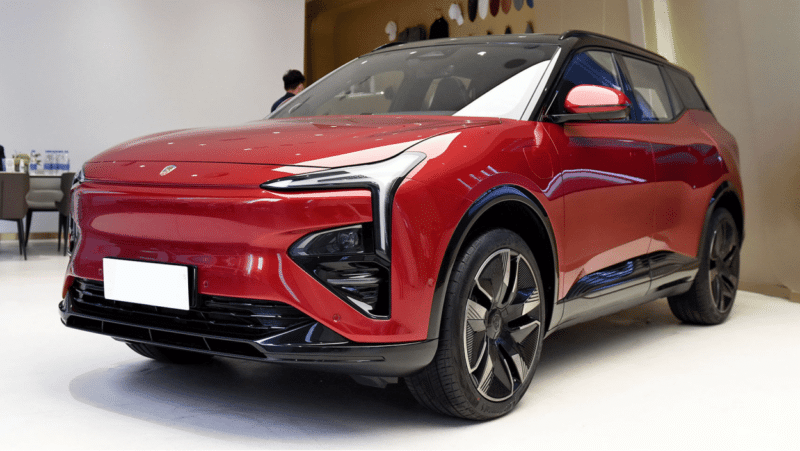 Although no one believed Evergrande would ever produce a single car, Hengchi launched the 5 in July 2022, started production on September 16, 2022, and began deliveries on October 29. However, when the company suspended production last month due to insufficient funds, it was revealed only 900 units of Henghci 5 were delivered.
Editor's comment
Hengchi 5 isn't a bad car on paper. It is a mid-size SUV, and its dimensions are 4725/1925/1676 mm and a wheelbase of 2780 mm. It packs an engine with a maximum power of 204 HP and 345 Nm peak torque. CATL supplies a 72.8 kWh battery and provides a 602 km CLTC range. The car features ADAS called 'Hengchi H-Pilot,' which supports lane assist or self-parking. The price is 179,000 yuan (25,240 USD).
However, I'm unsure if somebody would be so brave to buy it with the current uncertainty about the brand and the company.
There is no information regarding Evergrande Auto's introduction of new investors. However, CarNewsChina learned that Shan Zefeng, mayor of Tianjin Binhai New Area, visited the Hengchi factory on May 29 and expressed support for the company, meaning the production resume is probably linked to some local government aid.