Great Wall Motor might take over existing plant or build a new factory. The final location wasn't decided yet, but GWM is considering Germany, Hungary, and the Czech Republic as candidate countries for their new plant. GWM will sell only electric vehicles and PHEVs in Europe.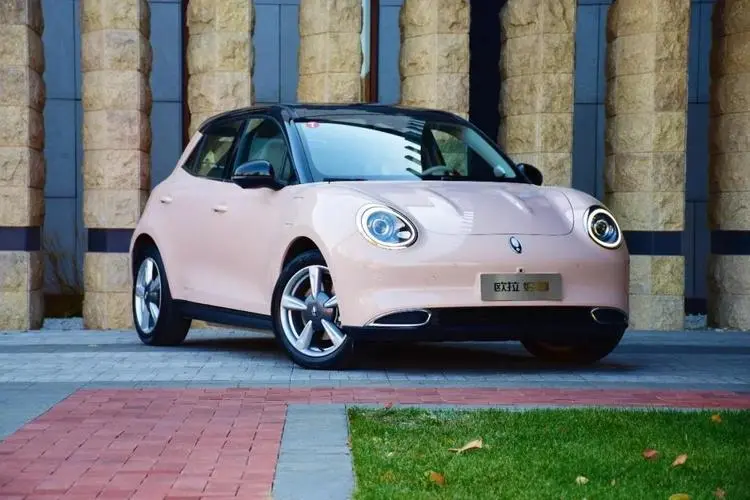 "We are examining where and why experienced Asian automakers have established their European sites. The eastern German states could be a possible choice," Meng said to Automobilewoche. "Alternatively, Hungary or the Czech Republic are also possibilities."
Great Wall Motor is a private Chinese automaker that produces cars under several brands: GWM, ORA, Wey, Tank, Poer, and Haval. ORA is focused on EVs only, Wey on PHEVs, and the company chose those two brands for their European expansion.
In European Union, GWM sells in Germany, where it set up its European headquarters in November 2021. At the beginning of 2023, they launched the first vehicle – ORA Funky Cat. According to data monitored by CarNewsChina, the Funky Cat electric hatchback had 101 registrations in April and 277 from January to April.
GWM have about 150 dealers in Germany as they partnered with Emil Frey in August last year. They also announced a goal to sell 6000 EVs in 2023 in the country. All GWM cars sold in Europe are currently China-imported.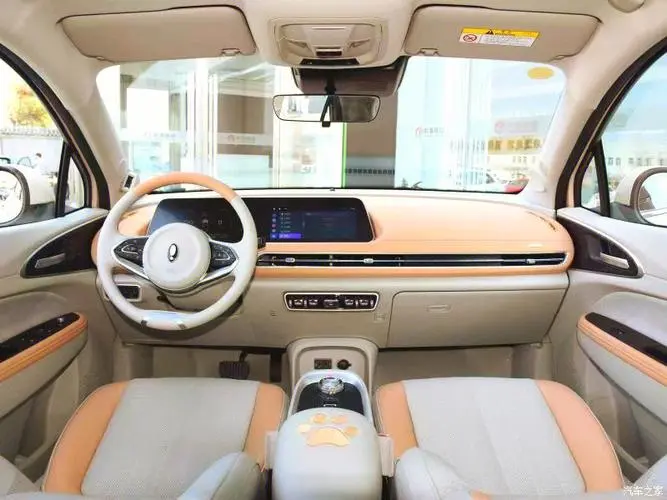 Other European markets where ORA is currently establishing a presence include UK and Sweden, and Norway.
Ora Funky Cat
ORA Funky Cat is called ORA Good Cat in Asian markets. The EV has a 105 kW (143 HP) electric motor with a peak torque of 210 Nm. It offers two battery packs with 49.92 kWh and 57.71 kWh capacity, good for 401 and 501 km CLTC range., respectively. The price starts at 107,800 yuan (15,600 USD) in China.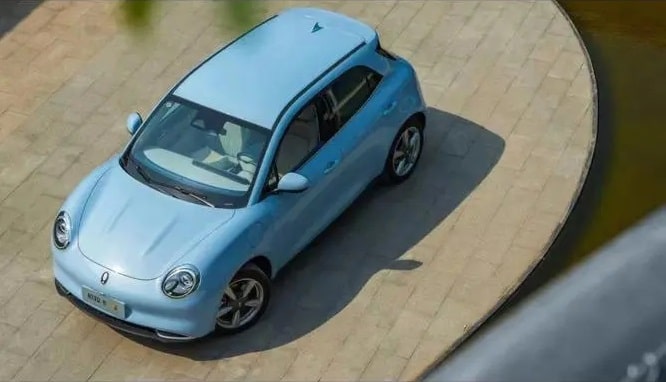 "Great Wall is a private company and therefore faces no expectations or pressure from the [Chinese] government. This means we are more pragmatic than many other Chinese manufacturers and did not set specific sales targets in the initial phase," Meng said in an interview with Automobielwoche, reported by Autonews.
In other words, Meng explains GWM can't cut prices as low as state-owned Chinese automakers to boost sales. The reason is that SOEs (state-owned enterprises) don't see profit as their primary goal. On the other hand, Great Wall must look at profit, not only volume, and how many people they employ, like SOEs.
Great Wall Motor recently expanded lots of overseas markets. They took over an old GM plant in Rayong, Thailand, in 2021 and announced another new one that will start production of EVs in 2024 in the country. Their Brazil plant in Iracemapolis will begin operations in May 2024, and in February last year, they entered four ASEAN countries – Malaysia, Vietnam, the Philippines, and Singapore.
Great Wall Group set a sales target of 1.6 million vehicles sold in 2023. In 2022 the group sold 1,06,523 vehicles globally.
Further reading: