On June 7, the Nio ET5 Touring was spotted on a trailer in China. Its official launch is scheduled for June 15. As for the deliveries, they will first start in China later this month. Later, it will also reach European customers. As we can see, long-awaited ET5 Touring cars are on their way to stores.
Nio ET5 Touring is ready for deliveries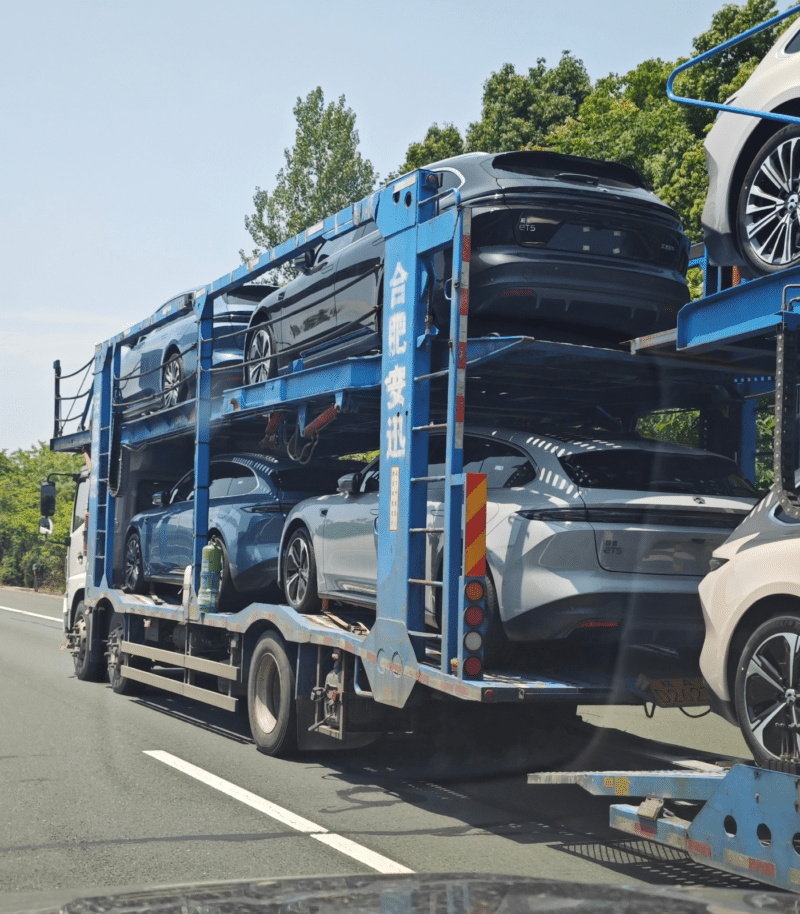 A trailer loaded with ET5 Touring EVs was spotted on the Hurong Expressway in the Hubei region, heading to Chongqing city. We will remind you that Nio has a large two-storey Nio House there with an area of 1,420 square meters. It is located right in the city's shopping centre. On a trailer, we can see a total of eight cars in four colors: Airspace Blue, Deep Black, Star Gray and Sunlight Gold.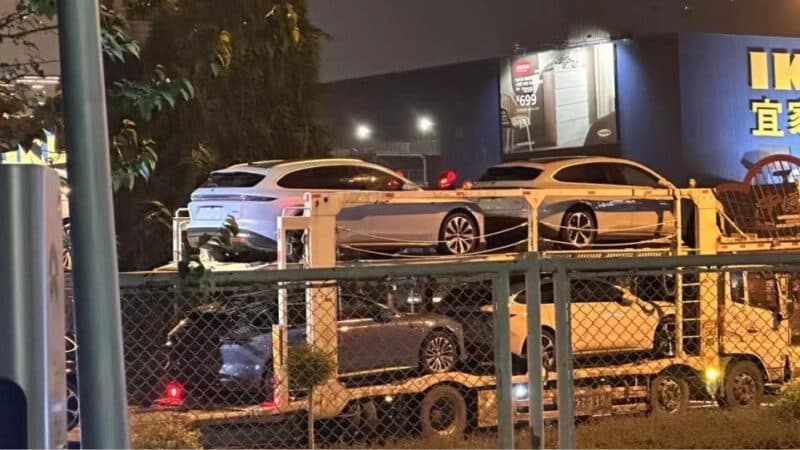 Previously, another trailer loaded with a batch of Nio ET5 Turing was spied in China. Unfrtunately, we don't know the exact location. All we can see in the background is IKEA. But there are lots of them in China. Anyway, it looks like Nio has already started the shipping process of ET5 Touring to stores, getting ready to the official launch on June 15. Maybe, Nio will start first deliveries right after the actual launch, similar to the Nio ES6 NT2. In this case, its market strategy can become more efficient.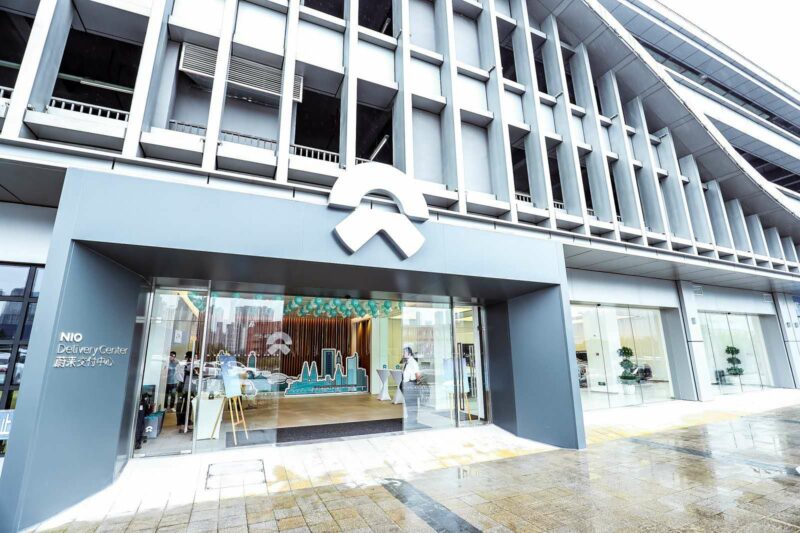 Speaking about deliveries in Europe, we are not sure when they will actually start. Moreover, the name of the Nio ET5 Touring for these markets is also unknown. There were rumors that it will be called "Nio ET5 Orion". Anyway, it isn't a proved fact just yet. The Nio ET5 Touring can possibly hit the European market in late 2023 or early 2024. Here, it will accompany Nio EL7 (ES7), Nio ET7 and Nio ET5 sedan. We will keep an eye on it.
Nio ET5 Touring general facts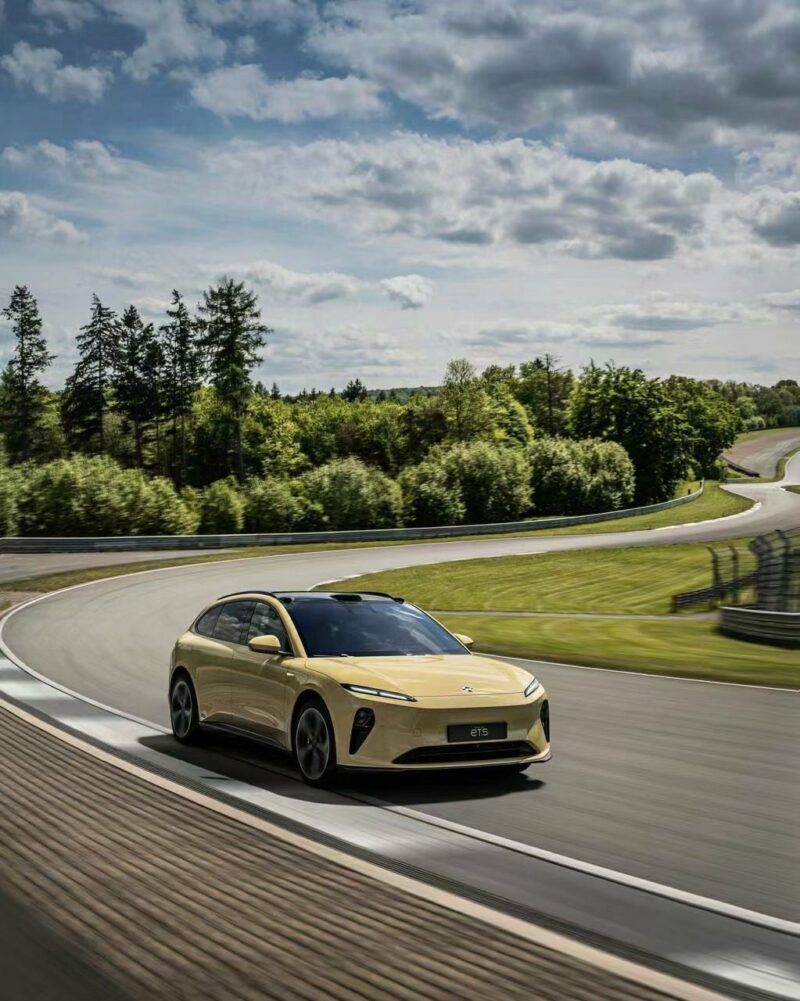 We will remind you that the Nio ET5 Touring is the very first station wagon from Nio. Its dimensions are similar to the ET5 sedan: 4790/1960/1499 mm with a wheelbase 2888 mm. It is 77 mm longer, 133 mm wider and 57 mm higher than the BMW 3 Series Touring. The ET5 station wagon can tow up to 1,400 kg. As for the power output, it reaches 490 hp. Speaking about battery options, the ET5 Touring got three of them: hybrid ternary-LFP (NMC-LFP) 75 kWh, ternary for 100 kWh and semi-solid state battery for 150 kWh (to hit mass production in July). Prices of the ET5 Touring have yet to be revealed. But it looks like it will be slightly more expensive than the regular ET5. We will remind that this sedan starts form 328,000 yuan (46,000 USD) in China, and from approximately 60,000 EUR (64,100 USD) in Europe.
Source: Weibo 德卤爱开车, Weibo 鸭毛丶