On June 7, local media reported that Zhu Jiang (English name Izzy Zhu), former Vice president at Nio, joined Lucid Motors and started preparations for American EV maker entry into the Chinese market.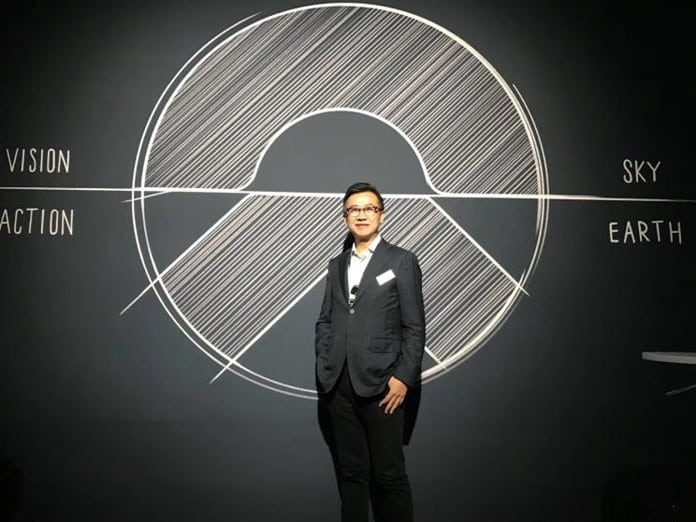 "Lucid, a new American car manufacturer, is beginning to prepare for entering the Chinese market," Zhu Jiang commented. According to Business Daily, Jiang will be responsible for Lucid's Chinese business.
Zhu Jiang is an experienced automotive veteran with experience from BMW, Ford, Nio, and Jidu Auto. He joined Brilliance BMW in 2003 in charge of marketing. Later he became a brand manager for the Mini between 2008 – 2012 and turned the niche brand with about 3,000 annual sales into a more mass-market brand in China.
He left BMW in 2013 and joined Lexus China, where he spent three years between 2014 – 2017. In March 2017, he started his job at Nio as Vice president responsible for digital marketing and customer experience. He left three years later, in March 2020, and joined Ford, where he conducted the Ford Mustang Mach-E market entry, but only stayed one year with the US legacy automaker.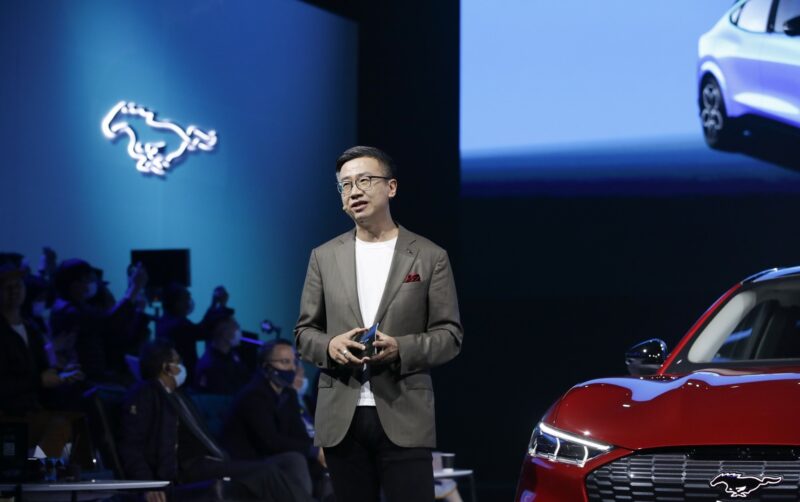 His last position was at Jidu Auto, where he spent half a year as Vice president since November 2021, leading marketing and public relations, but he left in mid-April last year due to personal reasons. Jidu Auto is a joint venture between Baidu (Chinese Google alike) and Geely Group, where Baidu holds the controlling stake. The company focuses on autonomous driving and has already launched its 'robocar' Robo-01.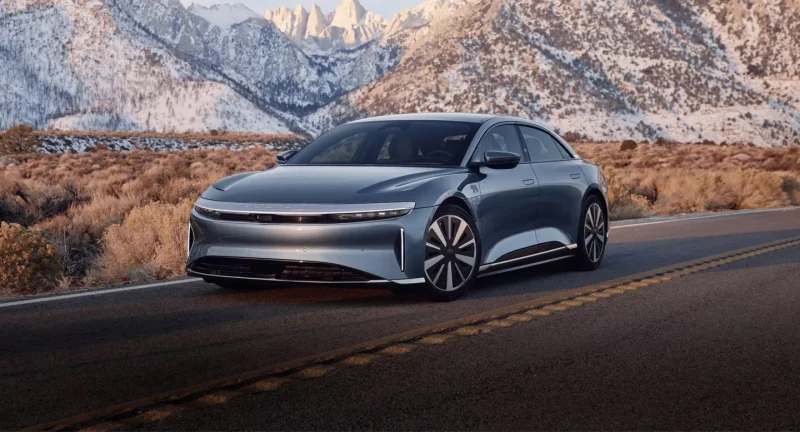 In its first earnings report after becoming publicly listed in November 2021, the company announced it would enter China in 2023. Soon after, the company's CEO, Peter Rawlinson, confirmed to CNBC that the company plans to build a factory in China around 2025.
In December last year, Lucid started hiring in China, posting 14 jobs related to retail, logistics, and engineering – all related to market localization, suggesting the China launch preparations are in full swing.
Lucid Motors is headquartered in Newar, California, and was founded in 2007. In September 2021, its first car, a 4-door sedan Lucid Air entered production, and deliveries started a month later in October.
Editor's comment
The base RWD model of Lucid Air starts at 87,400 USD (620,000 yuan) in the US, and the top trim level 2023 Sapphire costs 249,000 USD (1,800,000 yuan). Let's look at the base model, as the Sapphire sounds more like a marketing tool to show off brand premiums rather than generate sales: Look, we have a 250k car but don't worry, if you are poor, you can get the 87k USD trim.
The good thing for Lucid is that there is not much competition at that price level regarding sedans in China. It will go head to head with HiPhi Z, which starts at around the same level, 620,000 yuan. Another competitor would be the Nio ET7 premium sedan, which starts at 458,000 yuan (65k USD) for a 75 kWh battery version. And also don't forget the Mercedes-Benz EQE, which is coming to China soon.
Looking at how German legacy makers are being squeezed in China, it would be interesting to see how Lucid will navigate this overcompetitive market. Buyers in China always had a weakness for luxurious products, so Lucid is undoubtedly making a good step, and we will closely watch the execution.