As we have mentioned in one of previous articles, BYD set up social media channels for its new brand called FangChengBao (also known as Formula Leopard, Equation Leopard or simply F-Brand). The brand launch may happen on June 9 (tomorrow). So, BYD has already started to warm up the potential buyers. And, they have unexpectedly asked them about their "favorite F time".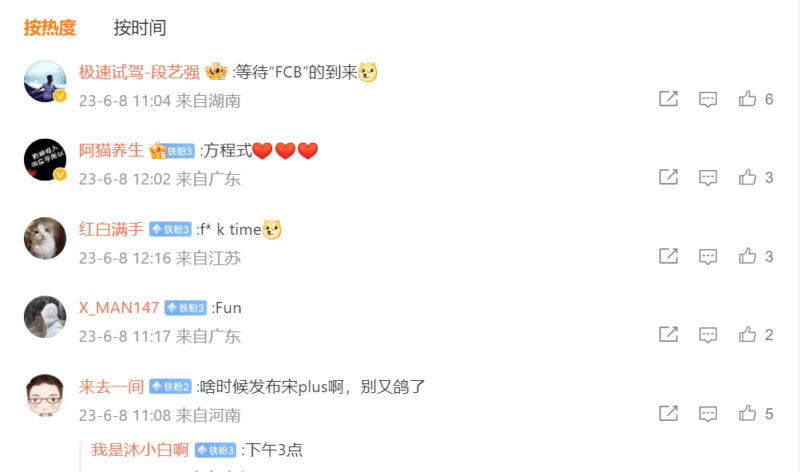 BYD uploaded a short video clip with a phrase "What's Your Favorite F time?" in all social media accounts. They have also suggested eight answers in the actual video: Fresh Time, Flying Time, Fun Time, Flipped Time, Free Time, Flavor Time, Fashion Time and Forever Time. However, BYD failed to predict another answer that has all the chances to become the most popular. Or maybe that was their goal to bite netizens into laughing at this story. However, some F-words have appeared in the comment sections.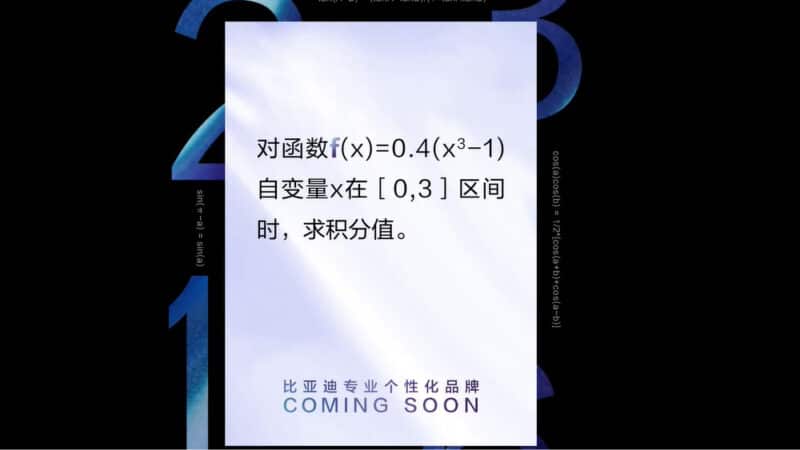 Let's put jokes aside and talk about the FangChengBao brand seriously. Aside from that "F Time" question, BYD uploaded other videos. One of them contained a mathematical formula with the answer "6.9". As far as we may guess, it is the actual date of the FangChengBao launch. It means that we will be able to finally get acquainted with it tomorrow. It looks like the first FangChengBao car (FangChengBao SF) will also debut tomorrow.
Briefly about BYD's FangChengBao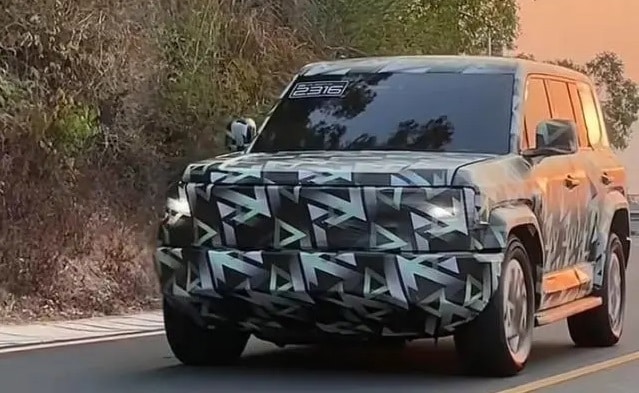 We will remind you that FangChengBao was internally launched on May 15 as a brand that will be positioned between Denza and YangWang with a price range of 400,000 – 600,000 yuan (56,000 – 86,000 USD). As for the first FangChengBao vehicle, it will be the SF SUV with a body length of 5 meters and a wheelbase of 2.8 meters. It will be equipped with 4WD and a plug-in hybrid DM-p system with a power output of 680 hp and a mixed range of 1,200 km (CLTC). Inside, the FangChengBao SF will have three screens. We will also underline that, according to insiders, the production of the SF will start at the new BYD's factory in Zhengzhou, Henan.
Editor's comment
Recently, BYD set a new milestone in China, selling over 240,000 vehicles in May. We can see that BYD occupies all the market segments, starting with the cheap BYD Seagull and ending with quite expensive FangChengBao and YangWang. We will look for the official launch that can happen tomorrow, so stay tuned!
Source: Weibo BYD