The Rox off-road SUV was spied in China without camouflage. It is a full size SUV from the company, closely connected to the Roborock vacuum cleaner maker that's major investor is Xiaomi. So, the Rox SUV also relates to Xiaomi. But it also has some bonds with Tencent. Back to the Rox SUV, it is an off- roader with EREV (range extended) powertrain that is ready to hit the Chinese market with a sticker price about of 500,000 yuan (69,900 USD).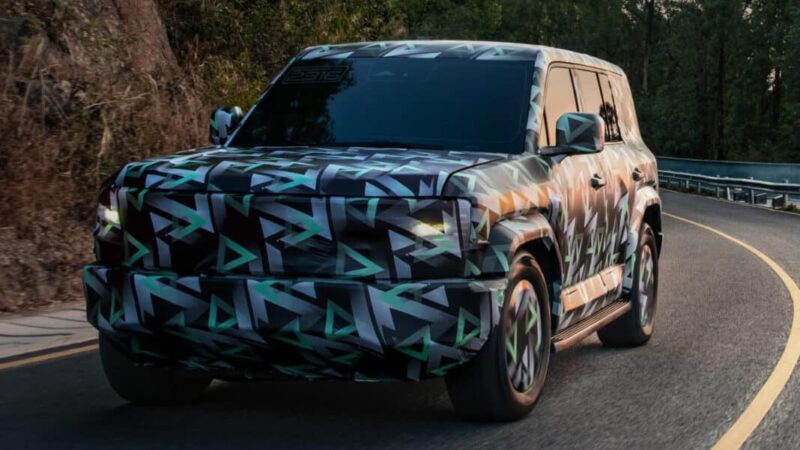 First, we will mention that a lot of Chinese automotive enthusiasts have confused this car with the upcoming Fang Cheng Bao SF from BYD. However, we can easily see that the spied vehicle and the SF have some noticeable differences in terms of exterior design. And, according to some industry insiders, this vehicle is the SUV from Rox brand that belongs to Roborock. It is funny that Roborock is a vacuum cleaner maker. But now, it has some strong ambitions for the automotive business.
Briefly about Rox brand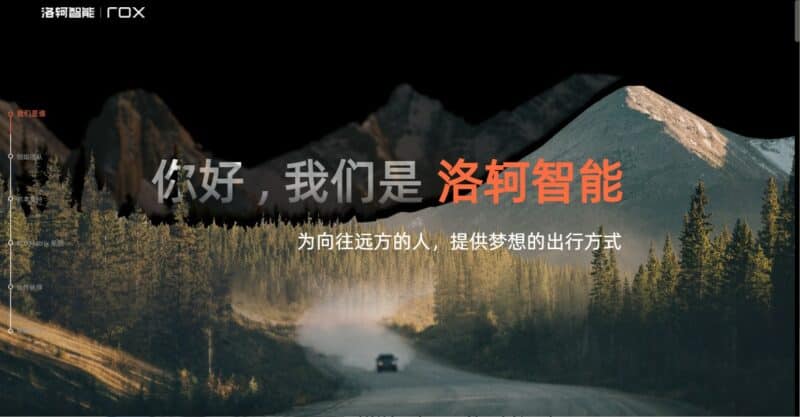 First, let's get to the details about the Rox Motor brand. It was founded in January 2021 as a high-tech company that focuses not only on car design and production but also on self-driving systems and such stuff. Nowadays, Rox cooperates with lots of well-known companies such as CATL, Bosch, Valeo, etc. In February 2023, Rox got a huge investment from Tencent and IDG Capital companies.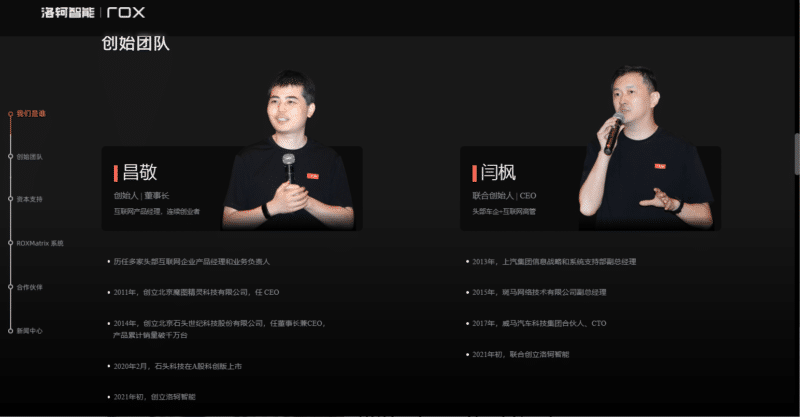 Here, we should mention that the CEO of Rox Motor is Chang Jing, a chairman and founder of Roborock, a vacuum cleaner maker. Since 2014, Xiaomi is its major investor. Worth mentioning that Chang Jing also worked in Tencent, that has recently become one of the major investors of Rox Motor. At the moment, over 600 employees work at Rox Motor, according to their official website. We haven't received any information about Rox brand for a while, but know its off-road SUV was exposed in China.
Rox SUV spy shots, video and new info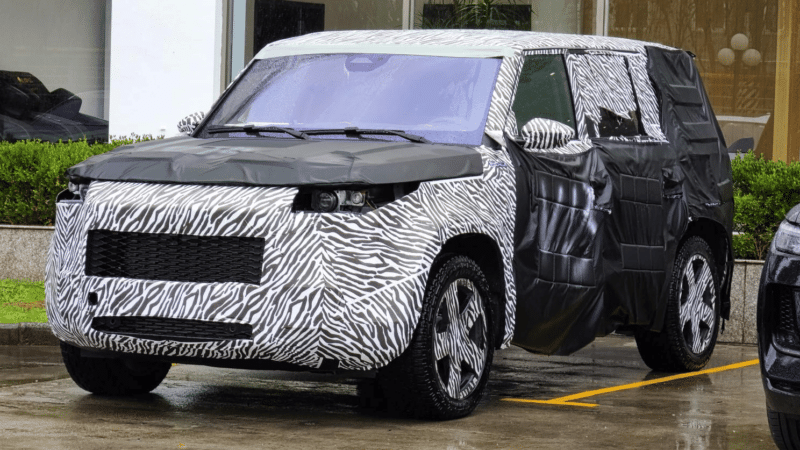 Previously, the Rox SUV was spied on streets covered with heavy camouflage. We have concluded that it is a full-size SUV that strongly reminds the YangWang U8 from BYD. The Rox SUV was equipped with 265/50 R20 AT tires and an EREV powertrain with an ICE that works as a generator and doesn't transfer any torque to the wheels.
Now, the Rox SUV has been once again spied in China. Luckily, without any camouflage. As we can see, it has got T-shaped headlights, a high bonnet line with a hump on the hood. It also has a huge front grille colored in black shade.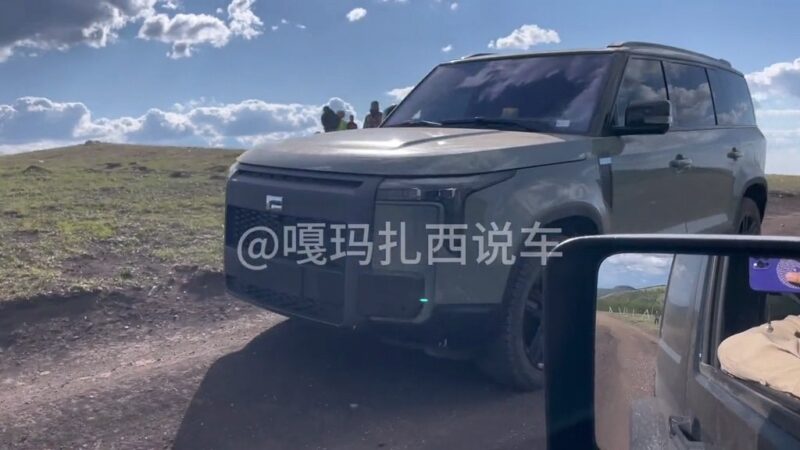 The wheel arches of the Rox SUV are quite wide. Aside from these details, this SUV got an almost flat windshield, huge side view mirrors and real door handles. And, in the front of the Rox SUV, we can notice its logo. Previously, Rox has used the "ROX" inscription instead of the conventional logo. So, this feature is quite remarkable.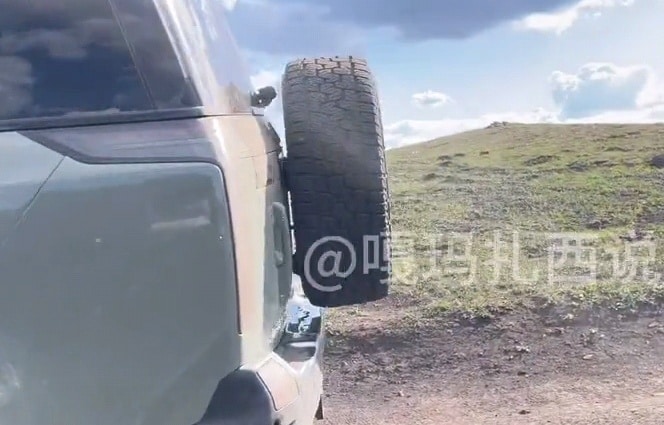 In the back, the Rox SUV has the spare wheel mounted on the fifth door. Its taillight unit's shape also reminds of a T-letter. Moreover, they are joined by the LED strip. There is also a rear window wiper. Speaking about other features of this EREV SUV, it has a floating roof design. As for the ground clearance, it is quite large.
Editor's comment
Unfortunately, specs of the Rox SUV are still unknown. Anyway, we can assume that it is a seven-seat car. Here, we should also mention that its exterior design looks highly similar to lots of other hip off-roaders that launched at the Chinese market. So, Rox Motor is quite late to this segment. Anyway, it will try to compete with the Mercedes-Benz G-Class and YangWang U8. We will keep an eye on it, so stay tuned!