The Voyah Passion (domestic name is Zhuiguang) gets a plug-in hybrid version in China. This high-end sedan is capable of driving up to 101 km on a single battery charge. As for the mixed range, it is over 1,000 km. The Chinese regulator unveiled the specs of the Voyah Passion during the homologation process. Let's get to know it better.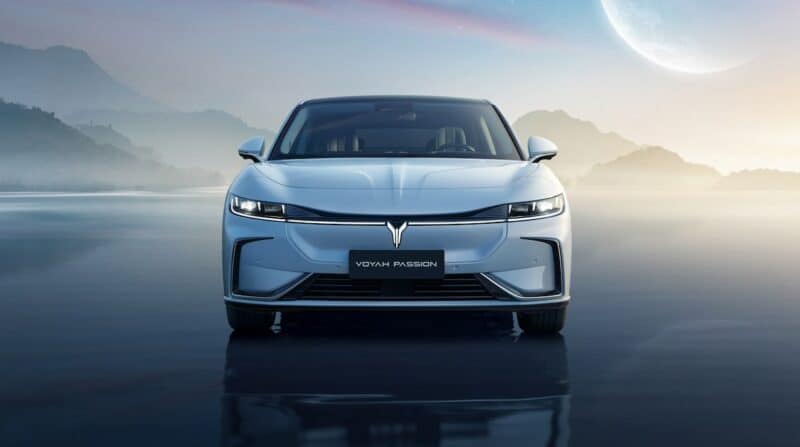 First, let's briefly talk about the Voyah Passion name. In China, it is known as Zhuiguang (追光). We can translate this name as "Chasing Light". However, Voyah unveiled the official name of their sedan during the international launch at the Shanghai Auto in April this year, which has appeared to be "Passion". So, we will stick to the international name.
More on Voyah Passion PHEV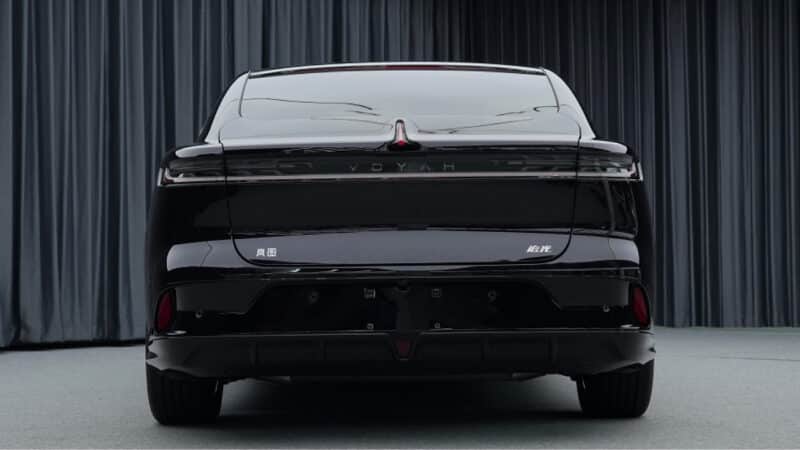 Previously, we have covered the official announcement of the Voyah Passion PHEV. It got the new front end design with a huge grille and a sporty front bumper. On the other hand, its size stayed untouched. So, it is a quite big sedan with dimensions of 5088/1970/1505 mm and a wheelbase of 3000 mm. As for the curb weight, it is 2160 kg. As for the gross weight, it reaches 2537 kilos. The Passion can be equipped with 245/50 R19 or 245/45 R20 wheels. Moreover, it has approach and departure angles of 14/16 or 13/15 degrees, depending on the wheel size.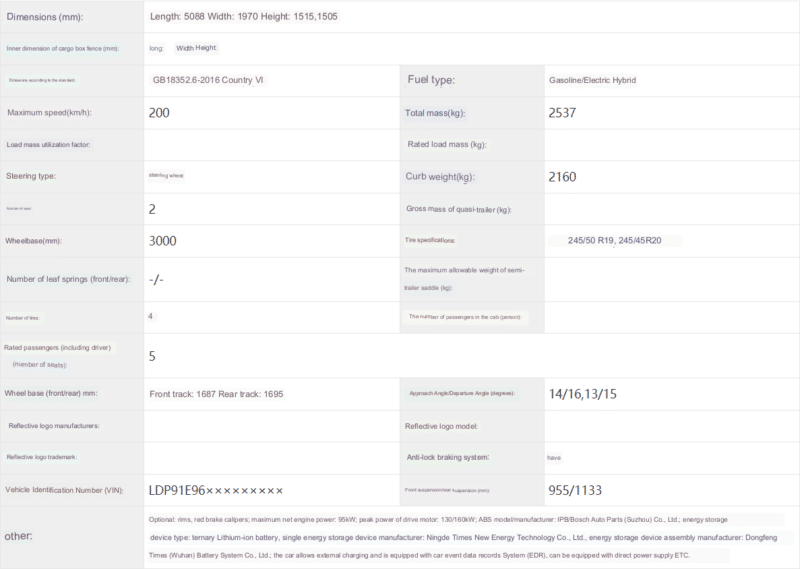 The powertrain of the Voyah Passion PHEV is represented by the DFMC15TE2 1.5-liter turbocharged ICE with a power output of 136 hp. It works in pair with two electric motors. The e-motor on the front axle generates the peak power of 177 hp. As for the one on the rear axle, its power output reaches 218 horses. The total power output of the Passion PHEV has yet to be revealed. However, we know some details on the Passion PHEV's battery pack. This sedan has a 25.6-kWh ternary (NMC) battery pack on board. Thanks to it, the Passion PHEV can run up to 101 km on a single battery charge. As for the mixed range, it is about of 1,000 km.
Inside, the Passion PHEV got 5 seats. According to Voyah, the Passion's rear seats will get leg rests and will support electronic adjustments, heating, ventilation, and massage functions.
More on Voyah brand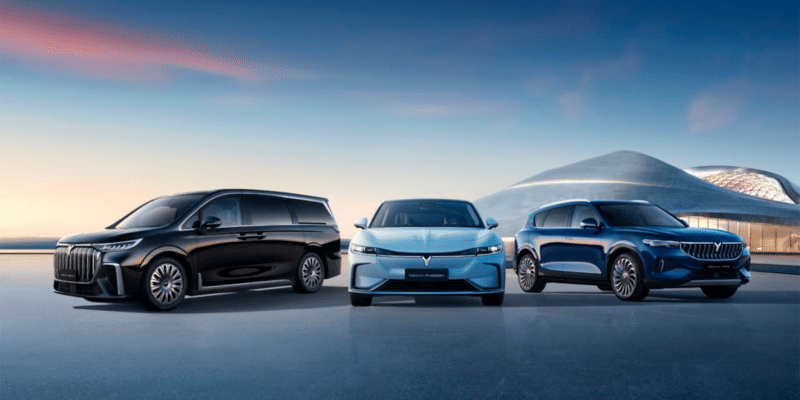 We will remind you that Voyah is a high-end NEV brand under the Dongfeng Motor Corporation. Usually, its vehicles have two types of powertrain: EV and EREV (range-extender). Currently, Voyah's model line comprises three vehicles: the Voyah Free SUV, the Voyah Dream MPV and the Voyah Passion sedan. Voyah sells vehicles not only in China but also in European countries.
Source: MIIT