As our readers may have noticed, 2023 became the year of 'Champion Editions' in China. BYD launched Qin Champion Edition, Han Champion Edition, Tang Champion Edition, Seal Champion Edition and Song Champion Edition. What is more interesting, Geely also supported this trend by launching the Emgrand L Hi-P Champion Edition. And now, they have presented the Binrui Cool Champion Edition sedan. It has got a refreshed styling and a lower price tag. Let's get to know it better.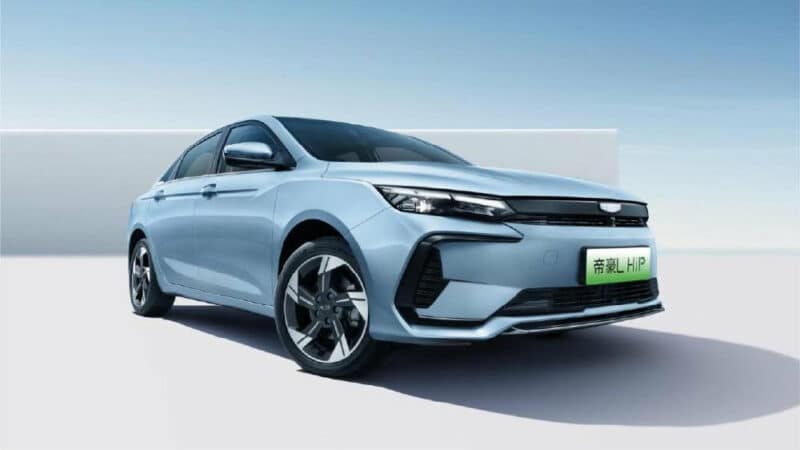 First of all, we aren't sure why it has suddenly become hip to call new versions of vehicles as 'Champion Edition' (冠军版). Initially, BYD started this naming, possibly underlining that their vehicles are bestsellers in the domestic market. So, they are literal champions, and this is why lots of Champion Editions have appeared. On the other hand, it looks like Geely wants to underline that it is also a big player in the domestic market. So, it has also started calling its vehicles as Champion Editions. Anyway, we haven't got a clear answer here, so let's just move to the Binrui Cool Champion Edition.
Geely Binrui Cool Champion Edition's exterior and interior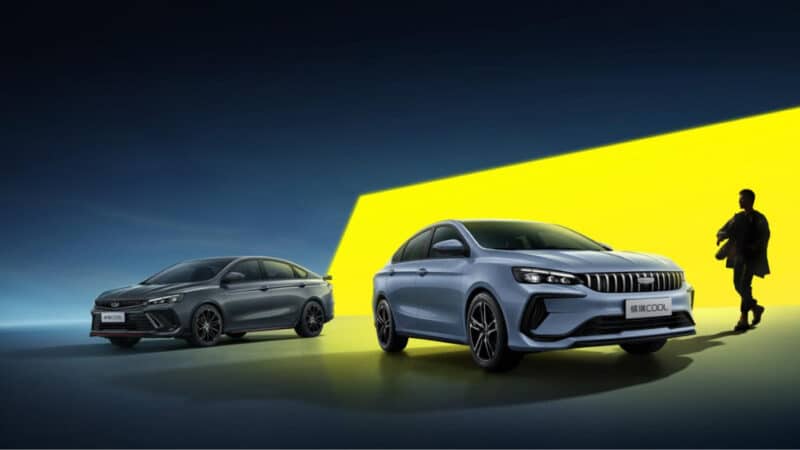 As we can see in the official pictures, the Binrui Cool Champion Edition has a new design language that differs from the 'Starburst' styling adopted by the Binrui Cool earlier. Its radiator grille became bigger and got vertical chrome-plated bars. As for the front bumper, a huge air intake here became smaller. The original Binrui Cool had a mouth-shaped air intake. And the Champion Edition has a smaller trapeze-shaped one. What is more, the Binrui Cool Champion Edition got a new exterior color called 'Dazzling Blue' (炫影蓝). And a new color is available for the interior. It is called 'Dynamic Black' (动感黑).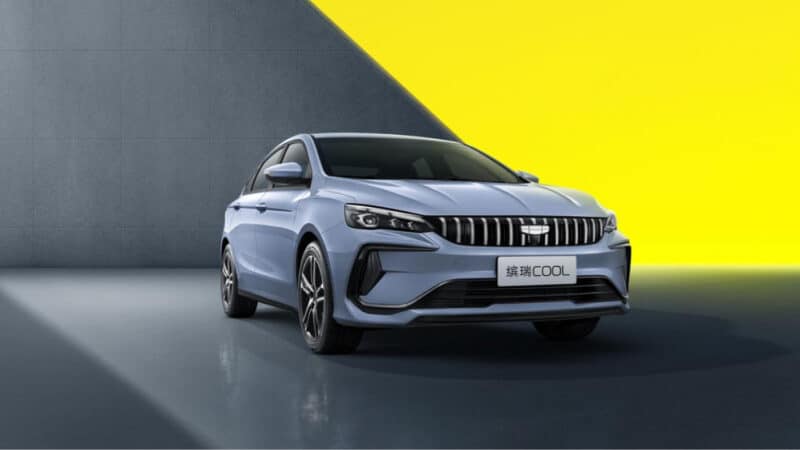 Aside from the new radiator grille, front bumper, body and interior colors, Binrui Cool Champion Edition hasn't got any other changes. Its headlights, body shape, rear end, rims, exhaust pipes, etc. stayed untouched. Its interior also wasn't changed. It still has two LCD screens. The first one is a 10.25-inch instrument panel, and the second one is a 12.3-inch central screen. It also has a three-spoke steering wheel with a flat bottom. As for the center tunnel, it has a retractable gear selector, a pair of cup holders and USB ports.
Geely Binrui Cool Champion Edition's specs and prices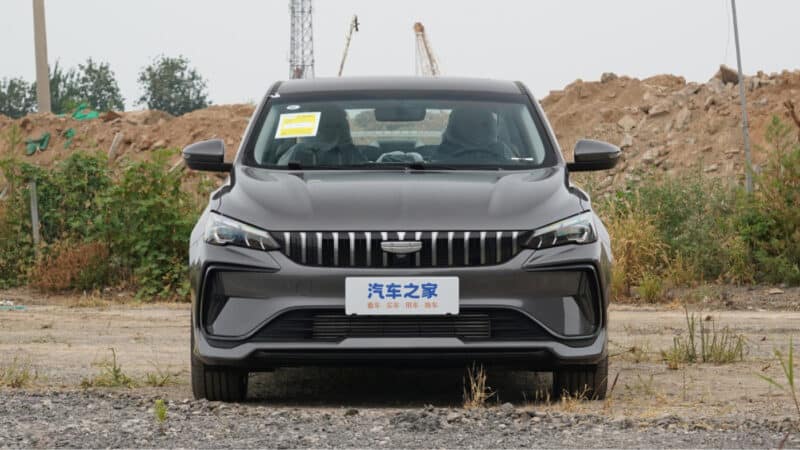 Now, let's speak about the size of the Binrui Cool Champion Edition. It stays in line with the original model. So, it measures at 4710/1795/1455 mm with a wheelbase of 2670 mm. In terms of suspension system, it has a MacPherson suspension on the front axle and a torsion beam on the rear one.
The powertrain of the Geely Binrui Cool also remained untouched. It is represented by a 1.5-liter four-cylinder turbocharged engine for 181 hp and 290 Nm. It works in pair with a 7DCT. Its powertrain doesn't look really powerful, but you should keep in mind that it is a compact sedan. So, it can speed up from 0 to 100 km/h in 7.1 seconds. As for the fuel consumption rate, it is 5.9 L/100km (WLTC).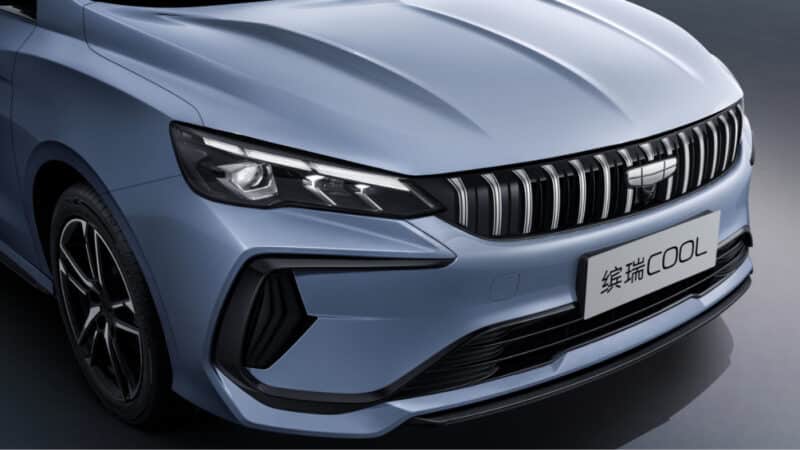 So, the Binrui Cool Champion Edition looks like a nice ICE vehicle. But the most important is its price tag. It wasn't officially unveiled, but there are talks that this sedan will start from 80,000 yuan (11,200 USD). With this price tag, it will become cheaper than the Buick Excelle and its other rivals. So, the Binrui Cool Champion Edition is a real bargain in China. And this is exactly what Binrui needs right now, since its sales in June reached only 1,215 vehicles, down 80% Y-O-Y. It is a pathetic number for the Chinese market, so the price cut is the only way to support the rapidly declining sales of the Binrui Cool. We will keep an eye on the market situation after the launch of this model, so stay tuned!
Source: Geely Weibo, Autohome