The new Voyah Free range-extended mid-size SUV hit the Chinese market, replacing all the other trim levels. Currently, it is available for purchase in China with a single version that is an EREV with 490 hp, 1,211 km of CLTC range and zero-to-hundred acceleration time in 4.8 seconds. As for the starting price of this trim-level, it costs 266,900 yuan (36,660 USD). It is an insane decrease, compared to the previous version with the same powertrain that's price was at least 333,600 yuan (45,820 USD). Let's get to the details of this vehicle.
New version's changes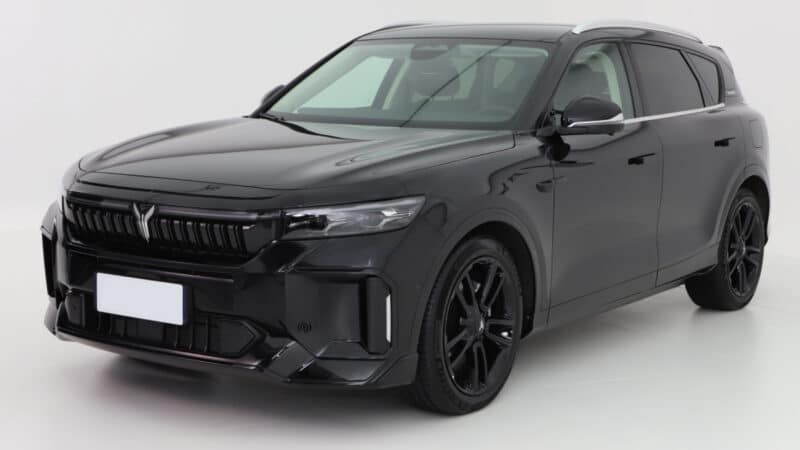 As we can see in the pictures, the new Voyah Free went through a facelift. As a result, its front end has a more aggressive bumper with large air intakes and front spoiler. Moreover, its headlights are now connected with an LED unit that goes all the way through the grille. Speaking about the grille, it was also redesigned. It became smaller and lost all the chrome plating. The new Voyah Free has also got all-black five-spoke rims.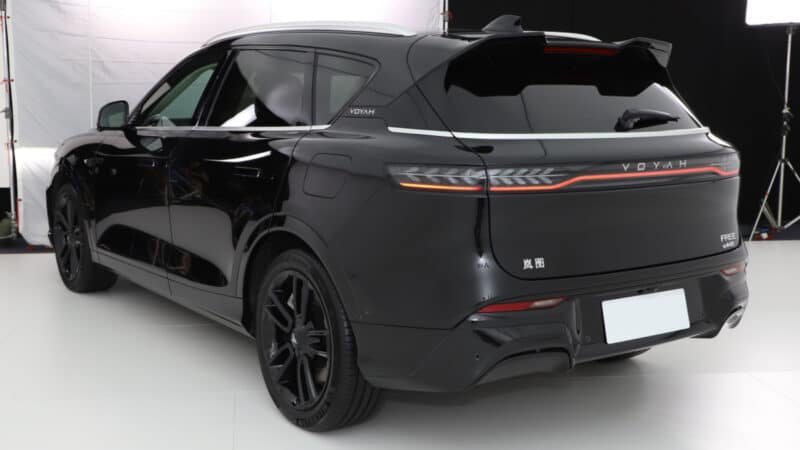 From the back, the Voyah Free was also slightly redesigned. Its rear end got a sportier roof spoiler and bumper. As for the taillight units and other details, they've remained untouched. Worth mentioning that from the side, the Voyah Free also looks the same. Here, we will remind you that the Voyah Free is a quite big 5-seat SUV with dimensions of 4905/1950/1645 mm and a wheelbase of 2960 mm.
As for the interior, it has got a redesigned center tunnel. The 2024 model year version has got a way cleaner look with two wireless charging pads, a pair of cup holders, and a small row of physical buttons. The gear selector moved from the center tunnel to the steering column. Speaking about the steering wheel, it remained the same, with three spokes and a D-shape. Its center tunnel got a triple screen with three 12.3-inch monitors. And there is one more touch screen for the second-row passengers.
Powertrain and specs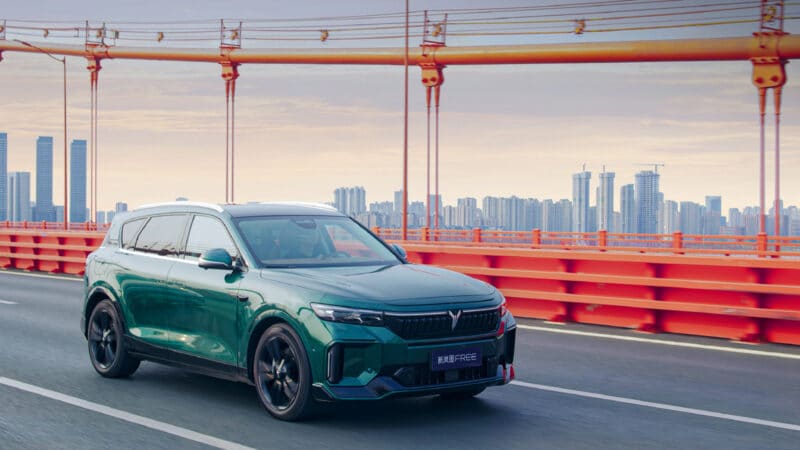 The new Voyah Free is available only in EREV version, which has a 1.5-liter turbocharged ICE on board for 150 hp. It doesn't transfer torque to the wheels. Instead, it acts like a generator, charging a battery or transfer energy directly to electric motors. Speaking about e-motors, two of them are moving the Voyah Free. The first one in the rear axle has a power of 272 hp and 410 Nm of torque. As for the second electric motor, it sits in the front axle and has a power output of 218 hp and 310 Nm. Speaking about the total power of the new Voyah Free, it reaches 480 hp and 720 Nm. Its zero-to-hundred acceleration time reaches 4.8 seconds. As for the top speed, it is 200 km/h.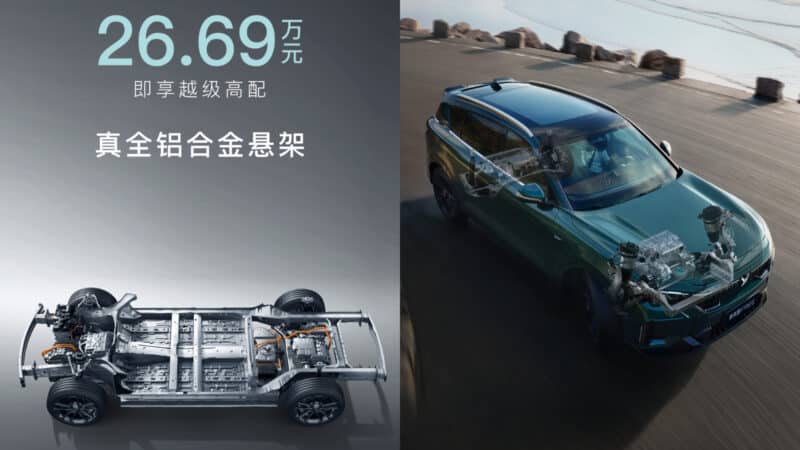 The battery of the new Voyah Free is ternary (NMC) from CATL. Its capacity reaches 39.2 kWh. As a result, the Voyah Free is capable of driving up to 210 km on a single charge without turning on the ICE. However, its mixed range reaches 1,221 km of CLTC range, thanks to a 56-liter fuel tank. It is a huge increase from the previous version that was capable of driving up to 960 km.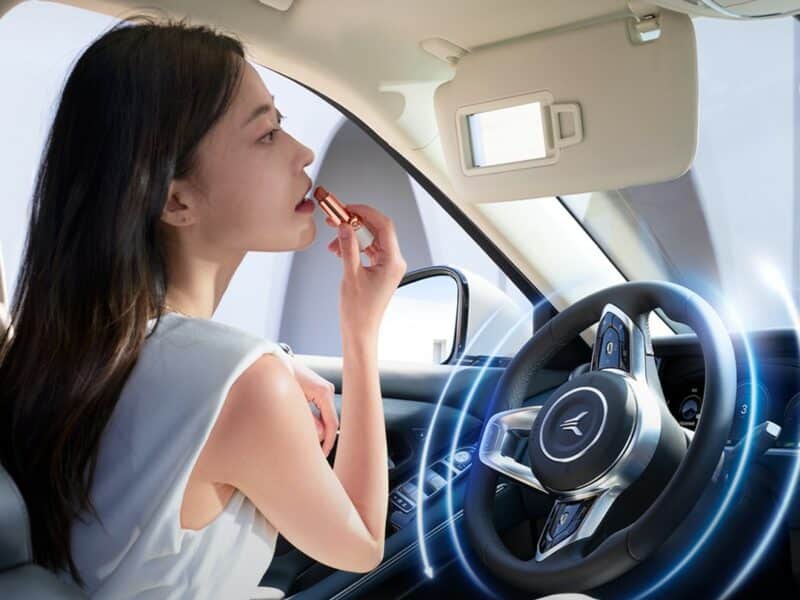 Another feature of the new Voyah Free is an air suspension that can lift 100 mm. It is also available for purchase with an optional Apollo Highway Driving Pro package that comprises Navigate On Autopilot (NOA), adaptive cruise control, parking lot memory, etc. The mentioned package costs 25,000 yuan (3,430 USD). However, the first customers of the Voyah Free can buy it for 10,000 yuan (1,370 USD).
Price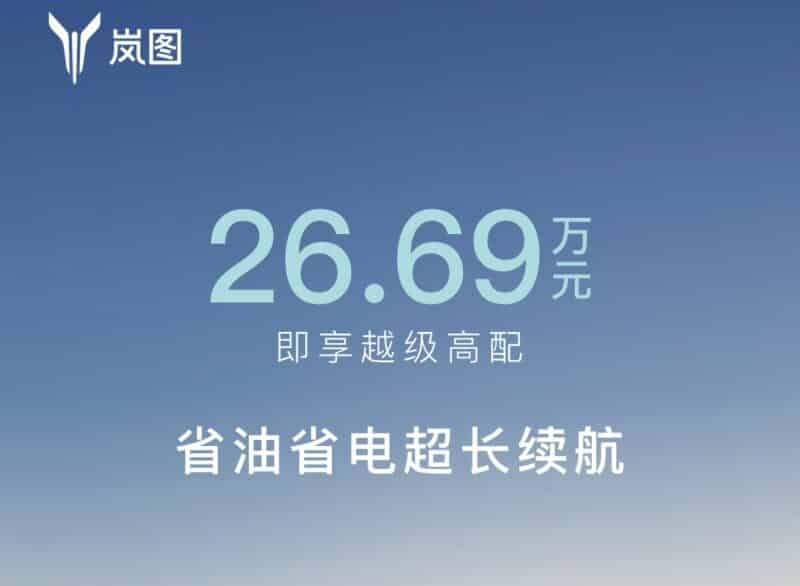 As we have mentioned earlier, the new Voyah Free is available at a single trim-level that costs 266,900 yuan (36,660 USD). And this is a giant gap with the previous version with the same powertrain that started at 333,600 yuan (45,820 USD). It looks like Voyah really pushes it hard to increase its sales in the domestic market. We are quite sure about it because Voyah managed to sell only 575 units of the Free SUV in July this year. The main reason for the low sales is the emerging of lots of competitors. This is why Voyah sliced the price of its first vehicle and refreshed its appearance. We will keep an eye on the performance of this version in the Chinese market. And we will underline that this version can also come to the European and Israeli markets, as well as in Central Asia. Anyway, we will keep an eye on this situation, so stay tuned!
Source: Voyah, Voyah Weibo, Tom, Autohome