The Stone 01 (Jishi in Chinese) EREV (range-extender) off-road SUV launched in China with two trim levels and a price range of 349,900 – 359,900 yuan (47,960 – 49,330 USD). It has 7 or 6-seat layouts, 476 hp and an electric range of 235 km WLTC. The Stone 01 will rival such vehicles as Wey Lanshan, Li Auto L8, Tank 500 PHEV, Denza N8 and Lynk & Co 09. Let's get to know it better.
We will remind you that Stone is a high-end brand under the Rox Motor that was founded in 2021 by Chang Jing, CEO of the Roborock vacuum cleaner maker. Worth mentioning that Xiaomi is one of the top investors of the Roborock. Back to the Rox Motor, it focuses on the development of self driving systems and such stuff. As for the mass production of the Stone-branded vehicles, it will be held by BAW (Beijing Automobile Works). We will highlight that BAW is just a contract assembler of Stone vehicles and isn't tied to Rox Motor by a joint venture.
Stone 01 exterior and interior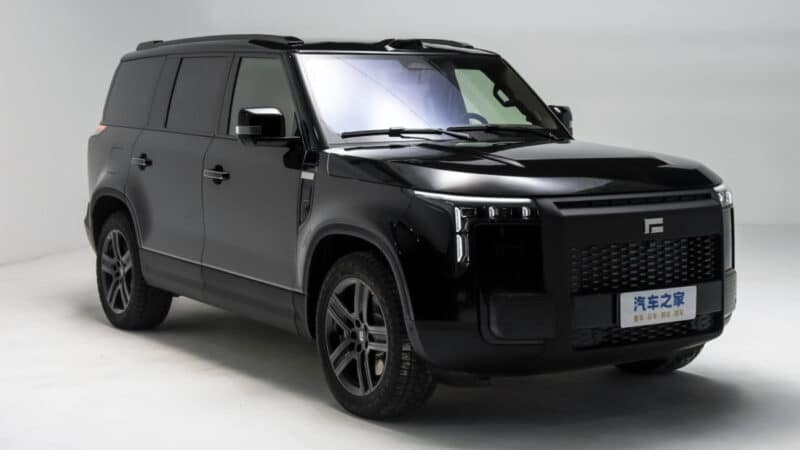 The Stone 01 is an off-road SUV with a brawny look. It has a high bonnet line, wide wheel arches, a huge grille, giant side view mirrors and real door handles. In the back, this off-roader has a swing-out tailgate with a spare wheel mounted in it. We will also underline that the Stone 01 can be equipped with a LiDAR sensor on top of the roof. Additional LiDARs will sit in the front fenders of this beast. Speaking of dimensions, the Stone 01's length, width and height are 5050 mm (5295 mm with a spare wheel), 1980 mm and 1869 mm, respectively. As for the wheelbase, it is 3010 mm.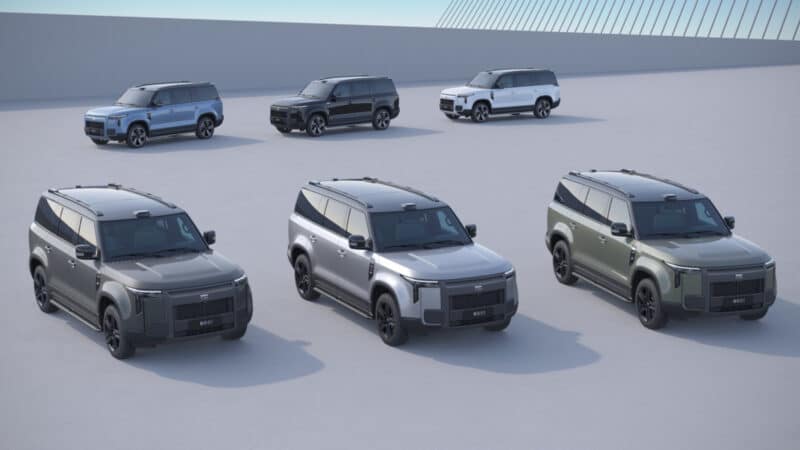 The Stone 01 has six exterior color options: Wild Forest Green (野森绿), Cloud Gray (云幕灰), Glacier Silver (冰河银), Mountain Peak Blue (远峰蓝), Mountain Snow White (雪山白) and Black Warrior (黑武士特别版). The last color option is a special edition that goes with blacked grille, side skirts and other elements.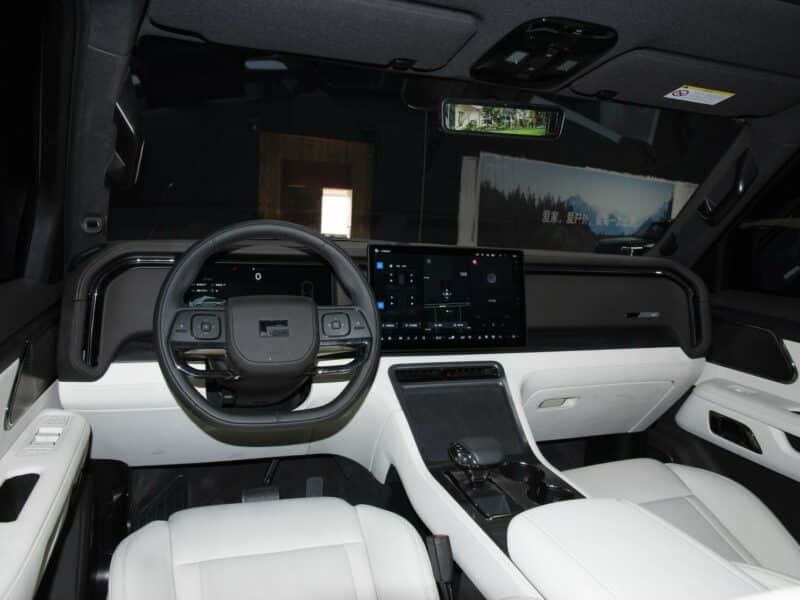 Inside, the Stone 01 has two variants of seat layout. The entry-level car has seven seats inside. As for the top-trim level one, it has six seats. The center panel of this off-roader has a 15.6-inch touch screen. As for the instrument panel, it has a diameter of 12.3 inches. We will also underline that the second-row passengers of the Stone 01 have also got their own 15.6-inch screen that is mounted on the ceiling. Other features of this vehicle's interior are 14 speakers, 7 charging ports, 2 wireless phone charging pads and 40 storage spaces. The Stone 01 has three interior color options: orange, white and black.
Stone 01 features and powertrain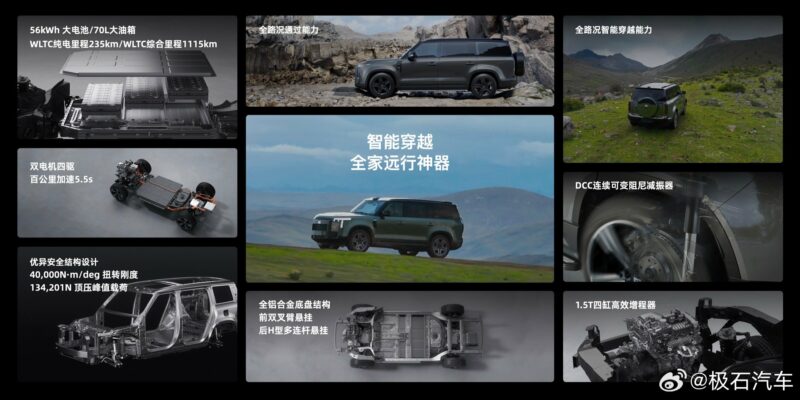 Now, let's talk about some nice features of this beast. First of all, it is equipped with a DDC adjustable suspension. Speaking about the suspension system, it is represented by a double wishbone suspension in the front axle and a multi-link independent suspension in the rear one. Moreover, the Stone 01's torsional rigidity reaches 40,000 Nm/degree. It is a remarkable number for an SUV. For clarity, the Porsche Taycan's torsional rigidity is about of 42,000 Nm/degree.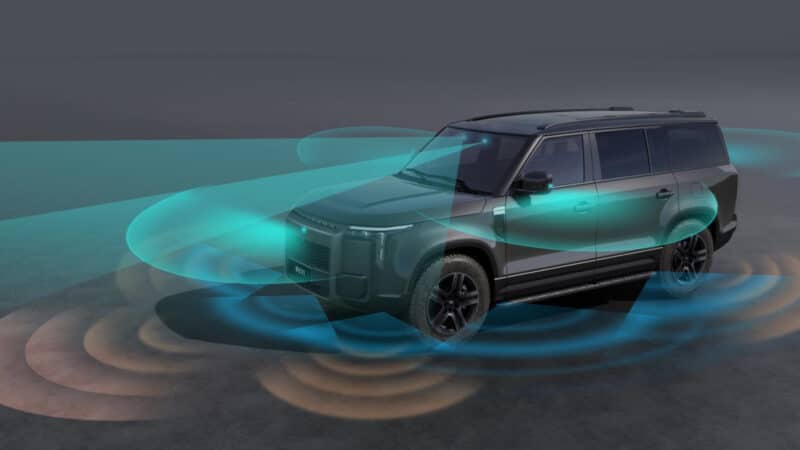 As mentioned, the Stone 01 has three LiDARs: one on top of the roof and two more in front fenders. They are a part of the L4 self driving package. It also got 12 cameras, 5 mm-wave radars and 12 ultrasonic radars. They are powered by two Nvidia Orin-X chips for 508 TOPS. Moreover, the Stone 01 has one 220V outlet and supports V2L function.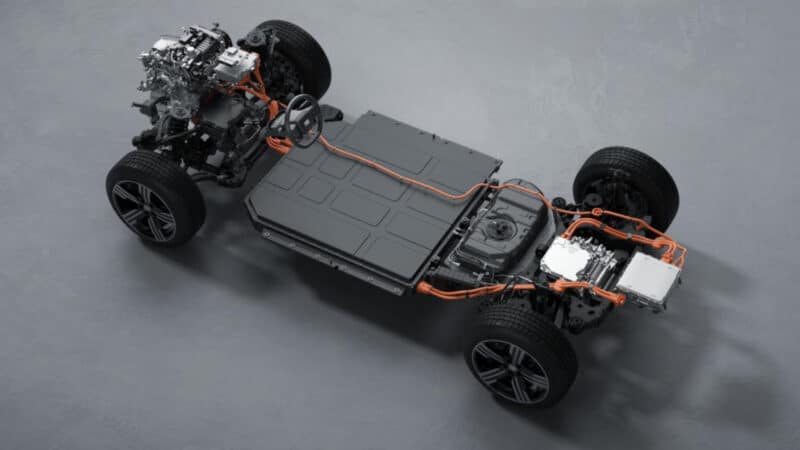 The Stone 01 has a 1.5-liter turbocharged ICE for 152 hp (112 kW) that acts only as a generator. Speaking about e-motors of this EREV beast, their combined power reaches 476 hp (350 kW) with a 204-hp motor on the front axle and a 272-hp motor on the rear one. As a result, it can speed up from 0 to 100 km/h in 5.5 seconds. As for the battery, it is ternary (NMC) made by CATL. Its capacity reaches 56 kWh, good for 235 km of WLTC range in fully electric mode. However, with an activated range extender, the Stone 01 can run up to 1,115 km (WLTC), thanks to a 70-liter fuel tank.
Stone 01 prices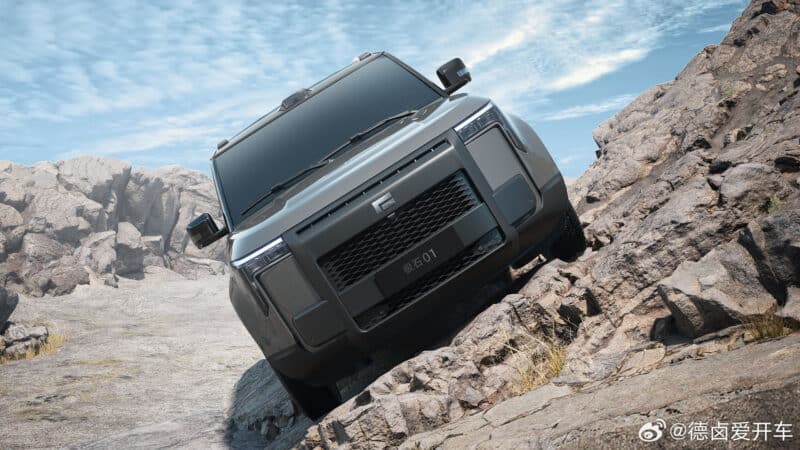 The entry-level Stone 01 costs 349,900 yuan (47,960 USD). For this price, it goes standard with a mentioned powertrain, 7 seats, a round-view camera, L2 driving assistance system, in-car 5G Wi-Fi, heated and ventilated second row of seats. As for the top-trim level, it has 6 seats inside, the second row of seats is heated, ventilated, and massage you. And its price is 359,900 yuan (49,330 USD).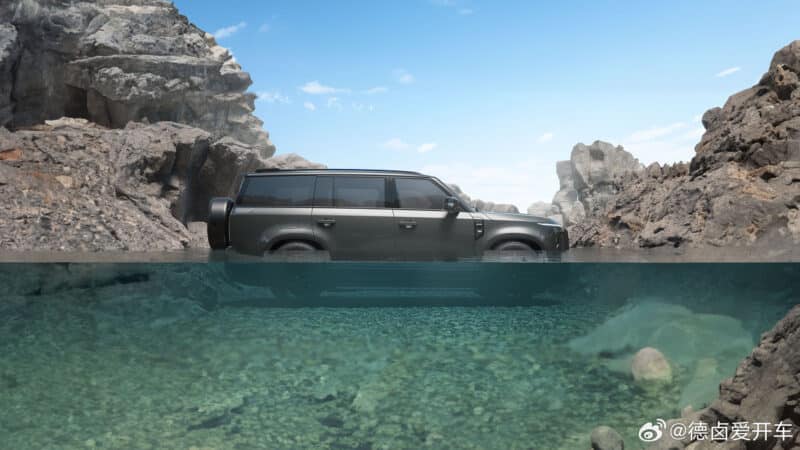 Moreover, three extra packages are available for the Stone 01. The first one is a Black Warrior color scheme that costs 3,000 yuan (410 USD). The second one is a spare wheel in the rear door that costs 6,000 yuan (820 USD). And the third package is L4 self-driving system that costs 30,000 yuan (4,100 USD). So, the max price of the Stone 01 reaches 398,900 yuan (54,670 USD). It is still 1,000 yuan (140 USD) cheaper than the top-trim level of the Li Auto L8. So, the Stone 01 looks like a good competitor to this vehicle. It isn't a surprise that Li Auto has silently joined the price war in China as some strong rivals emerge in the market.
Source: Stone Weibo, Autohome, Weibo