The first BYD Fang Cheng Bao's model, off-road SUV Bao 5, will be available by the year end from 400,000 yuan (54,700 USD).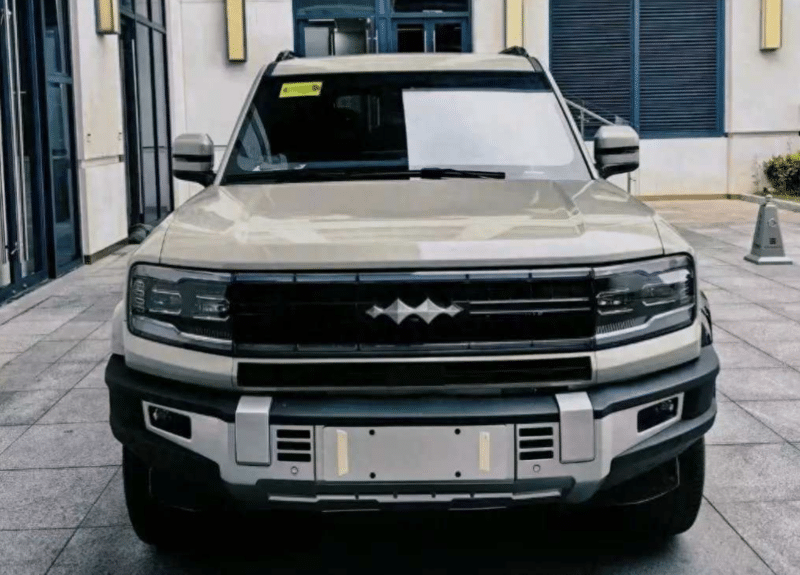 The plug-in hybrid (PHEV) that is based on the company's platform named Dual Mode Off-road (DMO) Super Hybrid Platform, will offer 1,200 km range and will be able to speed 0-100 km/h in 4.8 seconds. The SUV's 31.4 kWh battery supports slow charging at 6 kW and fast charging at 100 kW.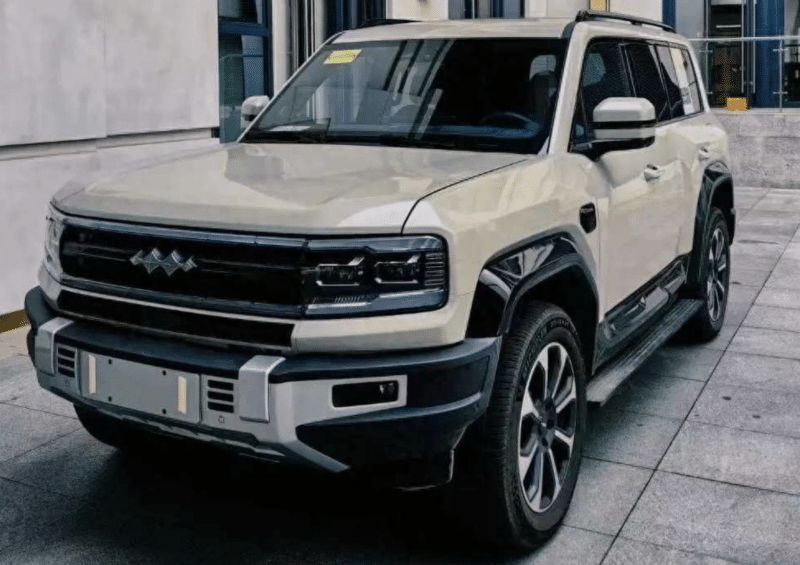 The Bao 5 is powered by a 1.5T high-powered engine that supports electric low-speed four-wheel drive. The system has a maximum power of over 500 kW (680 hp) and a maximum torque of 760 Nm. The four-wheel-drive (4WD) system in the new car will be equipped with three differential locks and a Bao turn-around mode. It is expected to be equipped with the DiSus-P hydraulic body control system.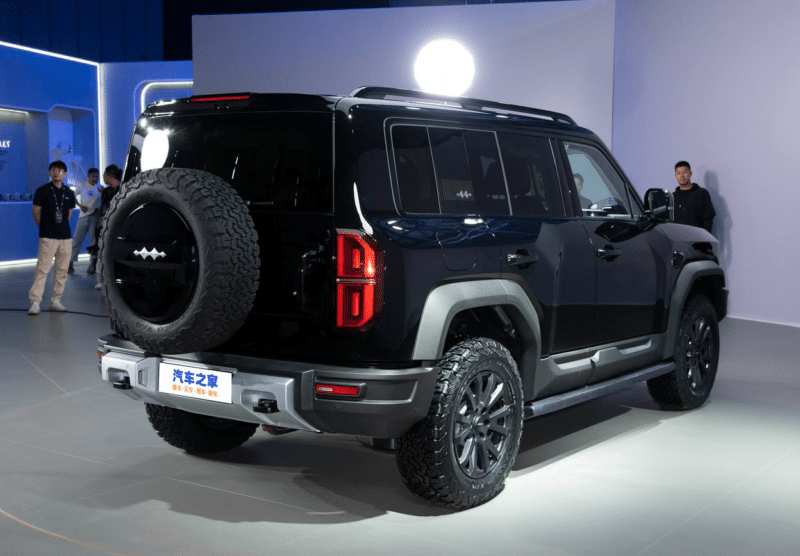 Previously, the company said the first model will be built on 4890/1970/1920 mm that sits on a 2,800 mm wheelbase. It has an approach and departure angles of 35 and 32 degrees, respectively. Besides a petrol-powered ICE (1.5-liter), it has two electric motors (200 kW+250 kW). Its battery will charge 125 km (CLTC) in 16 minutes with CTC technology. Other features of the vehicle are a Devialet sound system, a 50-inch HUD and a zero-to-hundred acceleration time of 4.8 seconds.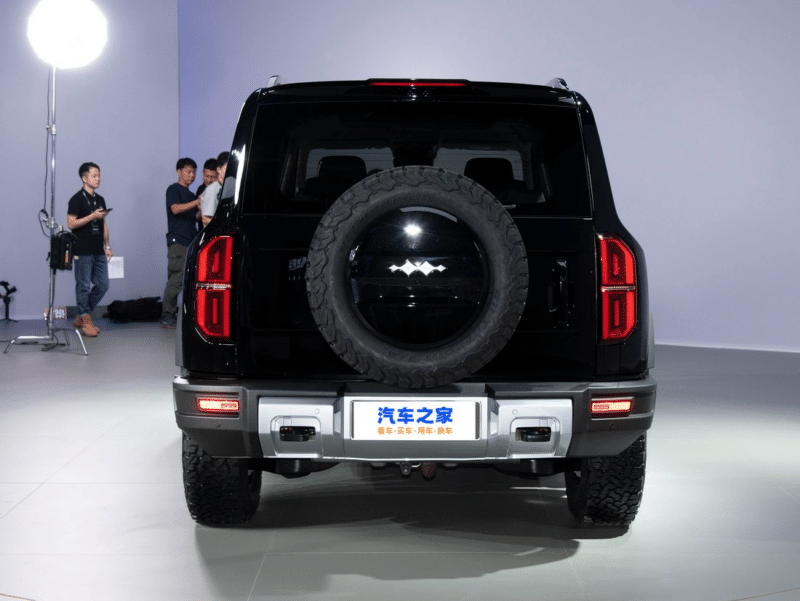 The front of the Bao 5 features a horizontal grille with embedded brand logo, and upper and lower double-layer penetrating light bands connecting the LED light clusters on both sides. The side of the car is equipped with traditional door handles, pedals and floating roof. The tailgate adopts a flush design and is fitted with an external spare tire.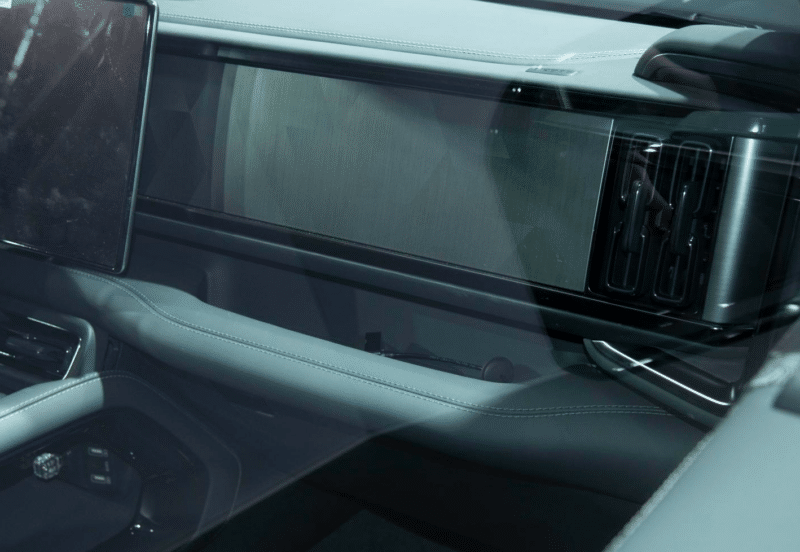 The PHEV is wrapped in large leather and features full LCD instruments, a large center screen, a 50-inch AR-HUD and a passenger entertainment screen. The car will also be equipped with 50W wireless charging, a streaming rearview mirror, a passenger multimedia screen and an on-board refrigerator. In addition, the new car also offers L2-level intelligent driver assistance features.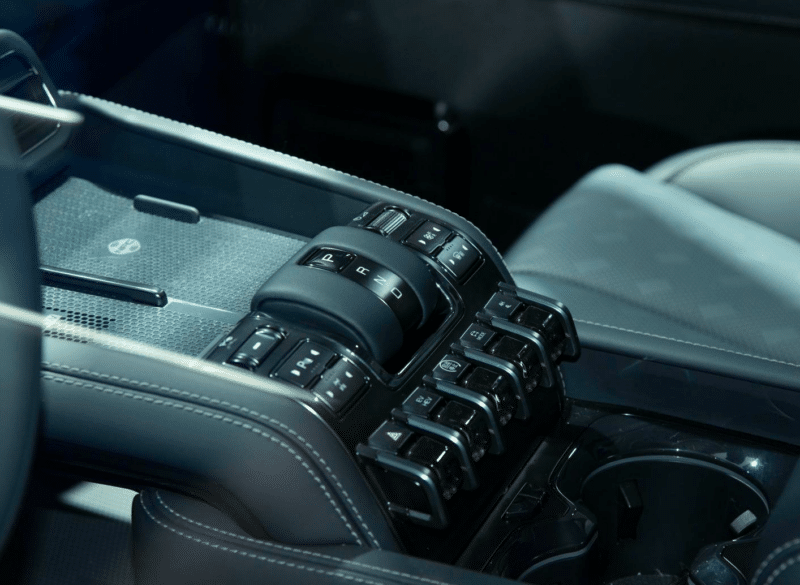 The Shenzhen-based automaker was always selling cars only under its BYD marque, but recently, the company introduced three new sub-brands. First, in December 2021, BYD took control over a former joint venture with Daimler – Denza. In January 2023, they launched YangWang and its first hardcore off-roader U8 PHEV. The latest is a Fang Cheng Bao which was internally launched in May.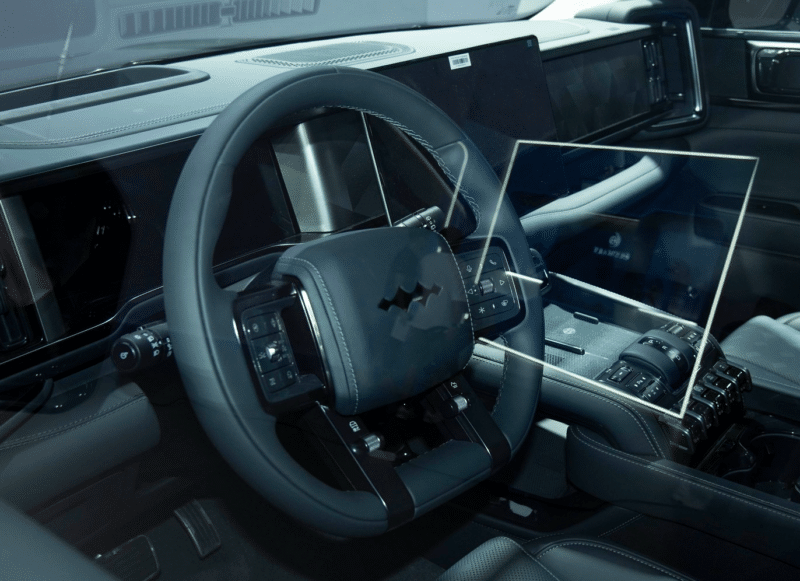 Based on the BYD's statements, the brand will be positioned between Denza and YangWang in a price range of 400,000 – 600,000 yuan (56,000 – 86,000 USD). So all new BYD sub-brands are in the premium segment in China, but Denza will be the cheapest with a price range of around 400,000 yuan, and YangWang will be the most premium with a price tag over 600.000 yuan.
Source: Dongchedi