Chinese LiDAR maker Hesai has announced that FAW's Hongqi vehicles will adopt ET25 sensor. Because of its small size, it can sit right behind the windshield. Mass production of Hongqi vehicles with ET25 LiDARs on board starts in 2025.
Briefly on Hongqi and Hesai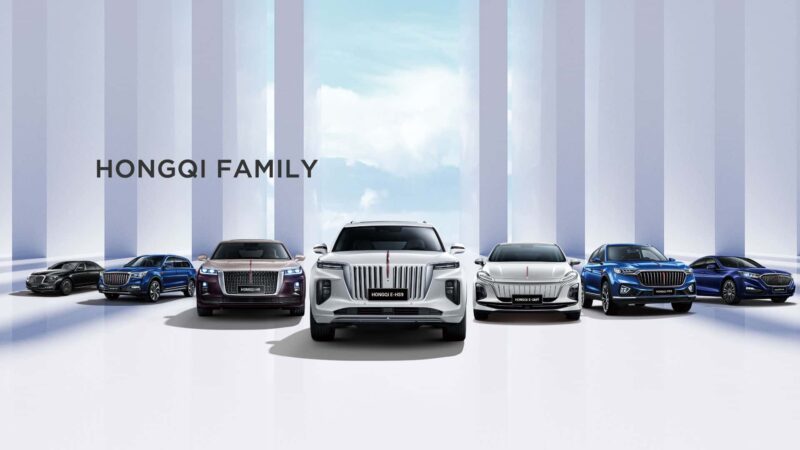 Hongqi is a high-end brand under the state-owned FAW Group. It was born in 1958 as the domestic brand for the Chinese Communist Party high ranks. Later Hongqi became available for purchase for everyone. But it is still a government-favored brand with target customers being diplomats, government officials, and wealthy businessmen. The Hongqi model line comprises 11 vehicles, but only 2 of them are EVs. It clearly lags behind the modern trend in the domestic market. In January 2023, Hongqi launched the Hongqi New Energy electric brand and announced plans of launching three EV models from 2023 to 2024.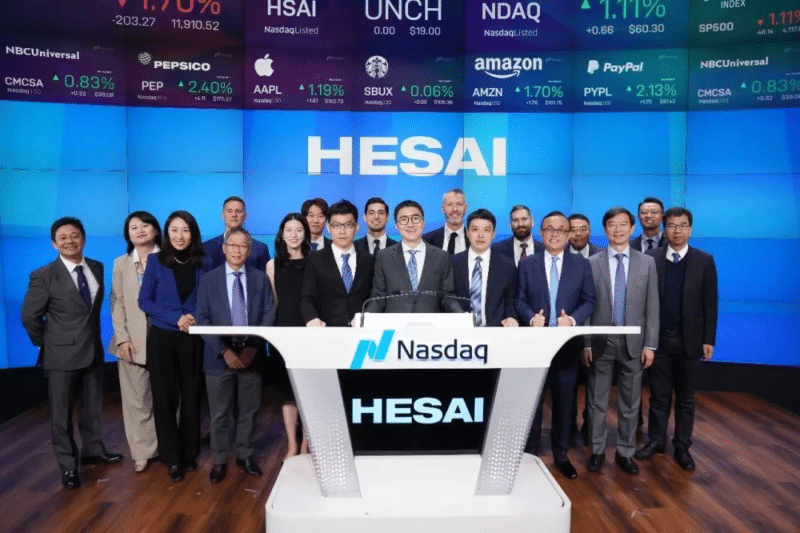 Hesai Technology is a Chinese LiDAR maker founded in 2014. In May 2023, it opened its first European office in Stuttgart, Germany. Currently, Hesai provides LiDARs to several robotaxi developers like DiDi, Appolo, Baidu, etc. It also supplies AT128 sensor for Li Auto, Jiyue, Polestones, HiPhi, Lotus and Changan. In July 2023, Hesai announced that it will supply LiDAR sensors for SAIC.  
Hongqi & Hesai cooperation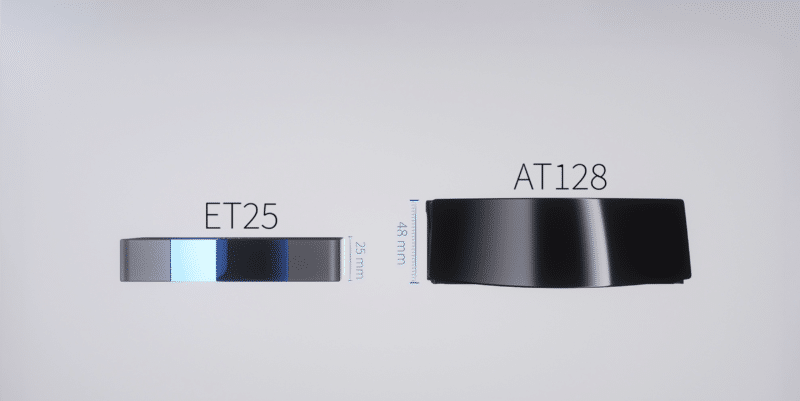 According to Hesai announcement, it will supply ET25 LiDAR sensors for Hongqi vehicles. ET25 was released in April 2023 as "ultra-thin long-range LiDAR". It was even named for its 25-mm height. The main benefit of its small size is a possibility of sitting behind the windshield. As a result, it doesn't disrupt the exterior design of the car.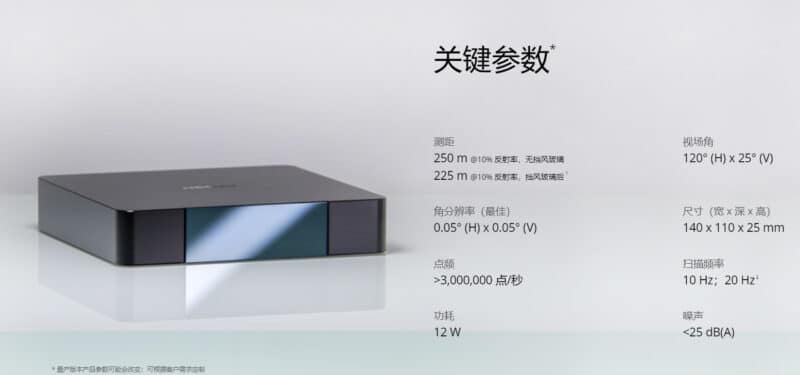 ET25 has relatively high performance. Its detection rate reaches 225 meters. For a comparison, the detection rate of LiDAR sensors from Livox that are used by some XPeng  models is 150 meters. The ET25's point frequency is over 3 million points per second. And its minimum resolution is 0.05° x 0.05°. Other benefits of this sensor are 12-W power consumption and noise level below 25 dB.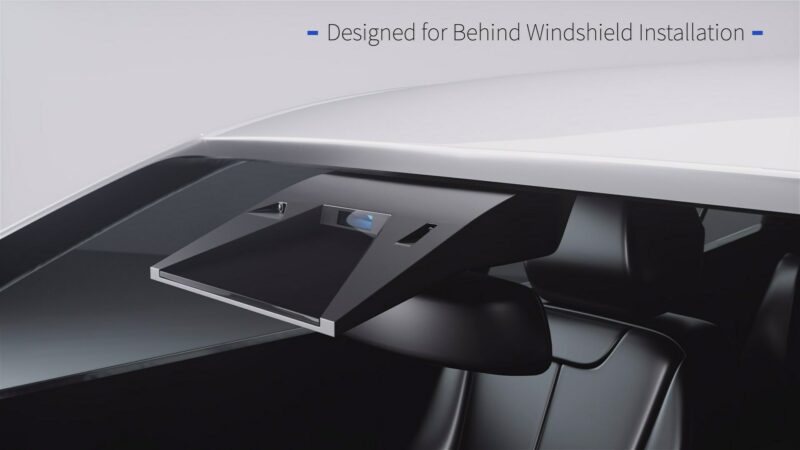 Hongqi will launch first vehicles equipped with the ET25 LiDAR in H1 2025. Specific models that will get this sensor are unknown. It will be a huge milestone for Hongqi that was lagging behind the industry in terms of technology equipment.