HiPhi Z is a high-end electric sedan from Human Horizons. It was launched in China last year with a starting price of 610,000 yuan (84,700 USD). In June 2023, the HiPhi Z entered the European market with a sticker price of 105,000 EUR (110,400 USD). However, the sales volume of the HiPhi Z isn't satisfying. As a result, Human Horizons decided to join the Chinese price war by launching a cheaper trim level of the HiPhi Z with a smaller battery pack.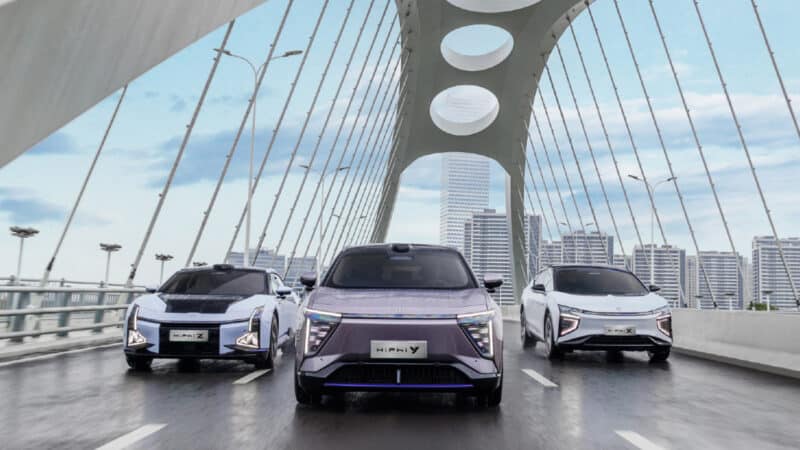 HiPhi is a high-end car brand under Human Horizons. It was launched in 2019. Its first model was the HiPhi X luxury CUV. The second model is the HiPhi Z sedan. And the third one is the HiPhi Y SUV, which is the brand's current bestseller. Previously, HiPhi was one of the bestselling brands in luxury BEV segment. Later, its sales volume declined. Nowadays, HiPhi reports only the sales number of their latest model, HiPhi Y. They aim to increase the customers' demand by launching the cheaper version of the HiPhi Z.
HiPhi Z City Version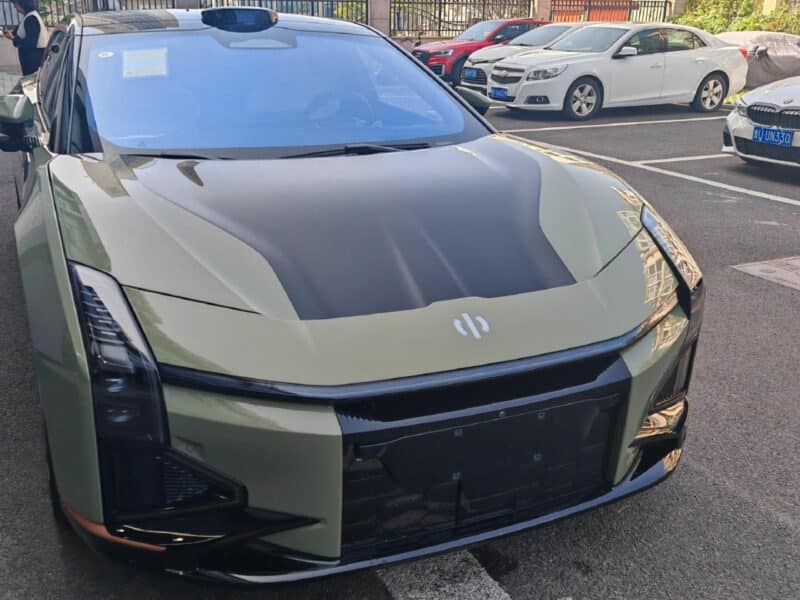 The new trim-level of the HiPhi Z is called 'City Version'. It stays in line with HiPhi's design language. However, there are a few differences. The HiPhi Z City Version lost LED interactive elements on the front bumper. It also got rid of LED strips on doors to save costs. They were replaced by glossy black elements. The interactive LED element at the rear end of the HiPhi Z was also removed. Otherwise, the HiPhi Z remained the same. It is still a giant sedan with dimensions of 5036/2018/1439 mm. It rides on huge R22 wheels.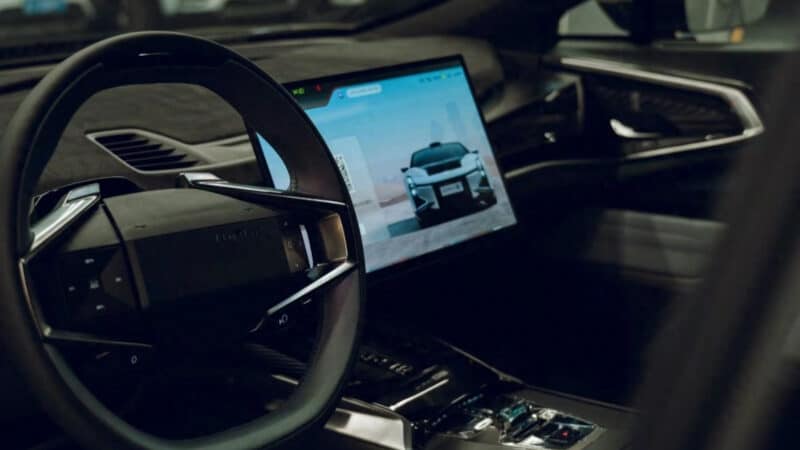 Inside, the entry level HiPhi Z hasn't changed at all. It has five seats and a huge 15.05 OLED main screen. The main change of the City Version is hidden in its name. The new version focuses mainly on urban commutes. For this reason, the HiPhi Z City Version has a smaller ternary (NMC) battery for 90 kWh. Currently, the Z has a 120 kWh battery for 705 km. But the new trim-level will run up to 535 km of CLTC range. It is a noticeable decrease. On the other hand, the HiPhi Z's powertrain will remain the same. It has two e-motors for 672 hp and 820 Nm.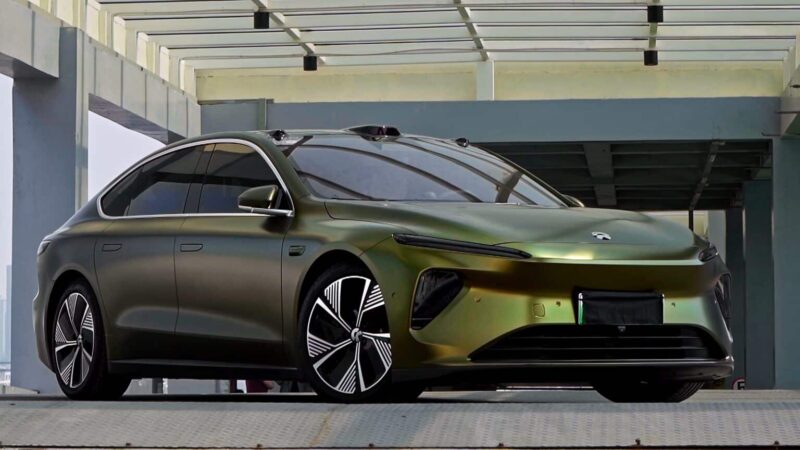 The HiPhi Z City Version will hit the Chinese market in mid-October with a starting price of 500,000 yuan (69,450 USD). Its price will be sliced by 110,000 yuan (15,280 USD). So, the HiPhi Z will be 18% cheaper than before. If this trim-level makes it to Europe, its price tag will start from 86,100 EUR (90,500 USD). In terms of pricing, it stays closer to its direct competitors, Nio ET7 and Zeekr 001, that are also available in Europe. We will keep an eye on the HiPhi Z, so stay tuned.
Source: Weibo