The 2024 version of Dongfeng Voyah Dreamer received over 4,000 orders on the first day of pre-sales. The Voyah's model started pre-sale on Saturday.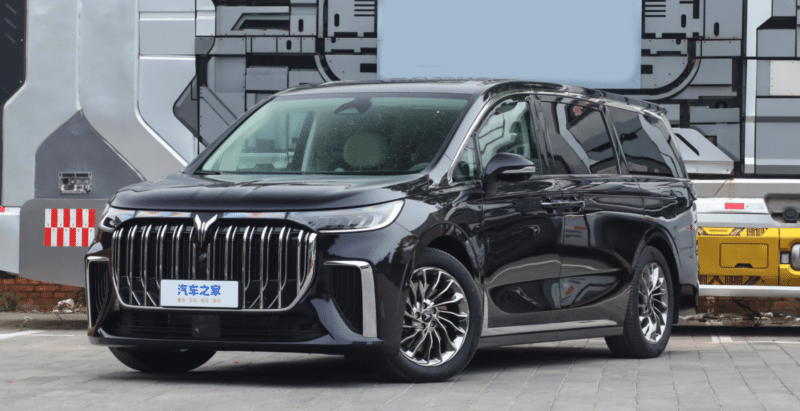 The MPV is available from 369,900 yuan (50,700 USD). Its official launch will be on October 12. The annual facelift model is available in plug-in hybrid and pure electric versions. All plug-in hybrid (PHEV) models have a 43 kWh ternary battery pack, a 1.5T four-cylinder hybrid engine, and two motors, providing a combined power and torque of 420 kW and 840 Nm, respectively. The hybrid engine has a thermal efficiency as high as 45.18%. The CLTC fuel consumption is 5.36L/100km. The CLTC pure electric cruising range is 236 km, and the comprehensive cruising range is 1,231 km.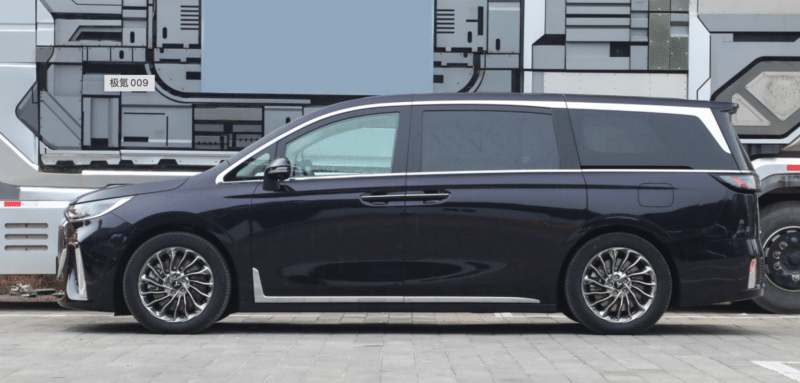 The pure electric version runs on a 108.73 kWh ternary battery pack and two motors, with combined system power and torque of 320 kW and 620 Nm, respectively. The official 0 – 100 km/h acceleration time of 5.9 seconds is the same as in the PHEV version. The CLTC range is 650 km.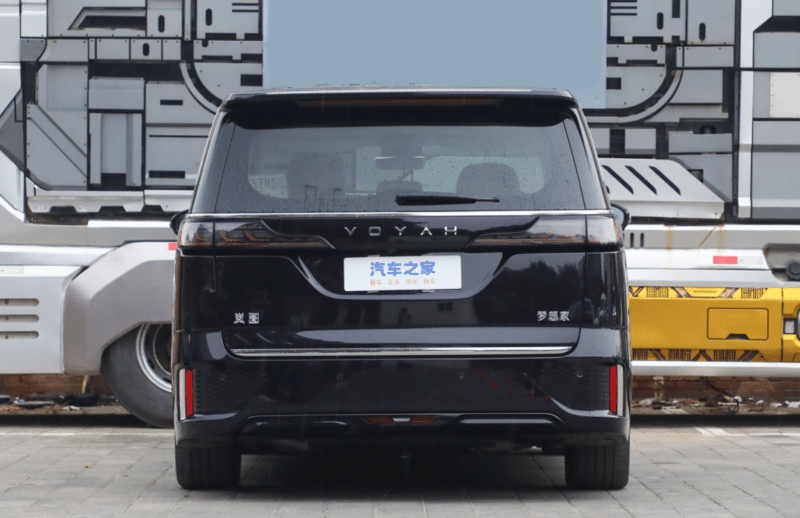 The interior adopts a 2+2+3 seven-seater layout. The seats are wrapped in an artificial leather material. Second- and third-row cup holders are standard. The trunk has a storage capacity of 427 L, and with the third-row seats folded, it can reach 2,680 L. Additionally, the high-end models come with a 12-way electronically adjustable driver seat, a 6-way electronically adjustable co-pilot seat, and 10-way electronically adjustable second-row seats, as well as heating, ventilation, and massage functions for the first two rows, foldable tray tables in the second row, a Dynaudio speaker audio system, and 64-color ambient lighting.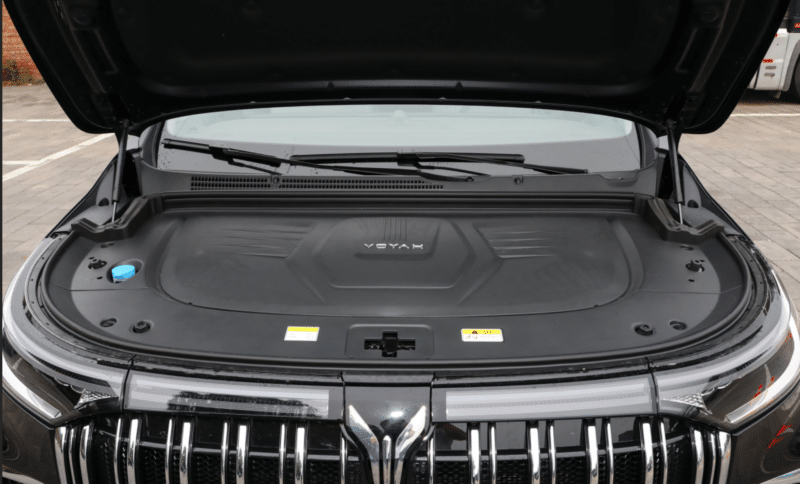 Last month, Voyah's new SUV model was spotted on the road during the test. The model is expected to be presented this quarter and should be positioned lower than the company's crossover, Free. Dongfeng Voyah will not manufacture the SUV. It will be manufactured in Dongfeng-Nissan factory in Wuhan. The model should be the first mid-size SUV in the brand's offering. The size might imply that the car will be available for less than 300,000 yuan (41,000 USD).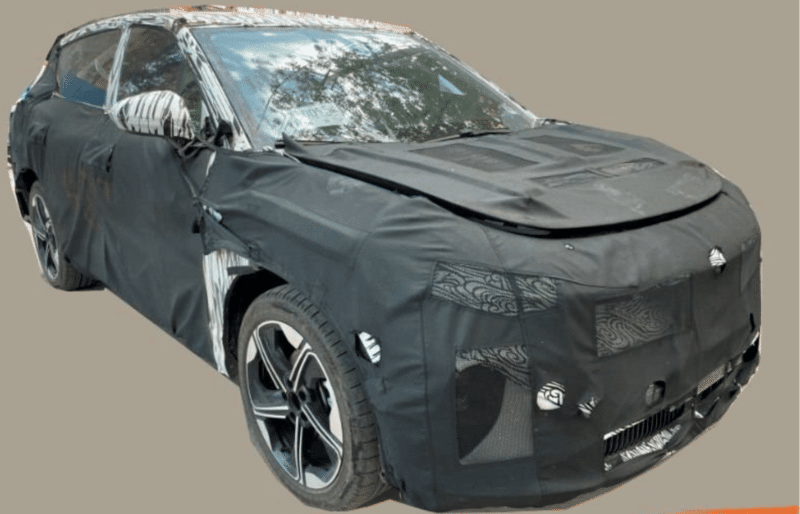 The plug-in hybrid MPV was the Voyah's best-selling model in August, with 1,413 units sold in retail. The fully electric version was the third most-sold model by the Dongfeng brand, with 828 units. The second best-selling model was Voyah Free, with 1,089 units. The models ranked the same during the past year. Dreamer PHEV led the sales with 11,648 units, followed by Free and Dreamer EV with 11,059 and 6,377 units sold, respectively.
Source: Xchuxing