BeyonCa is a new high-end Chinese brand. Its founder is the former vice president of Volkswagen Group, Soh Weiming (Su Weiming). BeyonCa was launched in 2021, becoming the most valuable company for investment, even without selling a single car. And today, BeyonCa announced it has signed an agreement with a Saudi Arabian investment group. Moreover, BeyonCa is coming to the Middle Eastern market.
BeyonCa agreement details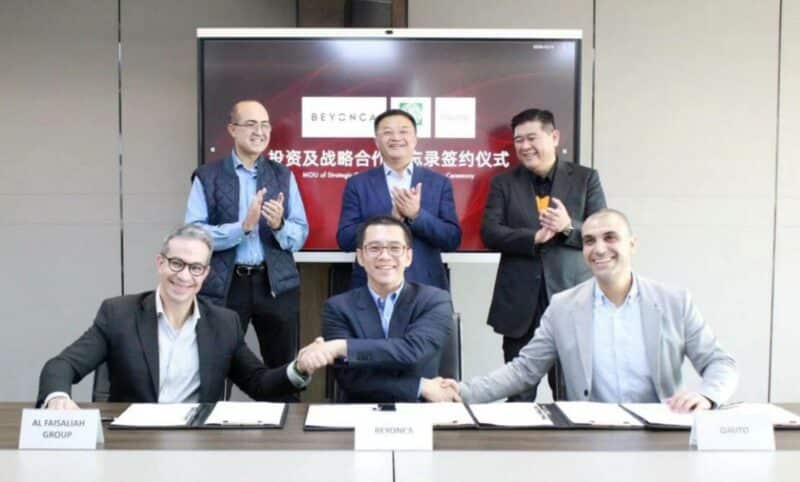 BeyonCa signed a memorandum of understanding for investment and strategic cooperation with Saudi Arabian Al Faisaliah Group Holding Company (AFG). It is one of the most prominent investment groups in the country. It is also linked to the Saudi Arabia ruling family. Together with AFG, BeyonCa will explore opportunities for EVs development, manufacturing, retail, charging, etc.
The agreement was signed at the Dongfeng Motor Group's headquarters in Wuhan, China. Previously, Chinese media reported that Dongfeng will manufacture BeyonCa cars in China, but this information wasn't proved by the brand's official representatives. Dongfeng Group is also one of the strategic investment shareholders of BeyonCa. The other shareholder is Renault Group.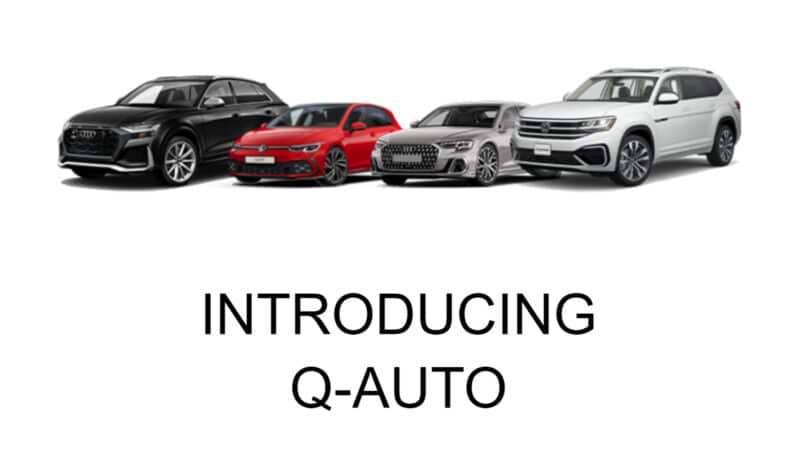 BeyonCa has also signed a cooperation agreement with Q-Auto. According to BeyonCa's release, Q-Auto is building and running the leading China EV ecosystem in the Middle East. These companies will work together on business partnerships in the region, establishing a local hub for China's EV industry.
CarNewsChina reached out BeyonCa for details on the agreement and the possible market launch in the Middle East.
We will explore opportunities in research and development, manufacturing, trade, retail, charging, insurance, ecological services, and related sectors

Said Juan Kang, BeyonCa Investment PR representative
More on BeyonCa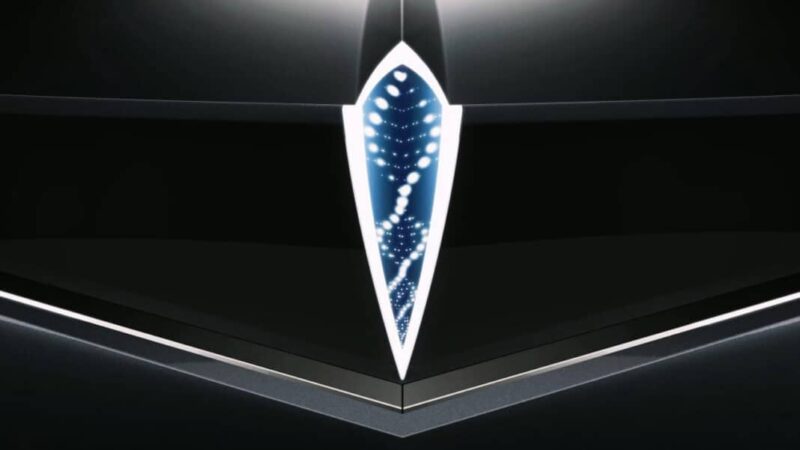 BeyonCa was founded in 2021 by Soh Weiming and Christian Klinger. Together, they formed a strong team of former VW and Daimler employees, including Hans-Joachim Rothenpieler, Dirk van Braeckel, and Lucas Colombo. The first BeyonCa vehicle was unveiled in 2022. It is an electric coupe called GT Opus 1. It has a body length of 5.2 meters, a 130-kWh battery, and a starting price of 1 million yuan (136,700 USD).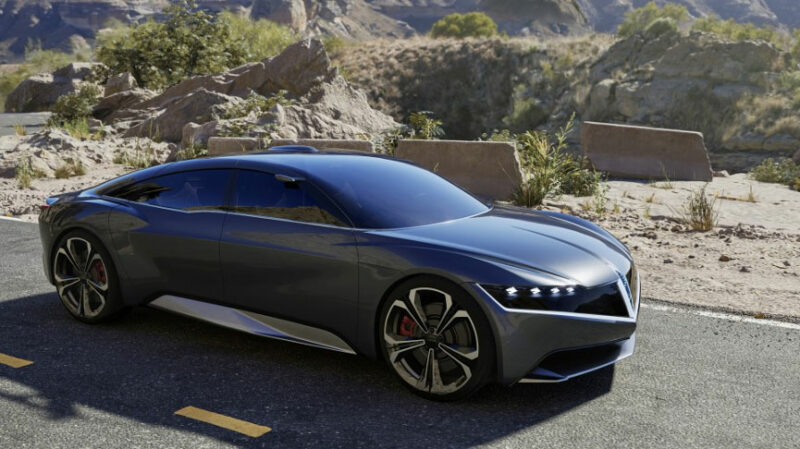 BeyonCa's target audience is people aged 40-49. Its brand strategy and market positioning stay close to Porsche. BeyonCa aims to sell 100,000 vehicles in the next 3-5 years. It seems that the Middle East will become one of the biggest consumers of the brand's cars.
Source: Press-release, Q Auto