The Zeekr 001 FR rolled off the production line in China three days before the market launch. It is a performance liftback with four electric motors and a combined power output of 1,247 hp. Its production capacity is limited to 99 units per month. According to Zeekr, clients reserved the first 99 models in 15 seconds.
Fact file: Zeekr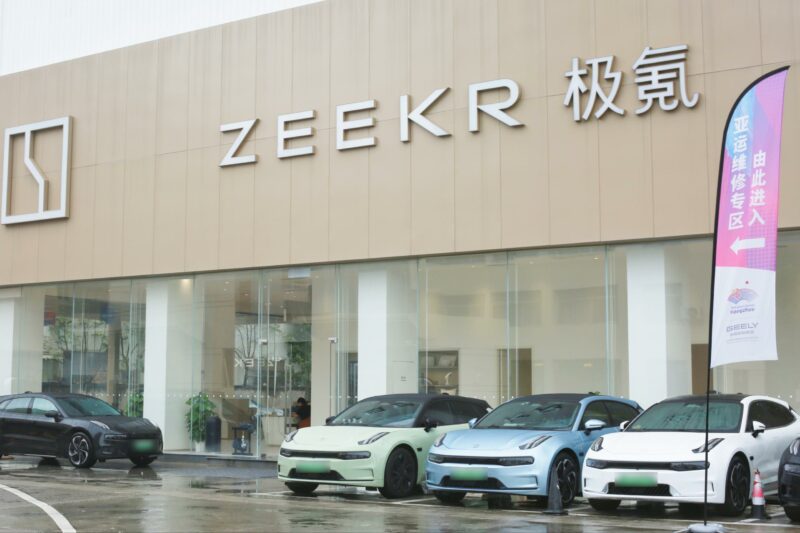 Zeekr is a high-end electric brand under Geely. Its model line comprises 001 liftback, 009 MPV, and X SUV. Its cumulative sales reached 79,028 units in 2023. Zeekr also actively develops in the overseas markets. Its models (001 and X) are available for pre-order in the Netherlands, Germany, and Sweden. Zeekr also signed agreements with partners in Kazakhstan and Israel. In September, it also announced entry into Saudi Arabia, the United Arab Emirates, Qatar, and Bahrain.
Zeekr 001 FR production start
The production of the Zeekr 001 FR has started at Geely's factory in Ningbo, which also manufactures Zeekr 001, Zeekr 009, and Jiyue 01 (from Geely and Baidu). This plant's peak production capacity reaches 300,000 vehicles per year. Nowadays, the Zeekr 001 makes 90% of the daily production rate here.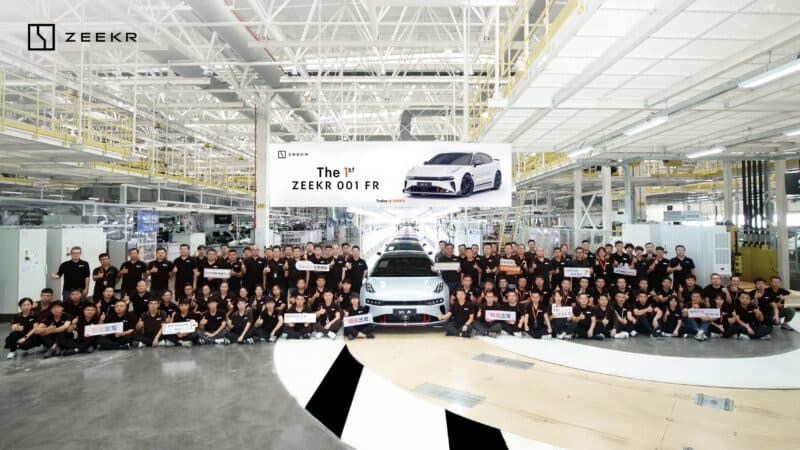 As for the 001 FR's monthly production capacity, it is limited to 99 units. These vehicles were booked in the first 15 seconds after the pre-sales launch. However, those are refundable deposits. Moreover, the 001 FR's price tag has yet to be revealed. After the actual launch, a lot of clients can refund their money.
People who reserved the 001 FR on September 1 were previously worried about the absence of information from Zeekr. For example, a Chinese blogger, Zang Zhiyuan said: "I paid the money on September 1, and it has been 40 days since there has been any movement. I almost forgot that I bought this car. Can it still be delivered in late October after 10 days? There are currently no further details on price, options, or delivery time".
Finally, Zeekr announced the market launch of the 001 FR. Its price tag will be unveiled on October 27. And the first clients who previously booked this model will be able to purchase it.
More on Zeekr 001 FR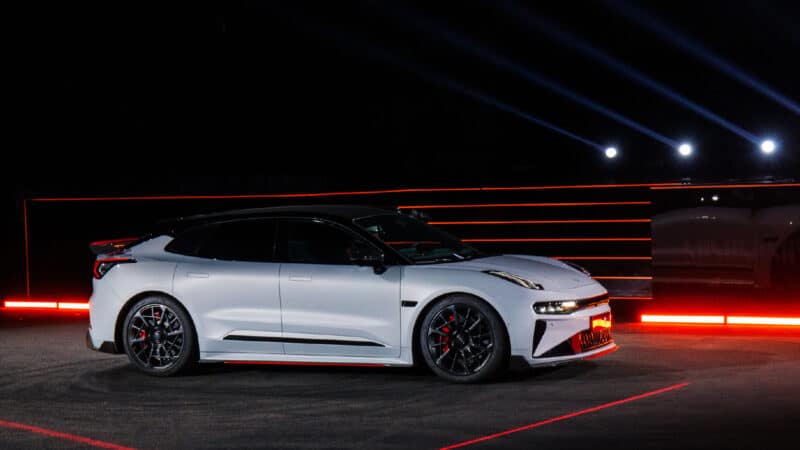 The Zeekr 001 FR stands on the SEA platform. It has four electric motors with a combined power output of 1,247 hp. Its zero-to-hundred acceleration time is 2.37 seconds. And the top speed is limited to 280 km/h. It has a carbon fiber aerodynamic kit, AP Racing 10-piston brake calipers in the front axle, 4-piston calipers in the rear, and Brembo's carbon ceramic brake disks. The battery of the 001 FR is ternary (NMC) for 100 kWh.
Source: Zeekr Weibo, Weibo臧智渊