The Li Auto Mega electric MPV's specs were revealed in China. The first automaker's EV has a 102.7-kWh battery, 700 km range, and two e-motors for 400 kW (544 hp). It speeds up from 0 to 100 km/h in 5.5 seconds. And its body length is over 5300 mm. The Li Auto Mega minivan will start presale at the Guangzhou Auto Show this week.
Li Auto Mega specs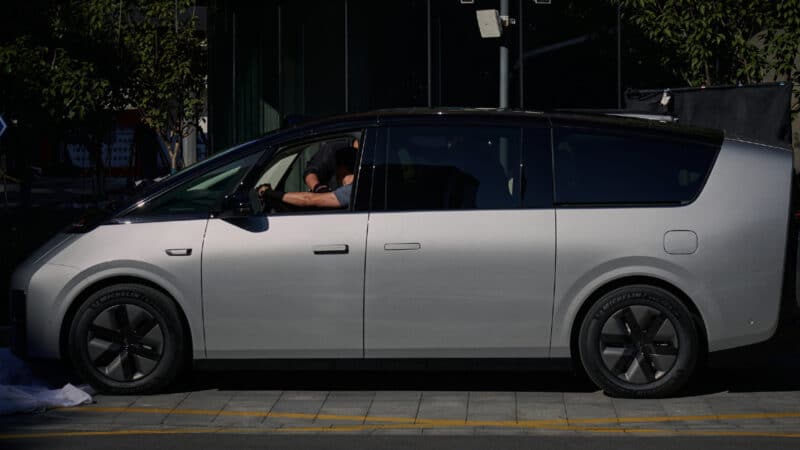 The Li Auto Mega adopts the new design language with an aerodynamic body shape. Its dimensions were also revealed. They are 5350/1965/1850 mm with a wheelbase of 3300 mm. For comparison, it is 132 mm longer, 33 mm narrower, and 50 mm higher than the Li Auto L9 SUV. The Mega's designer, Ben Baum, disclosed this MPV has a drag coefficient of 0.215 Cd. It is less than the Porsche Taycan's drag coefficient of 0.220 Cd. It is an insane result for a huge MPV.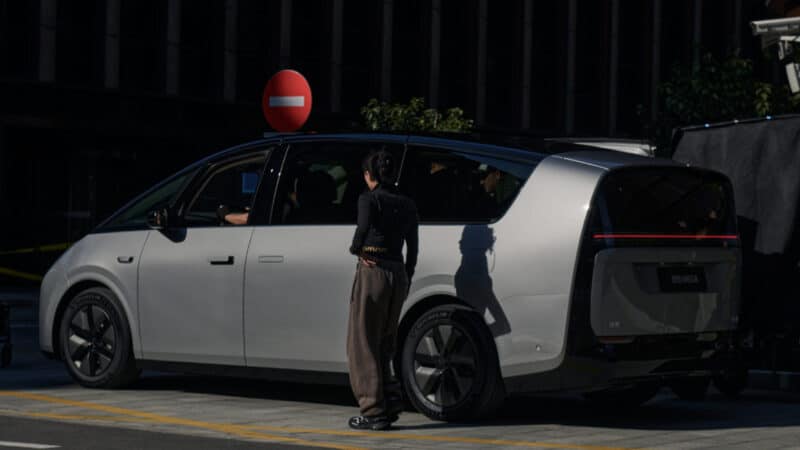 Regarding the powertrain, the Li Auto Mega has two electric motors. The front has a power output of 155 kW (211 hp), while the rear e-motor has a peak power of 245 kW (333 hp). Its combined power output reaches 400 kW (544 hp). The Mega speeds from 0 to 100 km/h in 5.5 seconds. A 102.7 kWh battery powers these engines. On a full charge, the Mega can run up to 700 km. Thanks to the 5C charging technology, this MPV's charging capacity is over 520 kW. It can charge 500 km of range in 12 minutes.
Other features of the Mega
Another feature of the Li Auto Mega is the energy consumption rate of 15.9 kWh/100km. For clarity, the Geely's Zeekr 009 MPV has an energy consumption of 18.3 kWh/100km. And the BYD's Denza D9 MPV consumes 18.4 kWh every 100 km.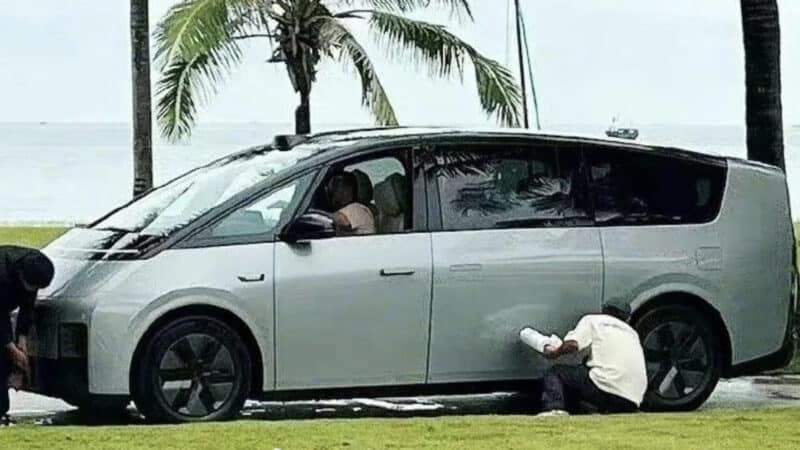 The front axle of the Li Auto Mega has a double wishbone suspension, while the rear axle has an independent multi-link suspension. The Mega has an air suspension with a continuous damping control system. Id rides on 245/60 R18 Michelin tyres. This MPV has double-glazed windows for the first, second, and third rows of seats. The total glass area of this MPV is 8.26 square meters.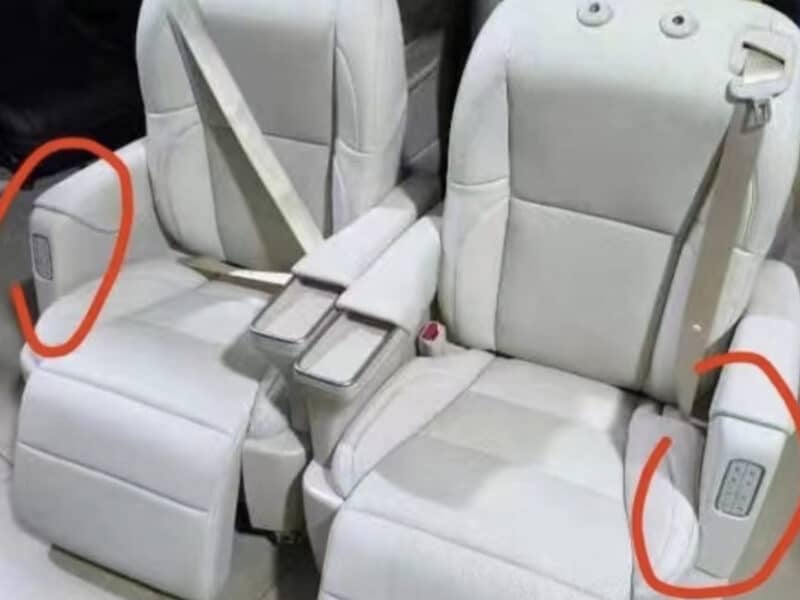 Inside, the Li Auto Mega has three rows of seats wrapped in Nappa leather. It has four wireless charging pads and 21 speakers for 2160 W. It also has a 17-inch screen for the rear passengers. Speaking about safety, the Mega has a 44,000-Nm/degree torsional rigidity.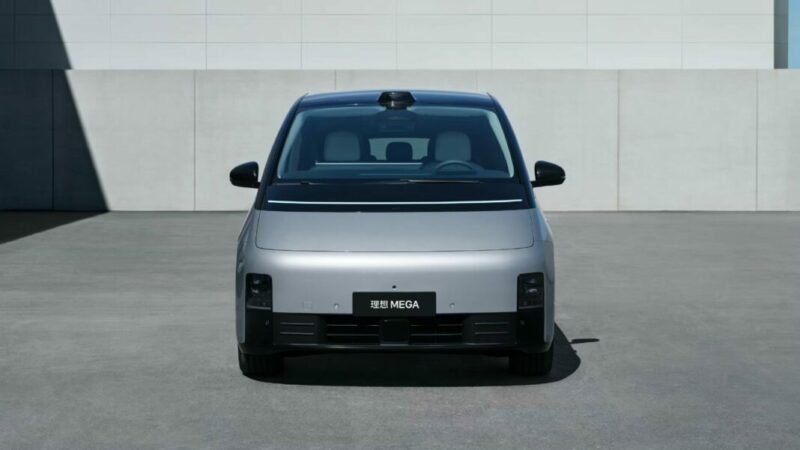 The Li Auto Mega will start presales at the Guangzhou Auto Show, which will begin on November 17. Its price tag will be about 500,000 yuan (68,670 USD). Its deliveries are scheduled for February next year.
Source: Weibo, Weibo Ben Baum