The first Wuling sedan with a green drive, the Wuling Starlight, will start presale at the Guangzhou Auto Show next week, while the official sale will begin at the end of the month. The car will be sold as an electric car (EV) and plug-in hybrid (PHEV).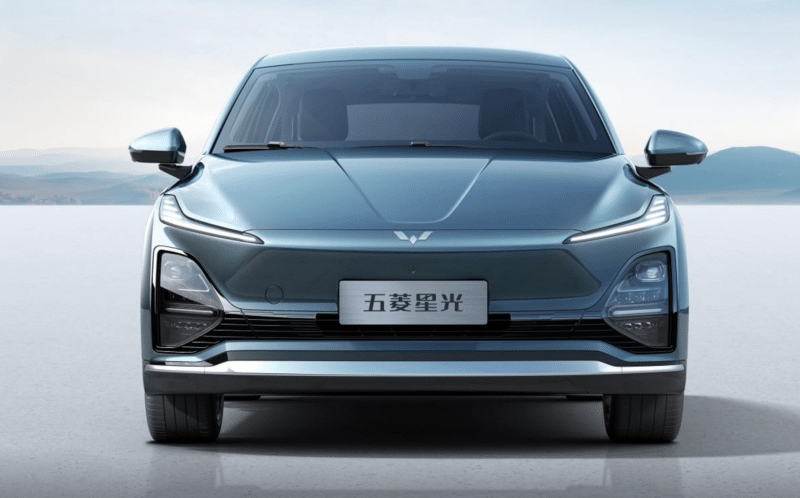 Starlight is a five-seater with a 4835/1860/1515 mm chassis sitting on a 2800 mm wheelbase. The EV has a 75 kW motor from ESC10 and Qianyi Tech. The top speed is 150 km/h, and the curb weight is 1600 kg. The battery is lithium-iron-phosphate (LFP). REPT and Heating Power will be the suppliers. The battery's capacity has yet to be revealed.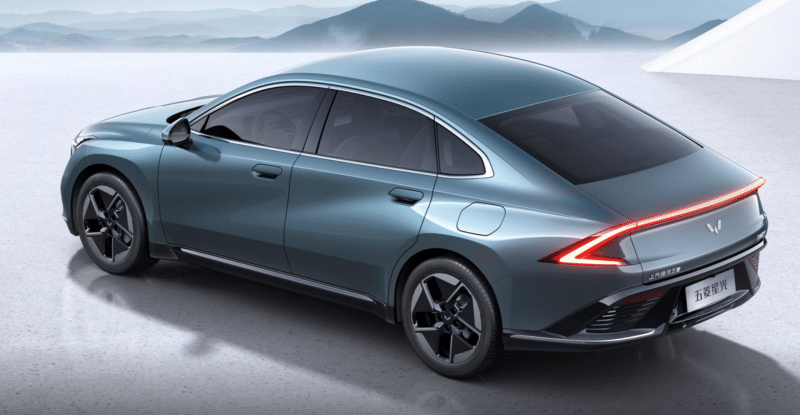 The PHEV version will carry an LFP battery pack supplied by Zenergy and Huating Power. The capacity has also yet to be revealed. The PHEV will use a 100 kW motor from Inboer Electric Co., Ltd. The 78 kW internal combustion engine is from Liuzhou Saike Tech.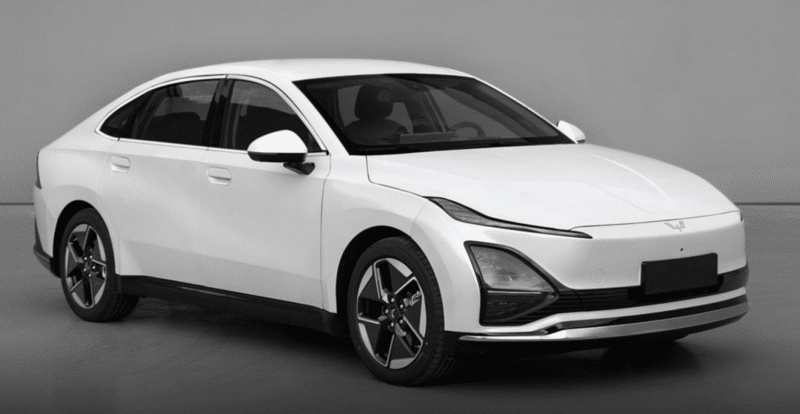 The new car's interior features two color schemes – black and light sand. The cockpit has a double-spoke, multi-function steering wheel with a floating, large-size center control screen and floating LCD instrument panel. The center console has relatively straight lines.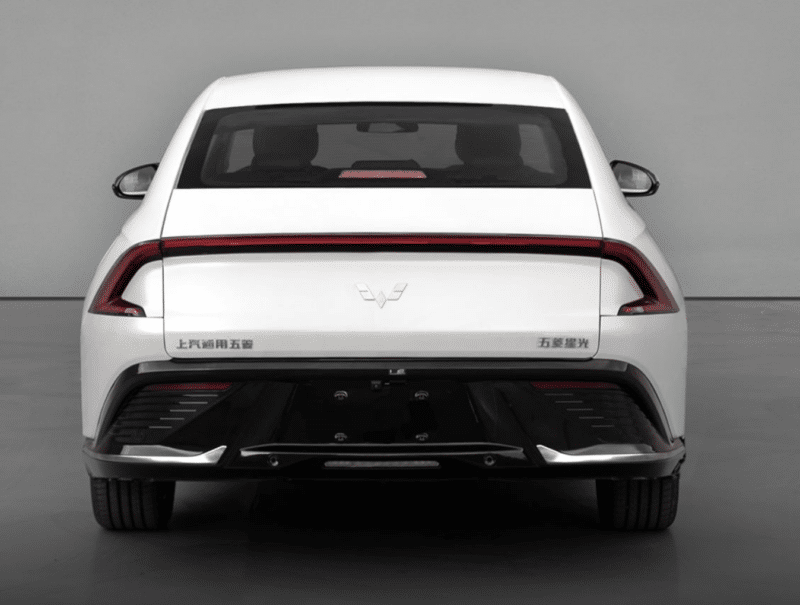 The sedan's front face offers two shapes depending on the drive type. The electric version will have a closed grille with split headlights. The plug-in hybrid version will have a spreading-wing-shaped grille paired with penetrating daytime running lights.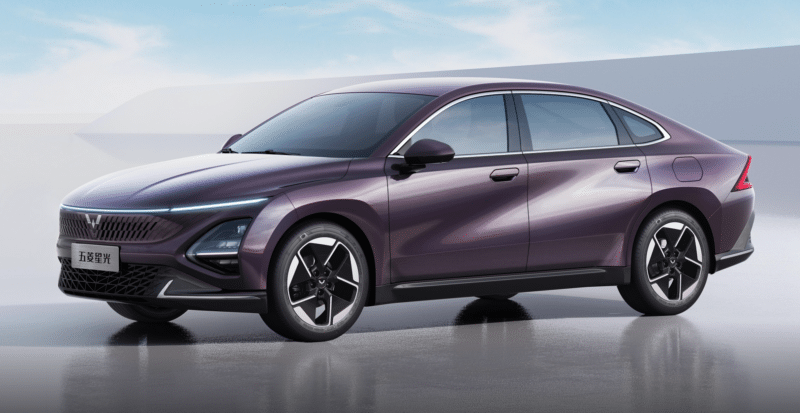 SGMW is is a joint venture between SAIC Motor, General Motors, and Liuzhou Wuling Motors Co Ltd. The JV is most known for its hot-seller, Wuling Hongguang MINI EV. In March, the company launched 59,800 yuan (8,700 USD) Wuling Bingo EV to compete with BYD Seagull. Under their other brand, Baojun, they produced the Baojun Yep City off-road vehicle (ORV). Baojun Cloud is competing with BYD Dolphin and VW ID.3.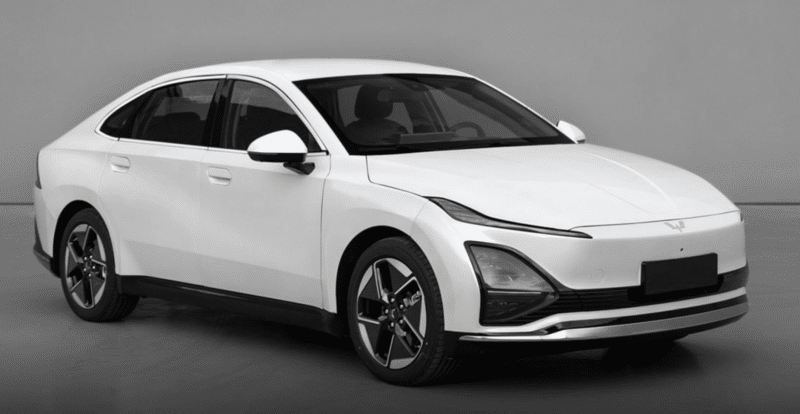 The EV will be produced at SGMW plants in Chongqing, Liuzhou, and Qingdao. The price of Starlight hasn't been revealed yet. It should be around 150,000 yuan (20,600 USD), which would place it among the mid-end segment, which is the largest in the country and takes about 50% of the market.
Source: Gasgoo