On May 1, SGMW announced the delivery of 16,383 units of Wuling Bingo in April. The budget EV was launched on March 29 in China for 59,800 yuan (8,600 USD). The deliveries include 522 cars delivered in March; Wuling also claims that the first 10k deliveries were realized in the first two weeks after the launch.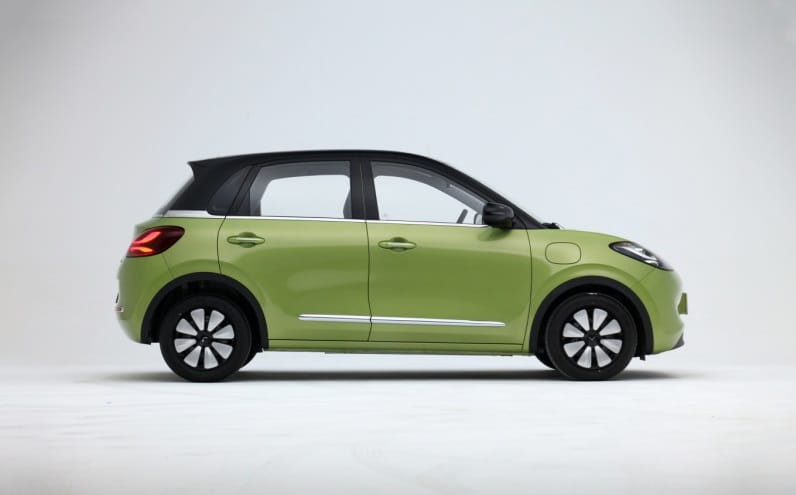 Wuling Bingo hatchback is a 5-door, 4-seater, and measures 3950/1708/1580mm (length/width/height), and the wheelbase is 2560mm. It is a front-wheel drive with a 30 kW or 50 kW motor with 110 Nm or 150 Nm peak torque, respectively. Top speed is limited to 100 km/h, and curb weight is 990 kg for the lowest trim.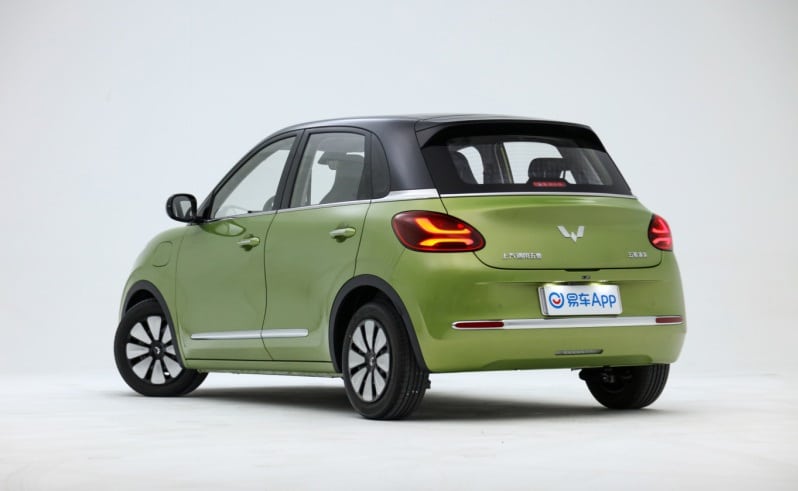 Bingo has a 17.3 kWh or 31.9 kWh LFP battery good for 203 km or 333 km CLTC range, respectively. The price range is 58,800 – 83,800 yuan.
Inside the cabin is a twin screen divided into a 7″ instrument panel and a 10.25″ infotainment screen, similar to what you see inside a new Mercedes CLA. Ling OS conducts the systems. Leather imitation seats actually look pretty good.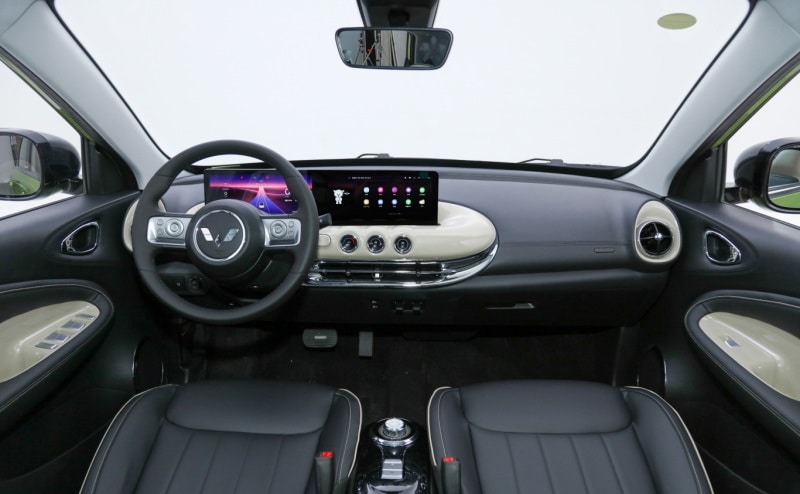 With the seats down, the cargo space is 790 liters, and it also has an optional inflatable mattress in the rear part. Officially to use when camping or going into nature, but this is a city car aimed at young folks, so you make your own conclusion.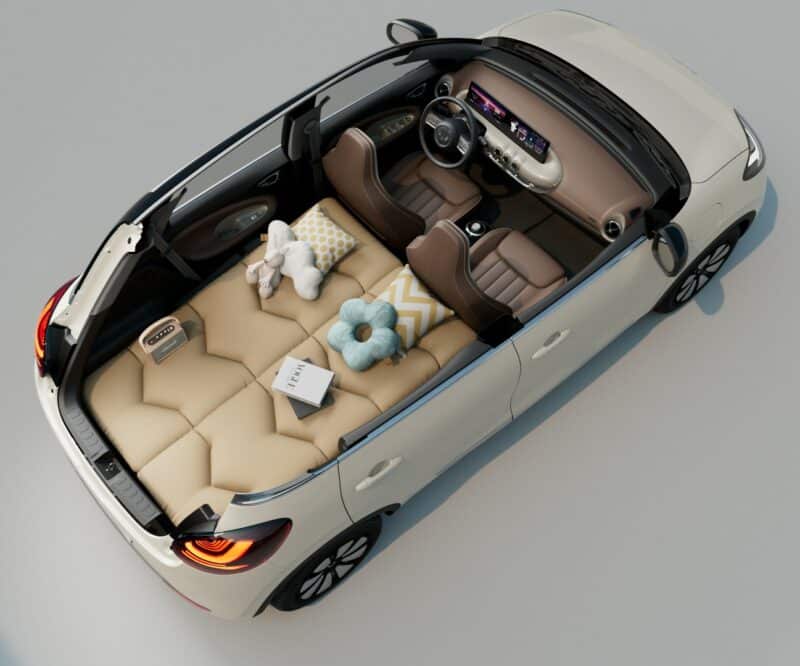 SGMW dominance
Wuling Bingo is a product of an international joint venture between GM, SAIC, and Wuling (SGMW), which has been very confident recently. Two years ago, they launched their best-seller Hongguang Wuling Mini EV, and since then, it's one win after another.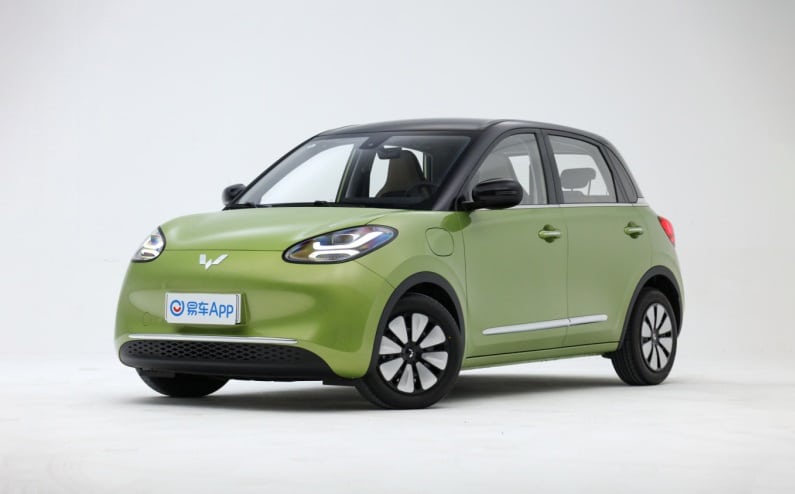 They milked the success of the Mini EV by launching various options, such as the Mini EV convertible. Later they launched Wuling Air EV, their first international EV, as it started sales in Indonesia and was rebadged as MG Comet in India. MG is a former British brand under SAIC.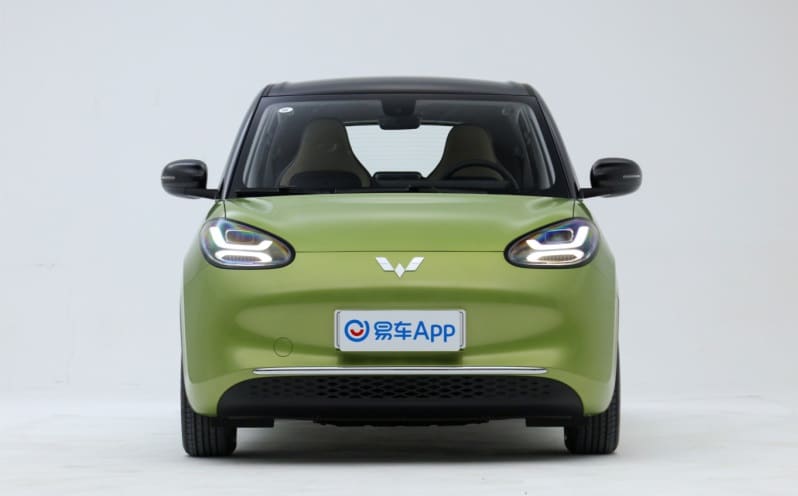 And SGMW is not stopping – they are preparing a new 'mini SUV' Baojun Yep, undoubtedly the coolest car in China. SGMW is a hegemon in China regarding budget EVs, beating Chery QQ Ice Cream series in quality and Changan Lumin in popularity.
Some resisted
But this might change soon as SGMW faces a rival who is his equal. The almighty BYD joined the game of budget EVs last week and launched the BYD Seagull hatchback for 73,800 yuan (10,700 USD).
After its April 18 launch, BYD Seagull received 10,000 orders in 24 hours. The EV hatchback utilizes the e-platform 3.0 and has two different battery options. The first option is a 30 kWh BYD LFP battery, providing a driving range of 305 km CLTC. The second option is a 38 kWh BYD LFP battery, offering a more extended range of 405 km CLTC. Both battery options support DC fast charging, allowing the Seagull to recharge up to 80% in only 30 minutes.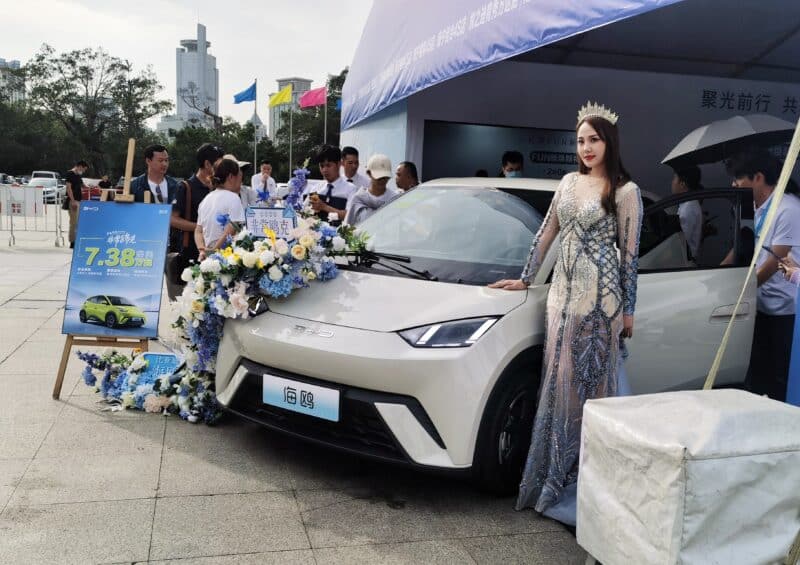 The Seagull is powered by a 55 kW motor, which enables it to reach a top speed of 130 km/h. The vehicle measures 3780/1715/1540 mm, with a wheelbase of 2500 mm, and it features a 4-seater, 5-door configuration.
No matter who will be the winner – SGMW or BYD – many analysts in China comment on this as proof that small ICE cars are dead.