The Jiyue 02 electric sedan from Geely and Baidu was spotted in China during road tests. It stands on the Jidu Robo-02 concept car, which was revealed in December 2022. The Jiyue 02 stands on the SEA platform and has an intelligent driving system from Baidu that relies on cameras instead of LiDARs. It will hit the market in 2024.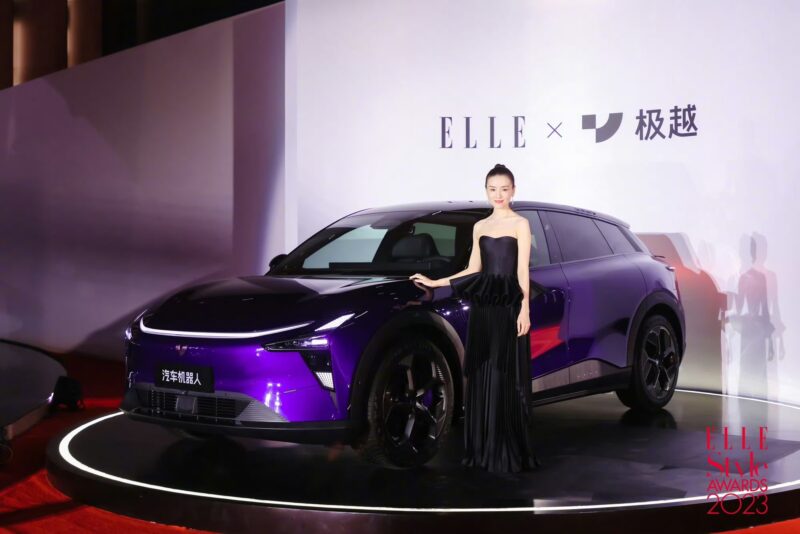 Jiyue is a successor of the Jidu joint venture between Geely and Baidu. It was founded in 2021, with Baidu holding 55% of the shares and Geely owning 45%. In 2022, Jidu revealed two concept cars. But this JV failed to get the production permission. So, it was replaced by Jiyue in August 2023. Now, Geely holds 65% of the stake. Jiyue has already launched its first model, the Jiyue 01 SUV. Nowadays, they are getting ready to launch the second car.
Jiyue 02 sedan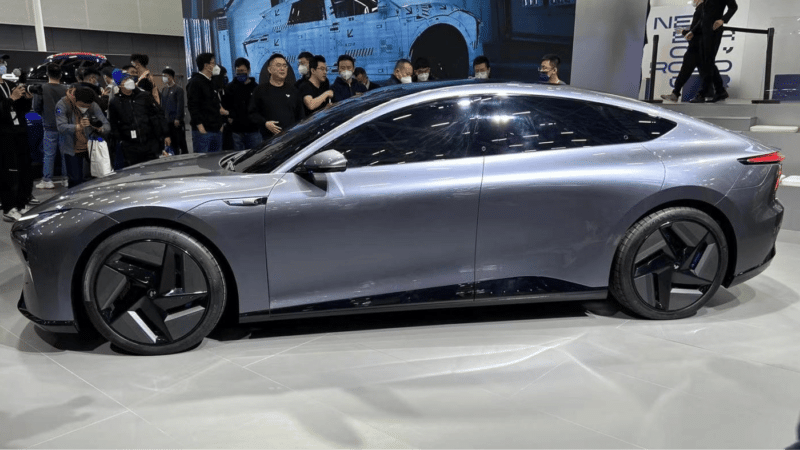 As mentioned, the Jiyue 02 sedan stands on the Jidu Robo-02 concept car revealed earlier. That concept stays close to the Jiyue 01 in terms of styling. It has a similar thin running light strip and big headlights. Buttons replaced the door handles of the Robo-02. From the back, it has an active spoiler and a single taillight unit.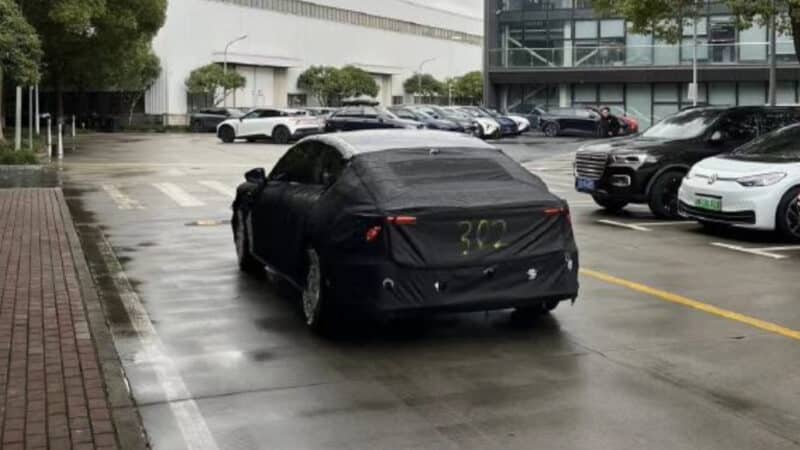 The Jiyue 02 was spotted near the company's headquarters, wearing thick camouflage. But we can see that it stays in line with the Robo-02 concept. The Jiyue sedan has buttons instead of door handles, a sloped roofline, and real side-view mirrors. From the side, it has the visible brand's signature taillight unit. The Jiyue 02's length is about 4.8 meters.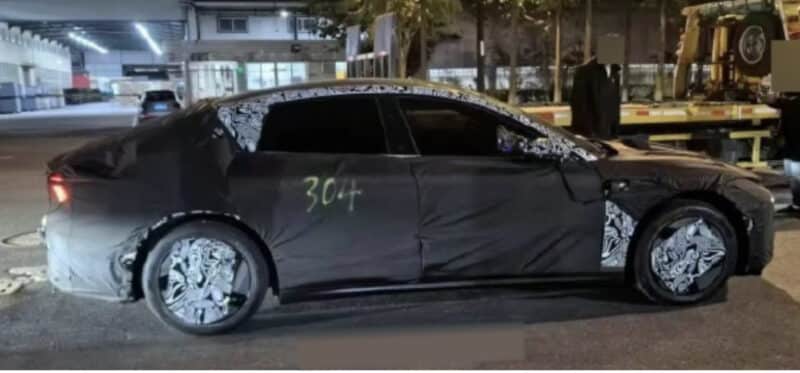 The new sedan stands on the SEA architecture that underpins every Zeekr model, Volvo EM90, Volvo EX30, Polestar 4, Smart #1, Smart #3, Lotus Eletre, Geely Galaxy E8, etc. It will adopt the Jiyue 01's powertrain options:
RWD, 272 hp (200kW), 0-100 km/h in 7.2 seconds, 71.4-kWh LFP battery
AWD, 544 hp (400 kW), 0-100 km/h in 3.8 seconds, 100-kWh ternary (NMC) battery
Another feature of the Jiyue 02 is the intelligent driving system from Baidu. Similar to Tesla, it doesn't rely on LiDAR sensors. Instead, it has a wide range of cameras, including seven 8-megapixel ones. Jiyue 02's sensors include four 3-megapixel cameras, 12 ultrasonic radars, and five millimeter-wave radars. Two Nvidia Orin-X chips power them.
The Jiyue 02 will hit the market in 2024. Its assembly will be arranged at Zeekr's smart factory in Ningbo. More on the Jiyue 02 as we get it. 
Source: Weibo