BYD's General Manager responsible for the Ocean series, Zhang Zhuo, confirmed that Sea Lion will become a new product line focused exclusively on SUVs. Sea Lion 07, which had a public debut last week at the Guangzhou Auto Show, will hit the market in the first half of 2024, and two new SUVs, Sea Lion 05 and Sea Lion 06, will be launched.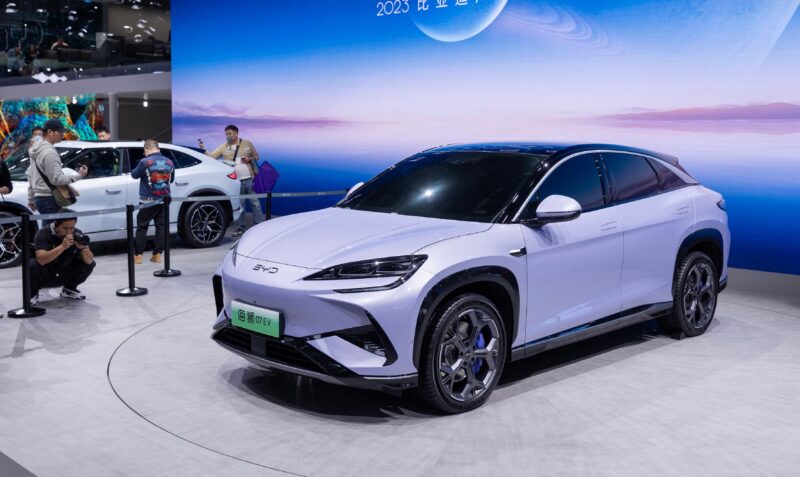 Zhuo also said that a similar move would happen to the BYD Seal. Now, it is the name for BYD's BEV sedan under the Ocean series, but it will become a new product line focused on sedans. However, that might bring some troubles as BYD introduced a BYD Seal U, an SUV in Europe.
Moreover, Zhuo said that China's EV price war will continue through 2024, bringing a new round of price cuts. "2023 was a price war between fuel and electric vehicles. 2024 will be a price war between electric and electric vehicles. The situation may be more intense than last year and even enter the stage of the decisive battle," Zhuo predicted.
No details about 05 and 06 were disclosed. Sea Lion 07 will sit on e-platform 3.0, but according to BYD, the PHEV version with DM-i powertrain will be launched later. 07 dimensions are 4830/1925/1620 mm, and the wheelbase is 2930 mm. It will feature Disus-C, an intelligent body control system dedicated to BEVs. The price will be 200,000 – 260,000 yuan (27,600 – 35,900 USD).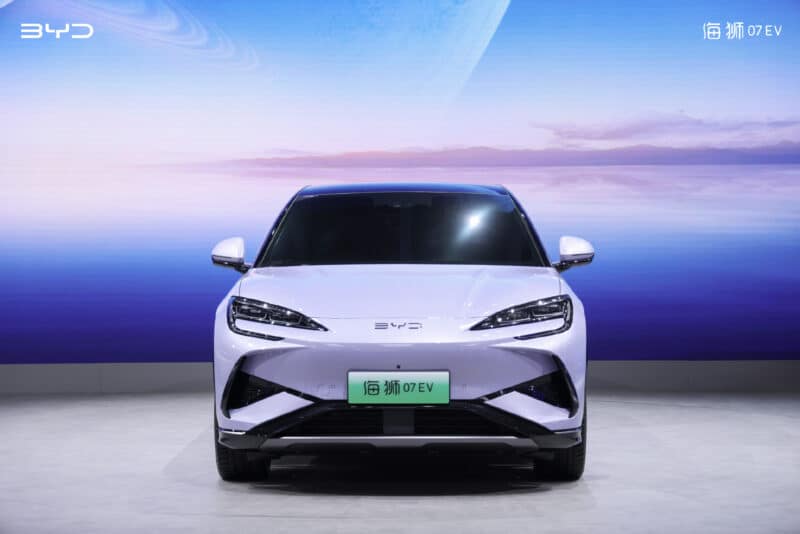 BYD Sea Lion 07 is designed by a team led by ex-Lamborghini veteran Wolfgang Egger, BYD's Design Chief. It will compete with Model Y in China. However, it also cannibalizes some of its BYD family models, such as Song L or Denza N7.
Other EVs in BYD's Ocean series are Seagull, Dolphin, and Seal – entry-level 11k USD hatchback, hatchback and sedan, respectively.