Chongqing Changan Automobile partners with Nio to develop the battery swap business in China. Two companies will promote the establishment of battery standards for swappable batteries. According to the agreement signed between two sides in Chongqing, the Changan's motherland, they will also cooperate in other aspects.
Changan & Nio cooperation on battery swap stations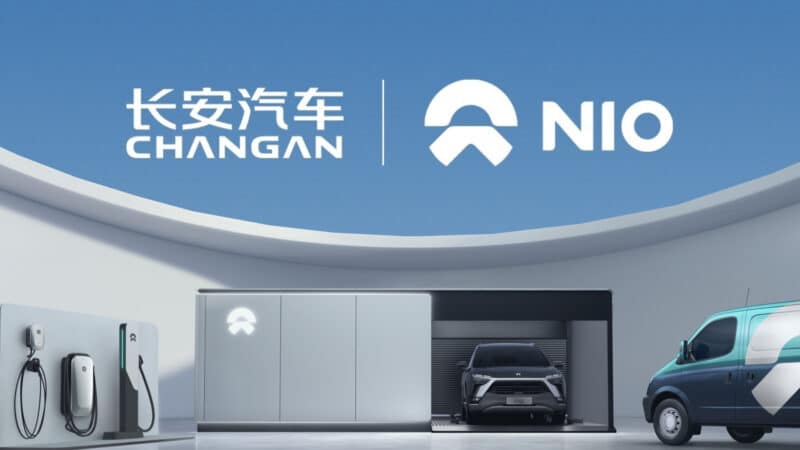 The signing ceremony was held at the Changan's headquarters. And representatives of companies appeared to be Changan's Chairman Zhu Huarong and Nio founder William Li. They have signed a battery swap business cooperation agreement to promote establishing battery swap standards.
Moreover, the two companies will jointly construct and share the battery swap network. They will promote research and development of battery swap models and establish an efficient battery asset management mechanism.
Why do Nio and Changan need to cooperate
Currently, Nio has 2,113 battery swap stations (also known as Power Swap Stations, PSS) in China. And the PSS network is rapidly growing. The cooperation with Changan will strengthen its position.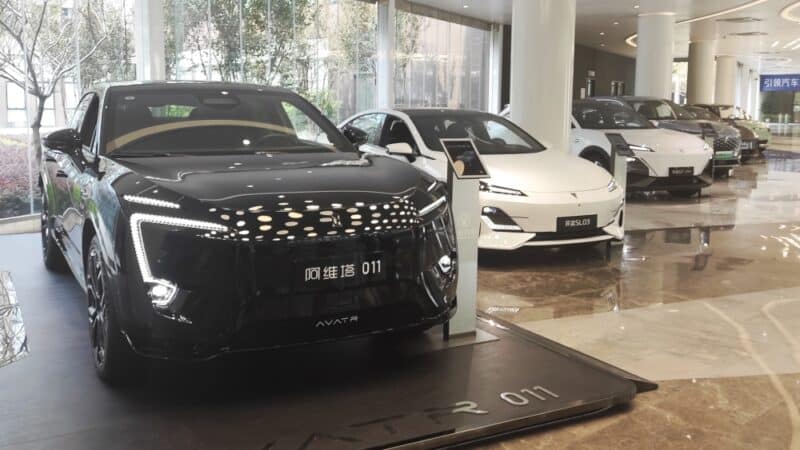 Changan owns several NEV (new energy vehicle) brands, such as Avatr, Qiyuan, and Deepal. However, Changan still lags in terms of NEV sales volume. In 2022, it sold around 270,000 PHEVs, EREVs, and BEVs. In nine months of 2023, Changan's sales reached 306,682 units.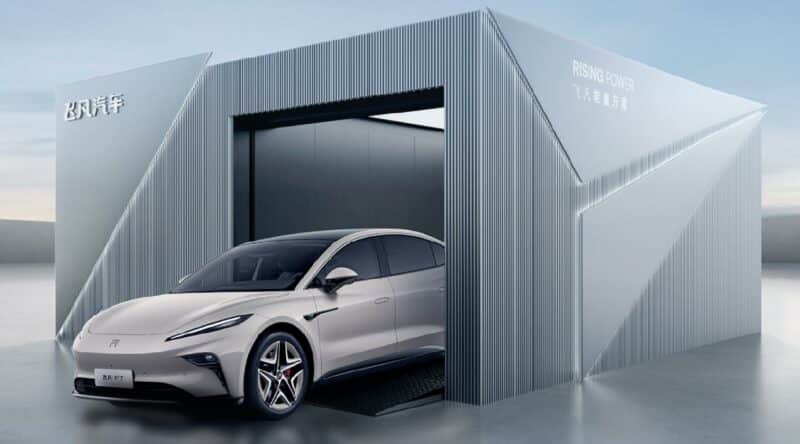 Many companies are starting to develop their battery swap network. For example, SAIC develops its own network for MG, Rising, and Maxus brands. The same happens with GAC Aion. But these brands' battery swap station networks develop slowly. They have stations only in tier-one cities across China. As a result, battery swap becomes more of a PR element.
Changan realized that starting the development process of battery swap stations from scratch is difficult and risky. This is why they are interested in this cooperation. There is no information about the upcoming Changan model with swappable batteries. But Avatr, Deepal, and Qiyuan brands will likely get models with this technology.
Previously, William Li mentioned that the company's PSS would be opened to other brands. So, Changan will become the first one.
Source: Nio, Weibo