GM applied for patent on the Opel Insignia OPC in China. Note the missing logo, they won't sell it branded as 'Opel'. The Insignia is made in China by Shanghai-GM and sold as Buick Regal, so any fast version would likely be branded Buick as well. But there is something strange with the front of the car…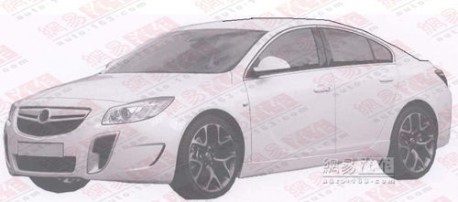 Patent drawing number two.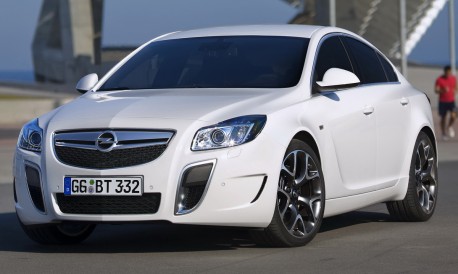 Opel Insignia OPC, exactly the same fromt as the patent drawing, except for logo.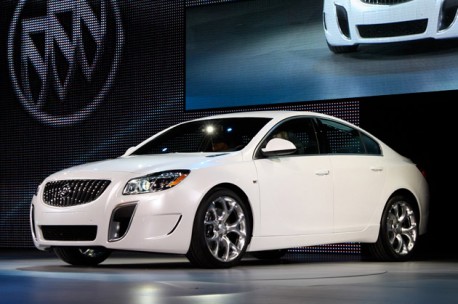 The Buick Regal GS concept that debuted at the Detroit Auto Show in January.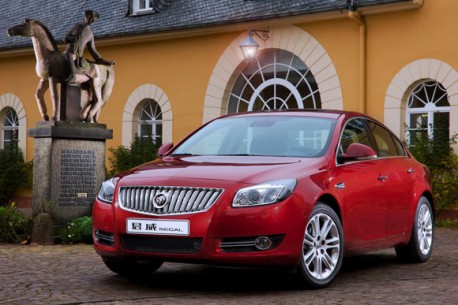 China-made Buick Regal.
So what to make of that? The answer is likely in the numbers. The OPC/GS is a nichemodel that won't find many buyers in China, but does get buyers in the showroom who then drive away with a 1.6.
So GM won't build any OPC/GS in China, simply because it's not worth the trouble. GM will instead get the Opel Insignia OPC straight from Germany and rebadge it as a Buick GS.
The Buick Regal is now in production in the US as well, but the GS ain't yet.