Zotye Automobile has applied for patent on the T200, T300 and T600 SUV's. All cars debuted as concepts at the Shanghai Auto Show in April and are part of a big push to move Zotye away from making old Fiats and become a serious player on the Chinese car market. On the first pic the T200.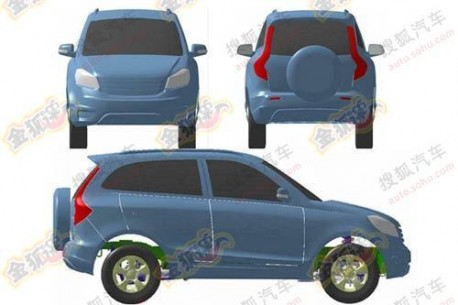 The T200 is based in the Daihatsu Terios platform. ZOtye bought the platform and still makes the Terios for the Chinese market as the 'Zotye 5008'.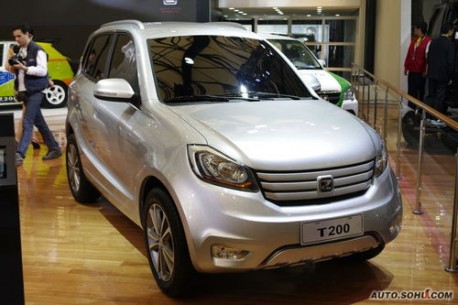 T200 concept.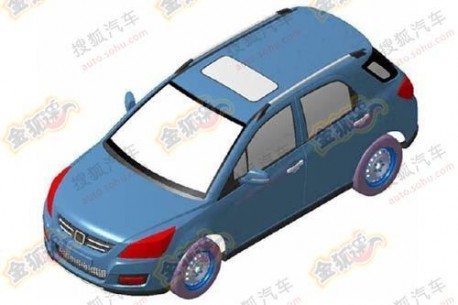 The T300 is a medium sized SUV, it is about the same size as the Suzuki SX4.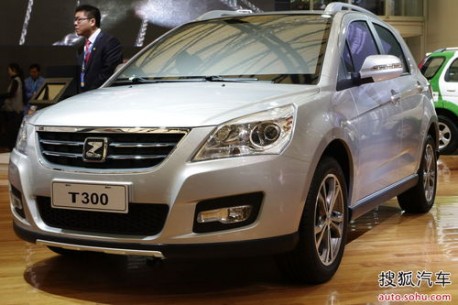 T300 concept.
The T600 is the biggest future Zotye SUV, about the size of the Audi Q5. According to Chinese press it loox like a Q5 as well and we sort of agree. However, it will be a lot cheaper…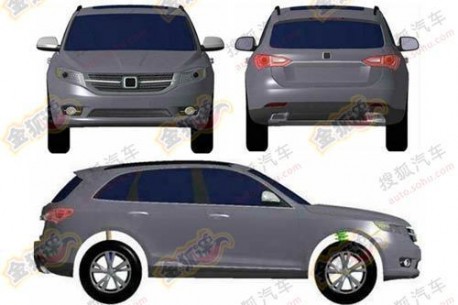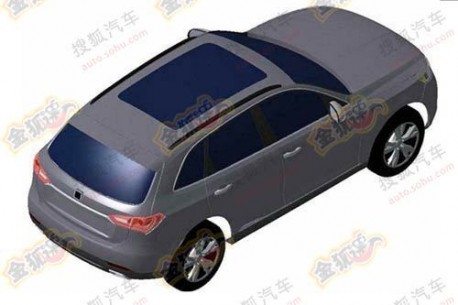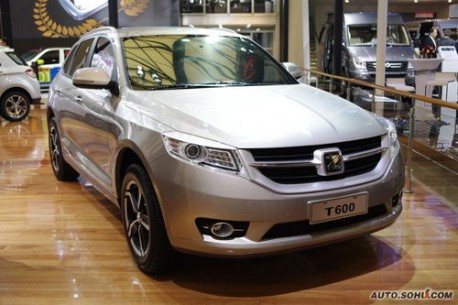 T600 concept.
Via: Auto.Sohu.com.