BYD-Daimler is a joint venture between BYD and Daimler-Benz to make electric cars for the Chinese market. Their first car is an EV based on the old Mercedes-Benz B-class. It is expected to debut, likely still as a concept, on the Beijing Auto Show in April.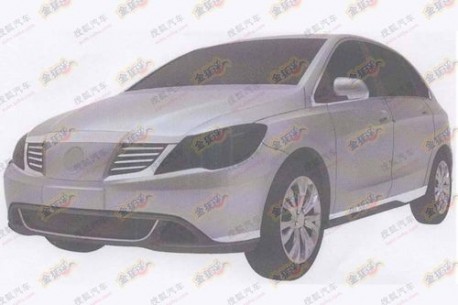 BYD-Daimler applied for patent on the EV back in July last year. It will be sold under a new sub-brand which name will be officially unveiled at the Beijing show. We will however, likely know it earlier.
It is yet unknown when it will hit the market. EV's are extremely unpopular in China no matter how much subsidies the Chinese government is throwing at 'm.
The utmost important reason: there is no infrastructure for charging, not on the roads, not in the cities and not in any parking lot. What exactly Benz is trying to get out of this joint venture, with a brand that has been in constant trouble over 2011, is a mystery to me…
Via: Autohome.