The Tianjin Xiali was based on the Daihatsu Charade. Tianjin Auto obtained a license to make the Charade hatchback and sedan in China. Production started in 1984 and continues with basically the same car until today, now called the Xiali N3.
A less well-known chapter in the Xiali history is the extended Xiali sedan which was made from 1999 until 2004. The sedan was extended by 8 centimeters around the B-pillar to create more space for the passengers in the back. Call it a cheap limo! Not that unusual in China, Chery made one too…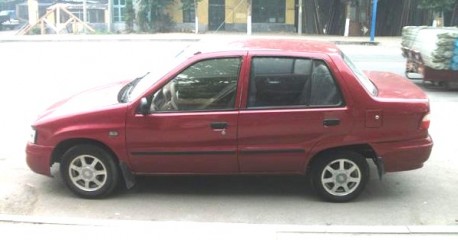 Compare with standard Xiali. The extended version was otherwise exactly the same as the standard car, it didn't even have special badges. The factory designations however do show the difference: the standard Xiali was designated 'TJ7101A' and the extended version was designated 'TJ7101AUL'. Power was the same in both machines, a 1.0 3-cylinder with 39kw and 77nm. Size, standard:3995/1615/1385, wheelbase 2340. Extended: 4075/1615/1385, wheelbase 2420.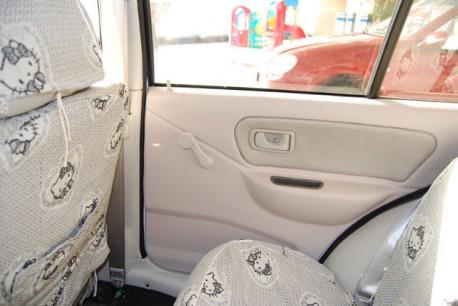 A look in the back of the extended version. Still no Gobi Desert but surely better than the standard car. Stretch my legs, let my chauffeur do the driving, ask my black haired babe to hand me some champagne. Life is good in a TJ7101AUL… Top speed was claimed at 135km/h, while the standard car did 138. Same thing for the 0-100: 17 sec for the L and 15 for the standard.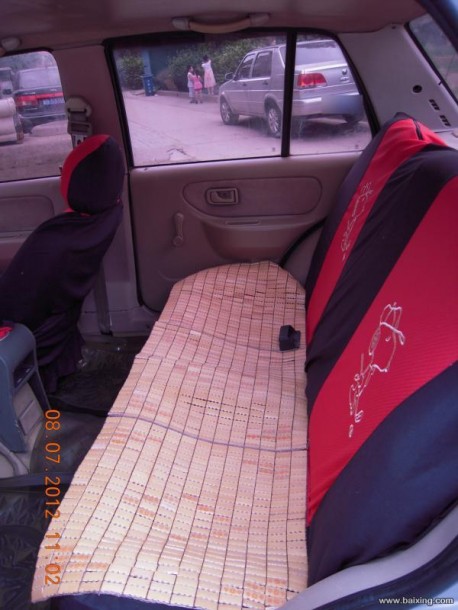 Another L, bit messy inside…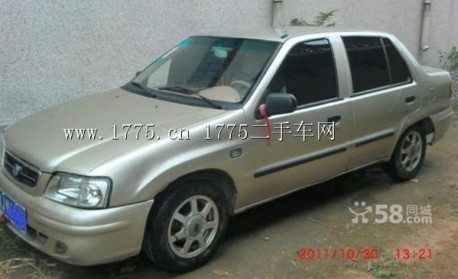 When new the extended Xiali was priced at 41.800 yuan, price of the standard Xiali started at 31.800 yuan. A small price to pay for 8 centimeters more space on earth. Second hand examples of the L can be had for as little as 10.000 yuan but the old Xiali's ain't road legal anymore in most big cities, including Beijing and Shanghai.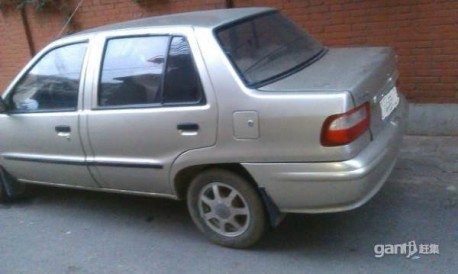 Great little car grew slightly bigger.