New spy shots of the production version of the new BYD Qin hybrid. The BYD Qin debuted as a concept on the Beijing Auto Show in April, the production version is expected to debut on the April 2013 Shanghai Auto Show. The Qin will be one of the hottest hybrids ever with a total output of no less than 315 horsepower.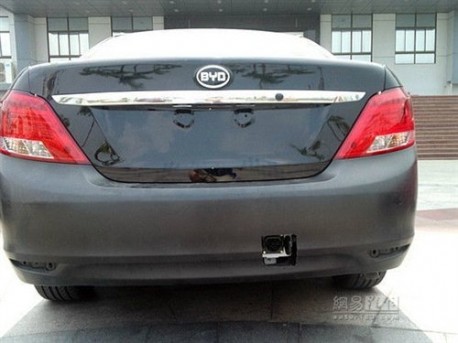 The BYD Qin is essentially is hybrid version of the new BYD Su Rui that was launched on the Chinese auto market in August. The Qin however will be marketed as a different vehicle, the old hybrid BYD F3 DM didn't fare well because it was associated with the cheap F3.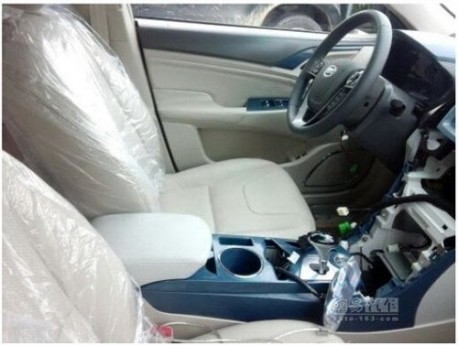 The Qin is a 'dual-mode electric vehicle', is has two ways of powering the wheels: pure electric mode (EV) and hybrid mode (HEV). BYD claims a combined power of 315hp and 440nm. The 1.5 turbo-charged direct-injected engine poops out 165hp, the electric motor another 150hp. Transmission is a 6-speed DCT. Max full-electric range is 50km. Sound all very impressive and price will be impressive too, the Qin will cost at least 130.000 yuan, but subsidies might get that down to 110.
Via: Autohome.