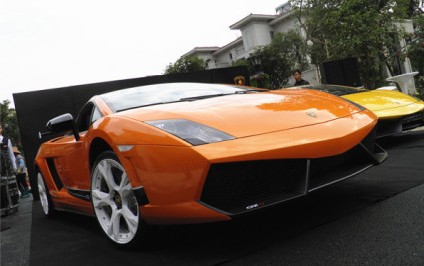 The Lamborghini Gallardo LP550-2 GZ8 Edizione Limitata is a China-only special edition of the aging Lamborghini Gallardo. It was launched on the Chinese supercar market in September, only eight were made for a steep 3.88 million yuan (612.000 USD) each. This bright orange example is numbered 2 of 8 and is the first GZ8 Edizione Limitata we see in the wild.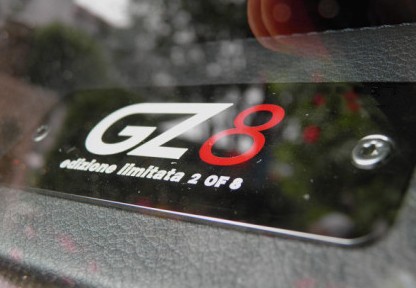 Special thingies: carbon fiber big wing on the back, orange winglets on big wing, orange alloys, some orange striping, GZ8 badges all over, carbon fiber engine cover and carbon fiber side skirts. The GZ8 Edizione Limitata is the third China-special Lamborghini Gallardo after the Gallardo HK20 and the Gallardo Gold Edition.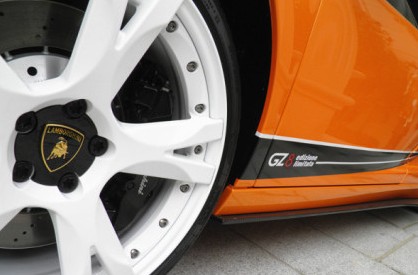 Some other notable Lamborghini Gallardo racemachines we met in China: shiny green, chrome, Reventon, crash, GZ8 Edizione Limitata, shiny-blue, matte-black & orange, water melon, red wheels,  HK20, pink, matte-black, gold, pink, another pink, lime-green, in gold, one purple, another purple, Gold Edition, and a Spyder Performante.