New spy shots showing the Daimler-BYD Denza EV testing in China. BYD-Daimler is a joint venture between BYD Automobile of China and Daimler-Benz of Germany, aimed at making electric cars for the Chinese auto market. The Denza is their first car, based on the old Benz B-Class with the electric power train of the BYD e6.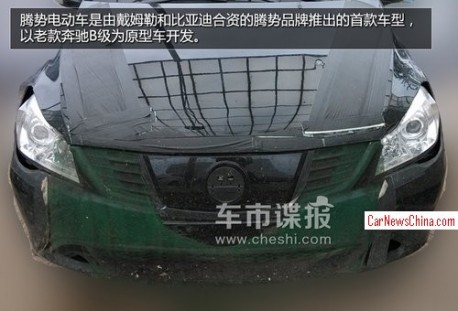 The Denza debuted as a concept on the 2012 Beijing Auto Show and was back as a prototype on the 2013 Shanghai Auto Show. The Denza EV is expected to electrify the Chinese car market in 2014, but we hear progress as the joint venture is slow due to infighting between the partners. In 2014 the old B-Class will be 9 years old, and the e6 will be 4 years old. The Denza will hardly be a new car…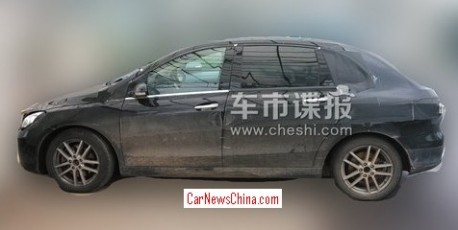 C-Pillar changed the most compared to B.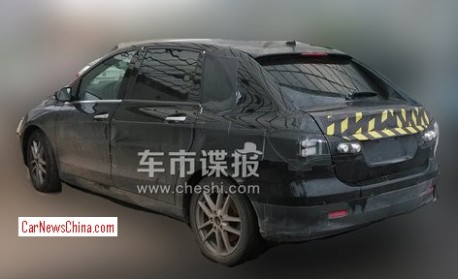 Rear got a little ass for the sedan-crazy Chinese car buyer.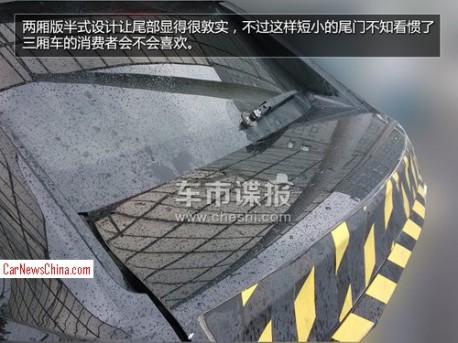 See? Even the spy photographers zoom in on sedan-ish ass.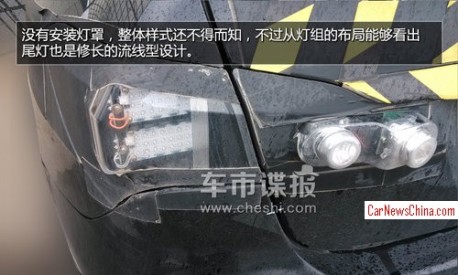 Prototype charging system.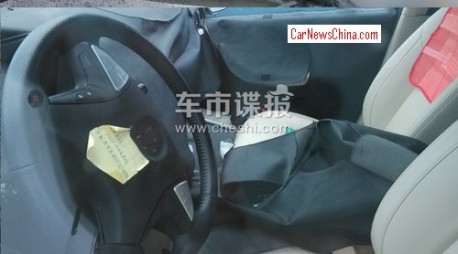 Interior apparently very secret.