Great Wall has applied for patent on the production version of the Kulla EV concept that debuted on the Shanghai Auto Show in April. Chinese media say that Great Wall has decided to build the Kulla, with production expected to start sometime late next year.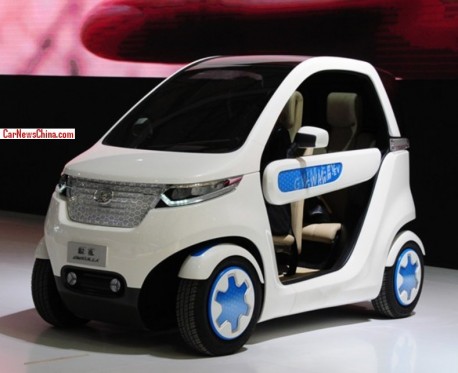 The Great Wall Kulla concept at the Shanghai Auto Show.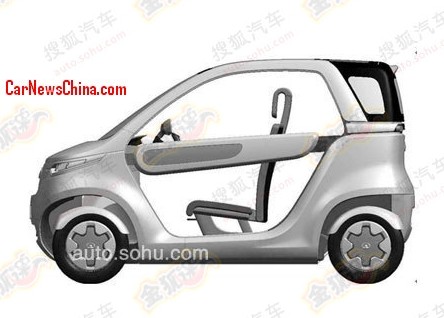 The Kulla is a 1+1 city EV, a very similar idea as the Renault Twizzy. Power will come from an electric motor with 15 hp and 50nm, driving the rear wheels. Top speed will be 65km/h and range will be 100km. Charging on 220v will take about 4.5 hours.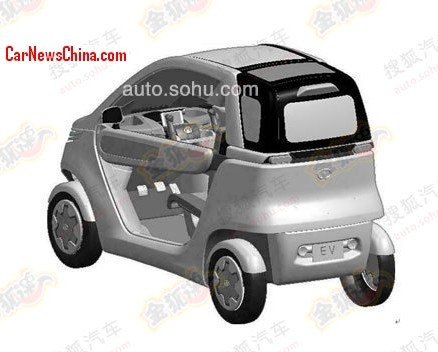 The Kulla is certainly a smart plan for China's traffic jammed cities, but whether it will sell depends on the availability of charging points in office and apartment buildings. Currently, there are basically none.