New spy shots of the upcoming BYD-Daimler Denza EV. Debut of the production version was scheduled for the last month's Guangzhou Auto Show, but the Denza didn't show. Debut is now expected for the April 2014 Beijing Auto Show, with a launch on the China car market in the second half of next year.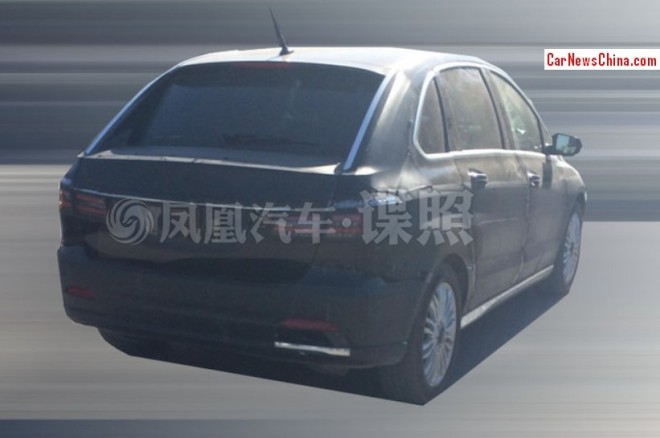 BYD-Daimler is a joint venture between BYD Automobile and Daimler-Benz, aimed at making affordable electric cars for the Chinese auto market. The full name of the venture is 'Shenzhen BYD Daimler New Technology' (BDNT), it was established in March 2012. The Denza is their first car, based on the old Benz B-Class with the electric power train of the BYD e6. The Denza debuted as a concept on the 2012 Beijing Auto Show and was back as a prototype on the 2013 Shanghai Auto Show.
Chinese media say that Denza will initially start with dealers in only three cities; Beijing, Shanghai and Shenzhen, the latter being the home town of BYD-Daimler and BYD. This indicates the partners apparently do not have too much faith in the whole project, and rumors say Daimler rather kill the whole Denza car now that they are so cozy with Beijing Auto.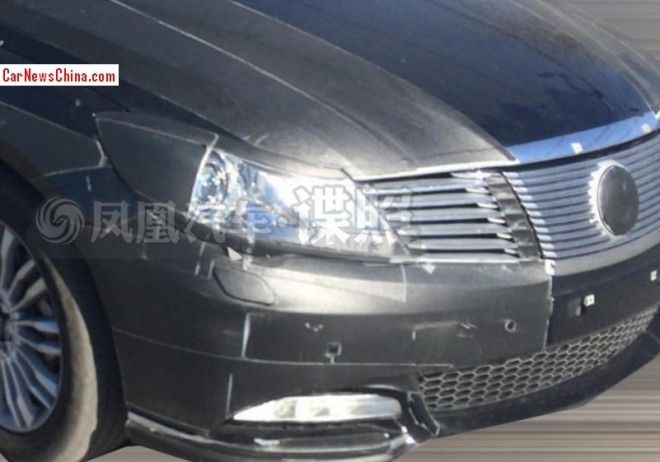 Chrome grille looks kinda cool.