The new Beijing-Hyundai Shouwang 500e EV will be launched on the China car market in early 2014. Shouwang is a sub-brand of the Beijing-Hyundai joint venture. The 500e EV is their first car, based on the third generation Hyundai Elantra that is still in production in China.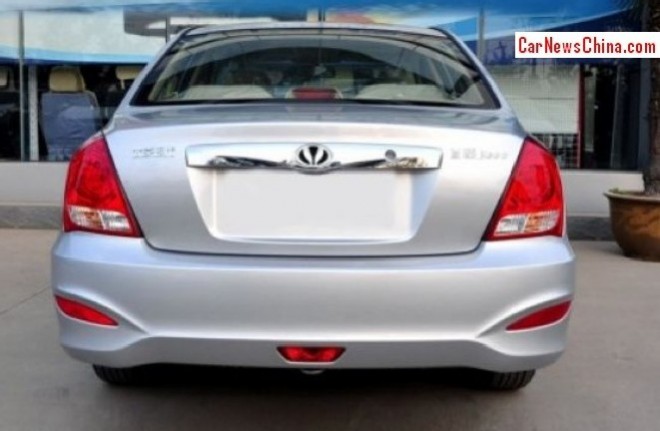 The Shouwang sub-brand was launched with much fanfare and a fancy concept car on the 2011 Guangzhou Auto Show. In early 2012 we saw the first photos of the real thing and after that things got very silent, until now. The new photos appear to be exactly the same as the 2012 set, but of a much better quality.

The Shouwang 500e EV will not be available on the general passenger car market. Instead, and as usual, it will only be available for a pilot-rental project in the faraway Pinggu District in Beijing. Electric cars make no sense in China in any other way, because there are no charging points anywhere in the country, except for a few specifically chosen areas for pilot projects, such as we have here.
However! The Shouwang 'Elantra' will also become available with a petrol engine, priced very cheap aimed at the low-end of the market in third and fourth tier cities, which makes more sense than all that government-mandated electric stuff. The petrol-powered Elantra (500p?) is expected to hit the market in the second half of next year.
The Shouwang brand will then expand with more old Hyundai platforms; including an MPV, an SUV, and another sedan. The 500e will remain the only EV in the range.
---