Spy Shots of the new BYD M3 MPV, a minivan that looks a lot like the Nissan NV200 MPV. BYD applied for patent on the M3 (then known by its code name C6)  in July 2011, and this is the first time we see the real thing. The BYD M3 will debut on the Beijing Auto Show in April and will be launched on the China car market soon thereafter.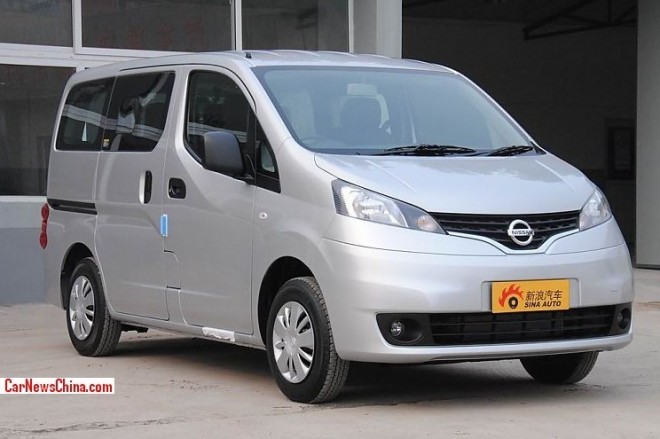 The Nissan NV200 for comparison. It is made in China by the Dongfeng-Nissan joint venture. Price starts at 105.800 yuan and ends at 131.800 yuan. Engine is a 1.6 with 115hp mated to a 5-speed manual.
Size: 4400/1695/1847, wheelbase is 2725.
Compare with the BYD M3:
Size: 4460/1720/1850, wheelbase is 2725.
The Nissan NV200 is a very popular car among China's copycat automakers. JAC and Gonow are busy preparing their own clones. Most interestingly, the JAC NV200 clone will also be called M3 (!!!).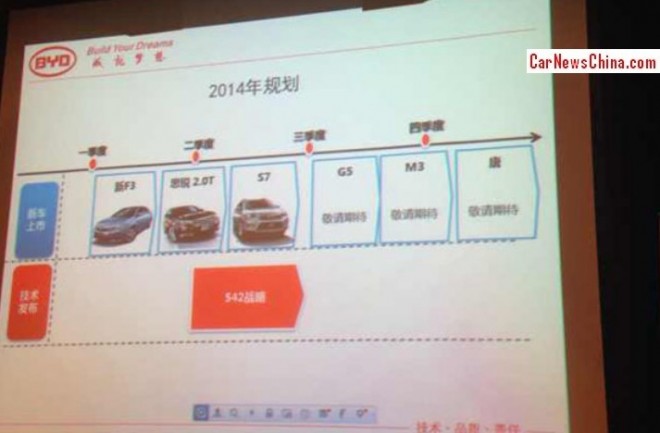 BYD's secret product plan. M3 MPV second from right. Third from right is the new BYD G5 sedan and most-right is the new BYD Tang SUV.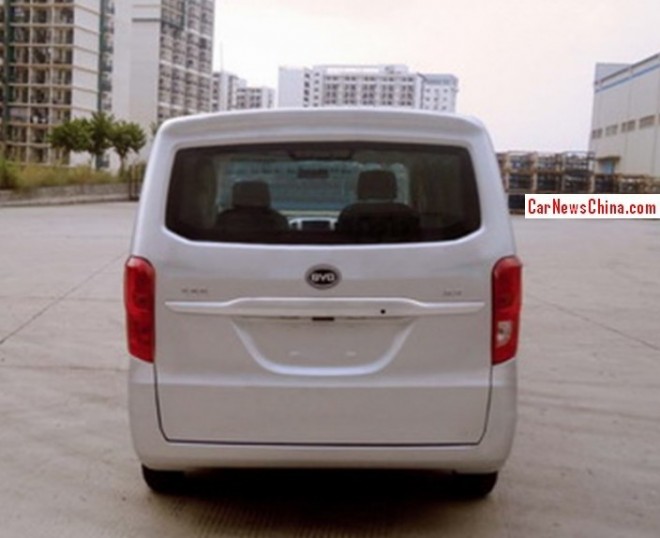 The BYD M3 will be available with a 1.5 liter four cylinder with 107hp or with a hybrid drivetrain, based around the same 1.5, with a combined output of 150hp. Well, they certainly didn't copy that. Price of the base version will start around 75.000 yuan.
The M3 is a disappointment in a time where BYD was leaving its worst copy-paste days behind. Recent BYD designs have shown great progress and original ideas. The M3 is a step back. Too bad.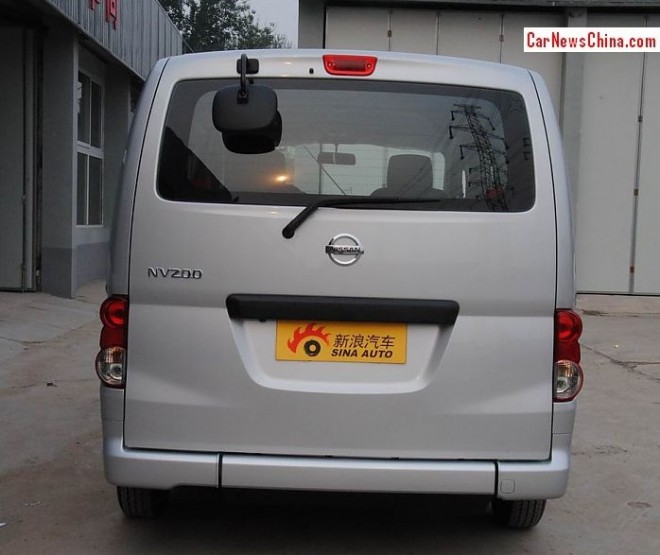 ---