This is the brand new CH Auto Event, an all-electric super car concept that will debut at the 2014 Beijing Auto Show. The vehicle was spotted during a not-very-secret photo shoot. CH Auto is a well-known Chinese design studio, based in the capital Beijing. In 2010 they surprised with the beautiful CH Auto Aculeus and in 2012 they launched the sleek CH Auto Lithia.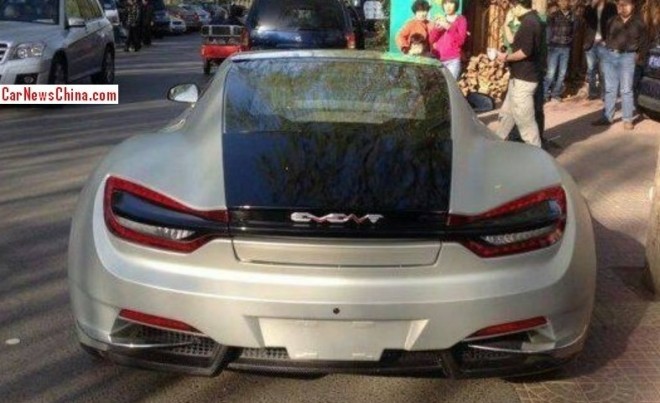 The Event fits perfectly in line with spectacular lines and fascinating detailing. As for now we do not have any details on the electric drivetrain yet, but we heard it is a fully functional car with a shipload of power. More as we get it…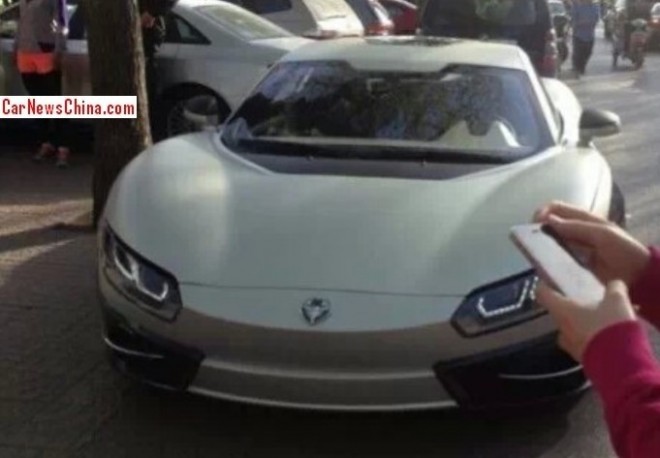 CH Auto logo on the bonnet.